School Gardening Club Activities: Curriculum for All Seasons
Kids can learn so much from a tiny seed! Whether it's home school or a local school garden club, gardening has a lot to bring to a child's education. Try these school gardening club activities for winter, spring, summer, and fall gardening curriculum.
If you help out with the elementary school garden club, you might be interested in some fun gardening activities to do with the kids throughout the year.
Consider these school garden club activities to help you build agendas and lesson plans for your upcoming meetups.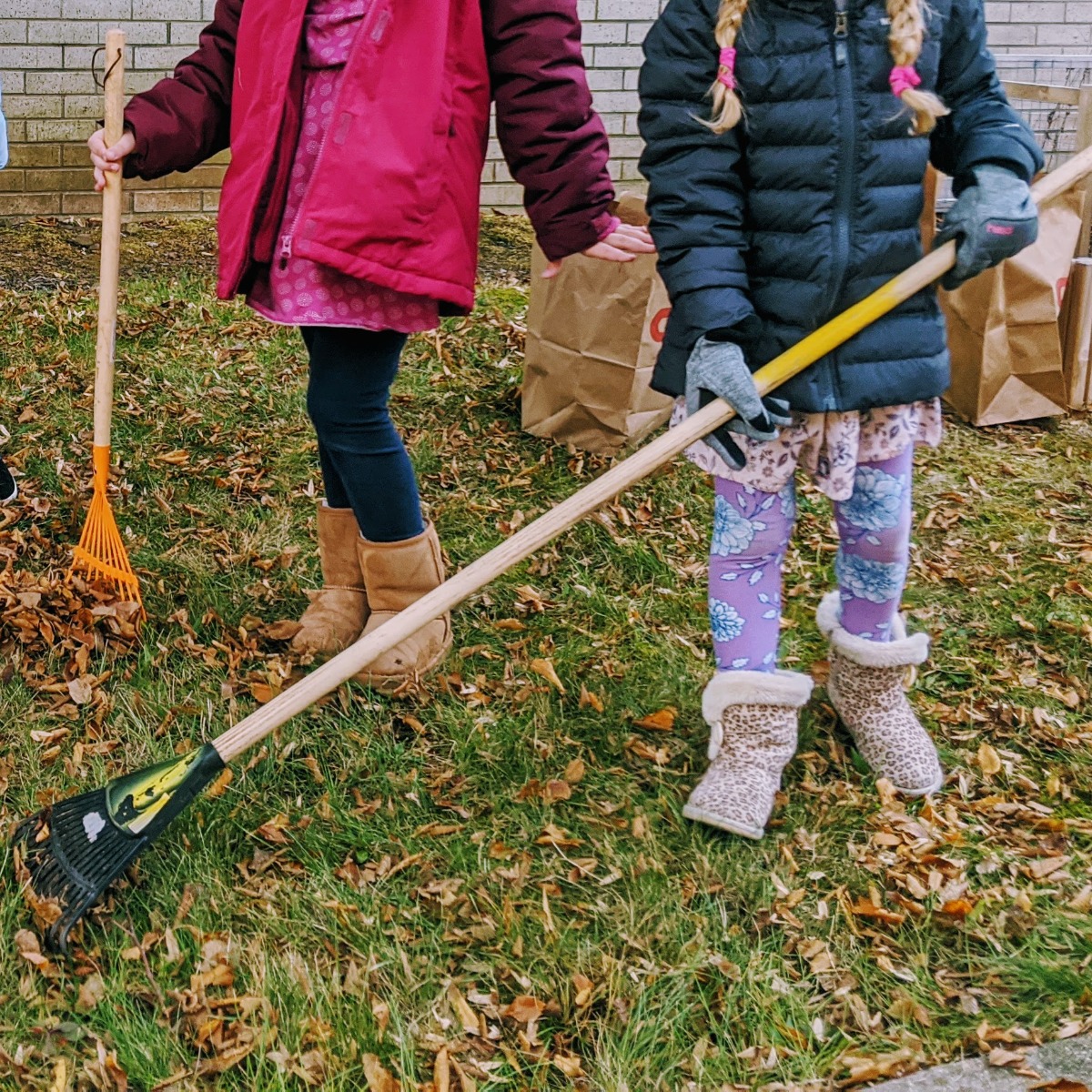 School Gardening Club Activities
Every season can bring something special to the gardening syllabus! Think of real-life tasks and techniques for growing, harvesting, and more.
Plan ahead to ensure your school gardening curriculum is complete.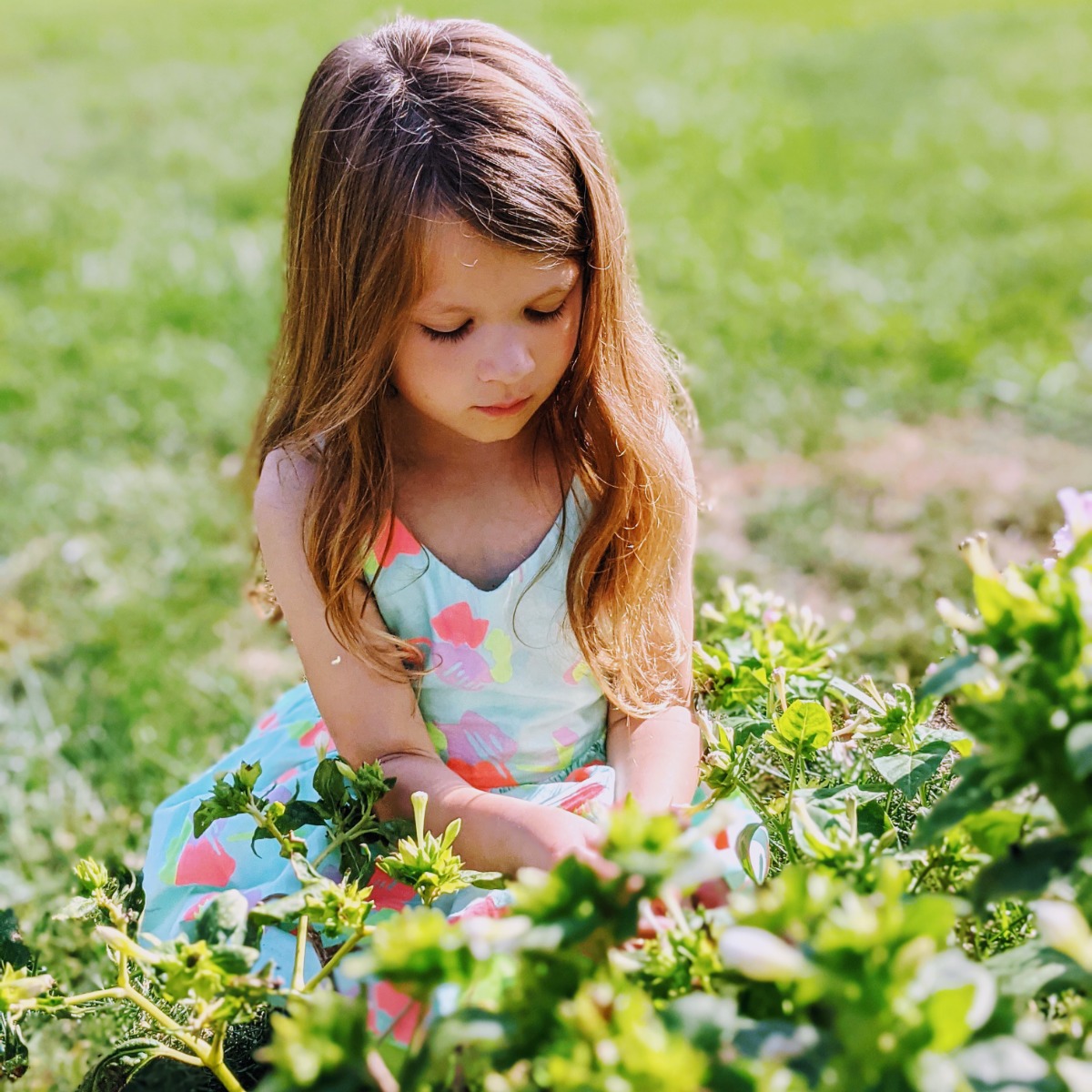 School Gardening Ideas by Season
Review these suggestions for elementary level gardening club activities to try at any point throughout the year. Depending on your growing zone, you may find some ideas more useful than others.
You can certainly run school gardening programs on the fly if that works for you. It may be easier to plan ahead by making a calendar of school gardening activities to tackle each time you meet with your class.
School Garden Club Ideas for Winter
Just because the growing season's done doesn't mean you can't still have a blast with a number of fun school gardening club ideas.
In wintertime, you can teach about: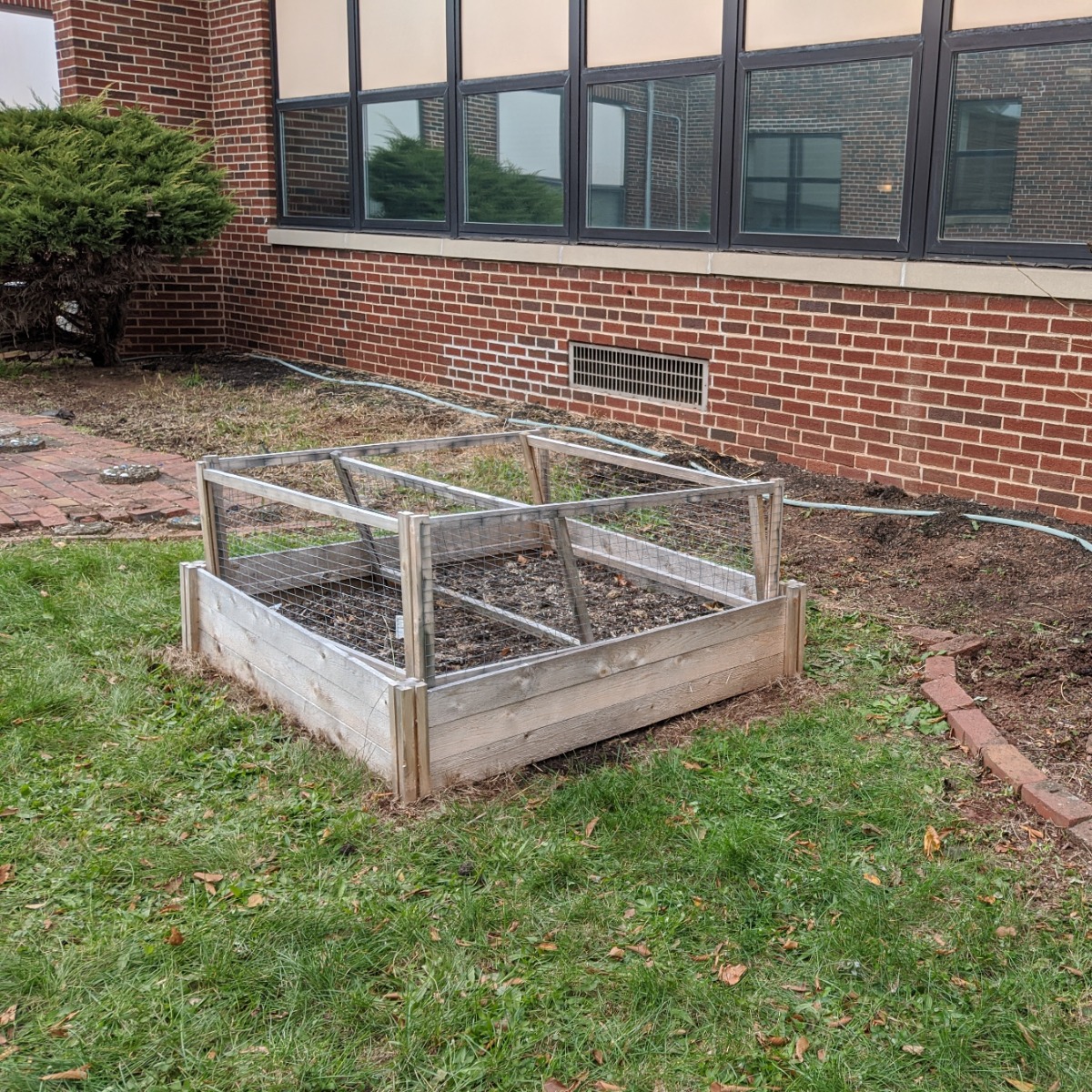 Spring School Gardening Club Activities
So many possibilities abound for spring gardening with the local kids' garden club:
Summer School Gardening Club Ideas
Keep the momentum going with your students' gardening education over the summer. You can make take-home kits or plan optional summertime garden club gatherings.
Fall Gardening Ideas
Gardening season transitions from full-swing to just about wrapping up during the autumn season. Try infusing these fall gardening topics into your garden club curriculum.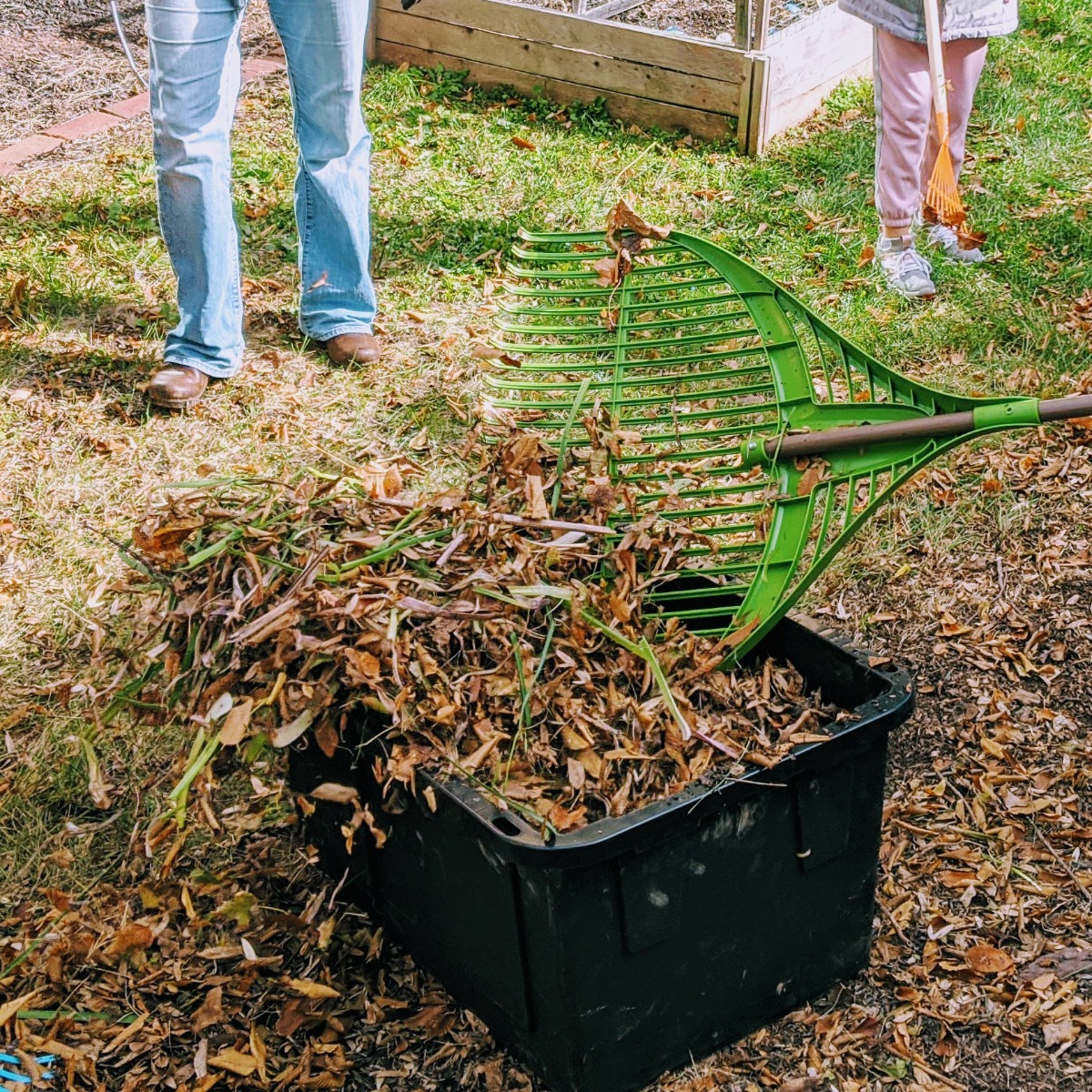 Gardening Adventures in School
I hope these elementary school garden club ideas help you to plan a fun and educational program for the kids!
No matter if you meet during school time or have an after-school gardening club, you can plan an exciting and engaging gardening curriculum for kids of all ages.
Modify the garden programs for preschoolers or make it a bit trickier for older kids. You can even go out in the field with technology, teaching about plant identification apps like Plant Net. The possibilities are endless!
Our website features affiliate links to products that we personally believe in. If you make a purchase from a link on our site, we may earn a small commission at no cost to you. Thank you! This helps our girls chase their garden dreams! Thanks for your support. (View full affiliate disclaimer at the end of the page.)
By the way, if you liked this post, be sure to check out our garden club printables.
If you have any questions, feedback, special requests, or ideas to share, I'd love to hear from you in the comments. I reply personally to every single one. 🙂
Happy Gardening and great job spreading the love!
10.03.22 – Updated to add helpful product resources.