Bunny's Garden – Backyard Gardening


So excited to share our Zone 6 Gardening Adventures, Seed Starting Tips, and more with other gardeners from all around the world. We look forward to growing right along with you! ❤️
THIS JUST IN!
I have a confession and since you're on a gardening site, I figure you'll lend a sympathetic ear. I am largely incapable of parking in the same lot as a garden center and not going inside! Recently I just had to check out the Tractor Supply plants, seeds, and trees for sale! Tractor Supply Store…
Keep Reading Tractor Supply Plants, Trees, Seeds & Gardening Stuff
As a mom to two school-aged kids, I am always looking for fun things to do around the holidays. For St. Patrick's Day, my girls made a cool clover / shamrock vase craft. Instead of shamrock handprints, they made thumbprint four-leaf clover vases from old sauce jars we'd saved. My kids made these Thumbprint four-leaf…
Decorating your garden and yard for the holidays can be a lot of fun. Just imagine all the neat outdoor décor you can find for each holiday. Speaking of, are you ready with Irish decorating ideas and St. Patrick's Day garden décor? Add a touch of Irish charm to your favorite garden spaces with some…
Keep Reading St. Patrick's Day Yard and Garden Decorating Ideas
Get Ready for SPRING Gardening!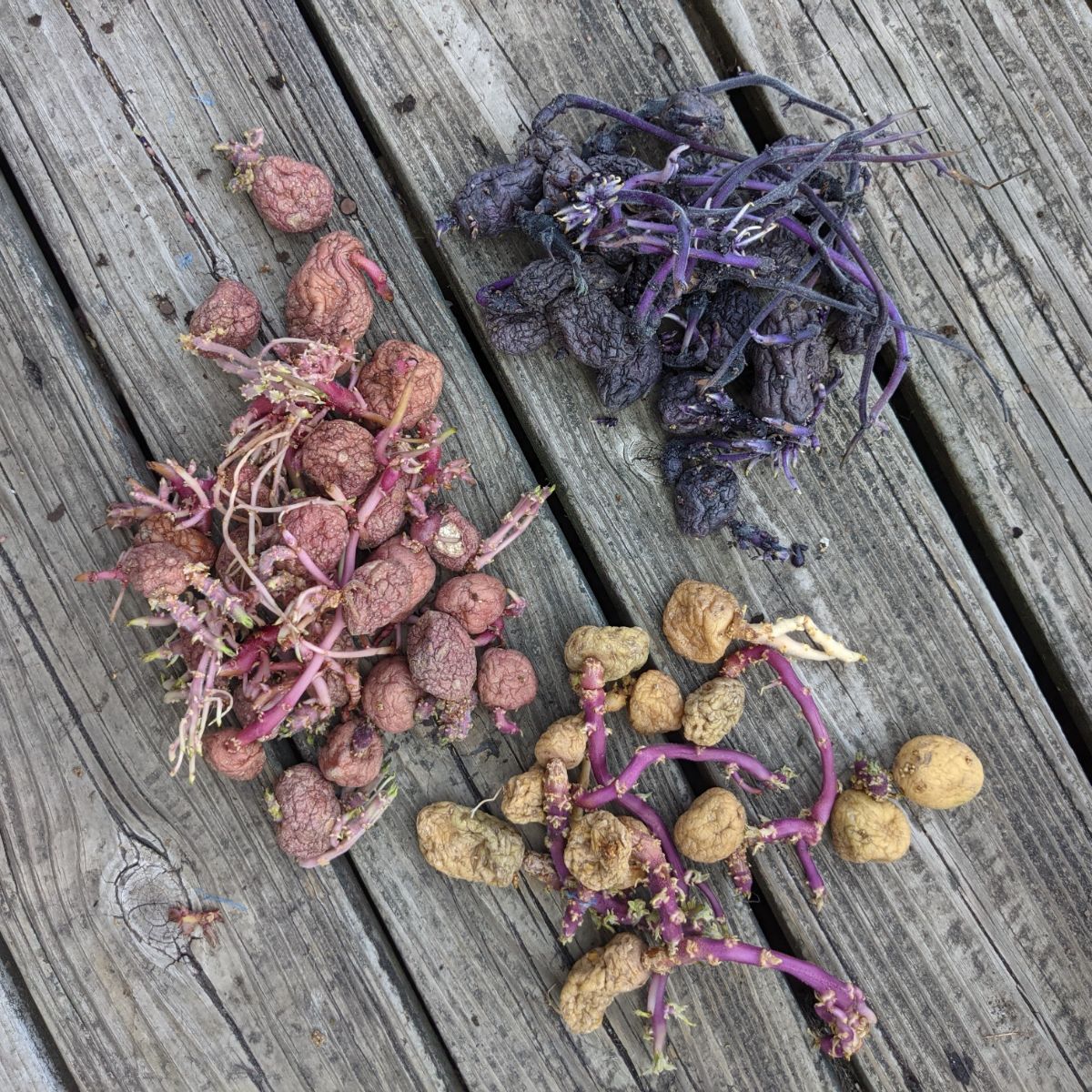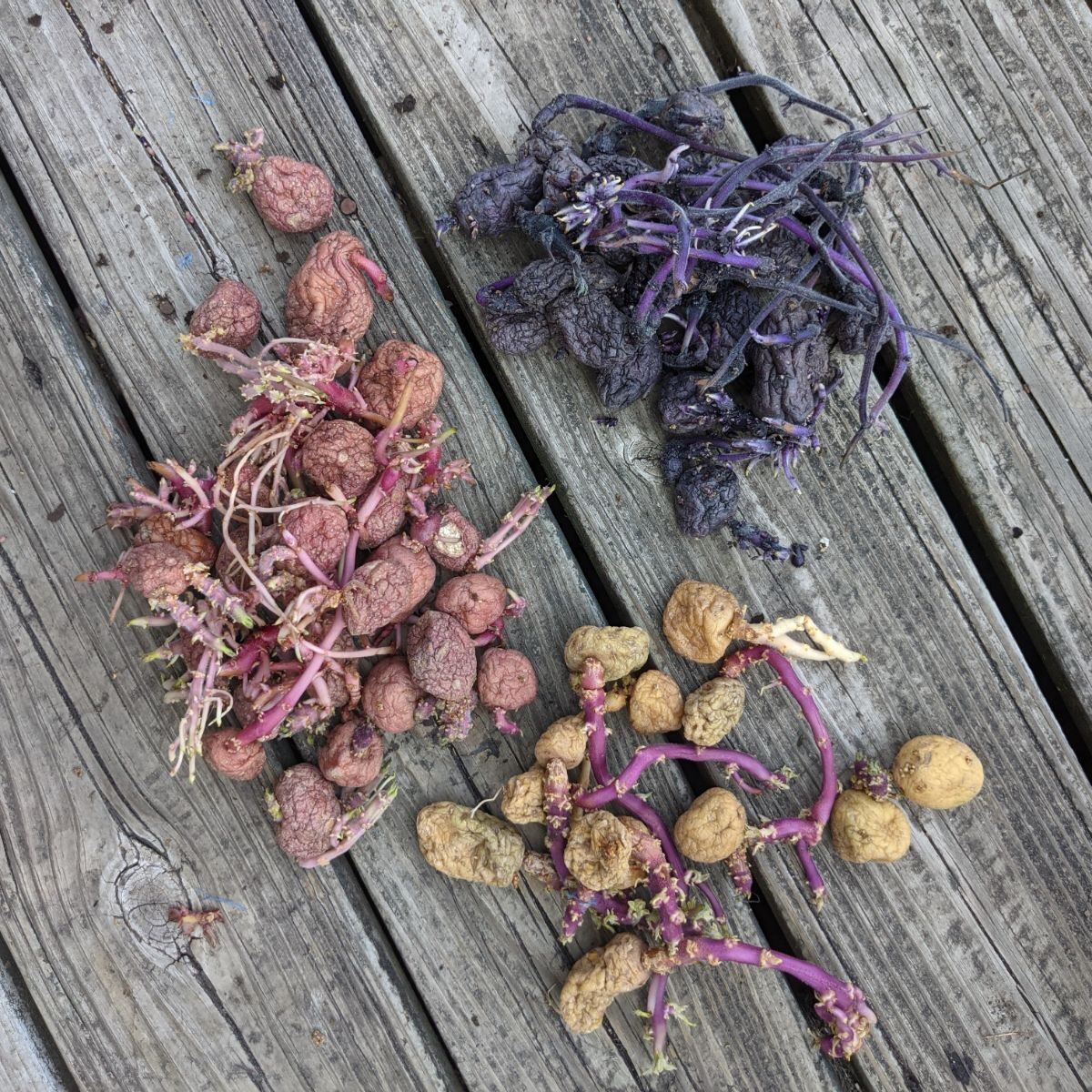 Growing potatoes in containers is something anyone can do! My girls and I do this…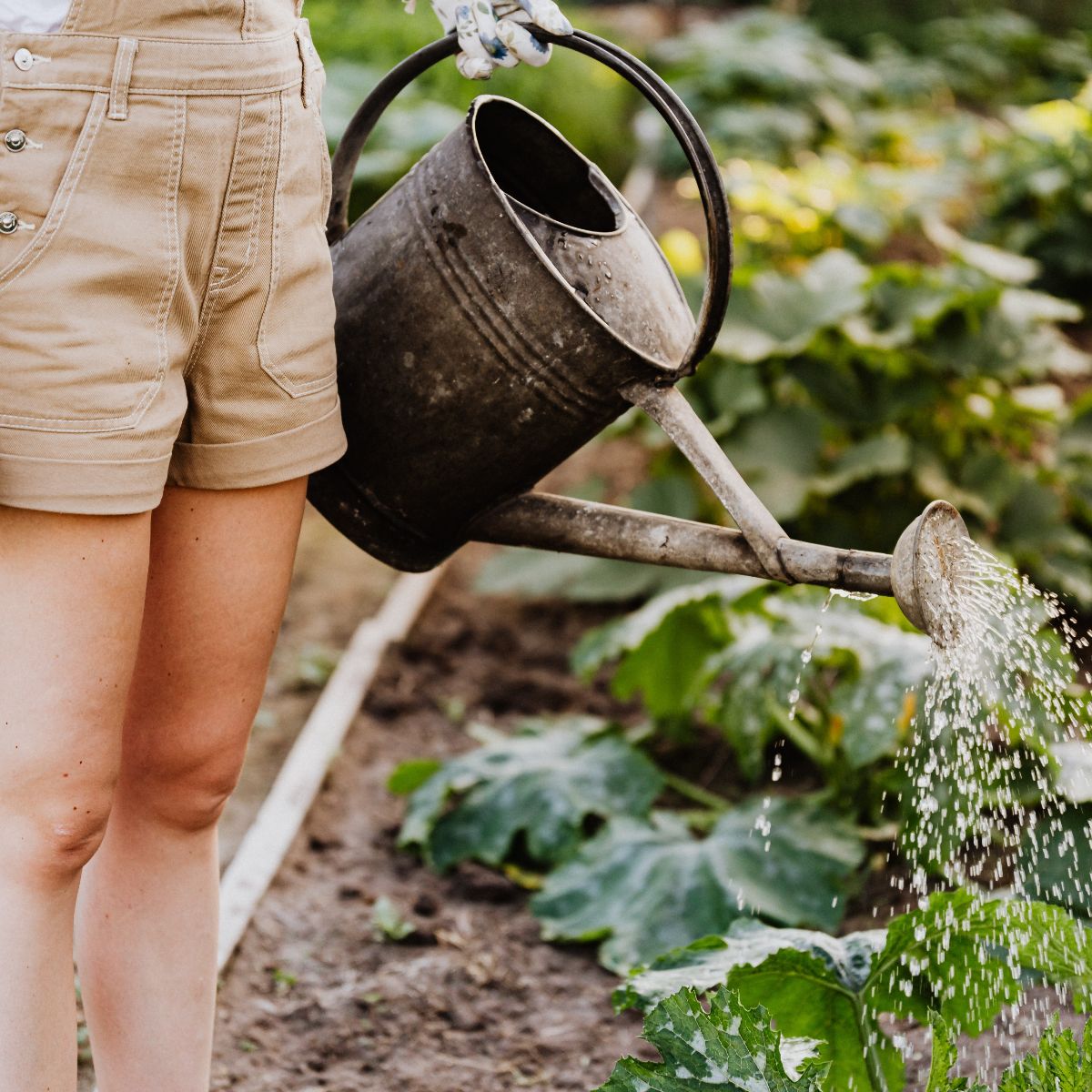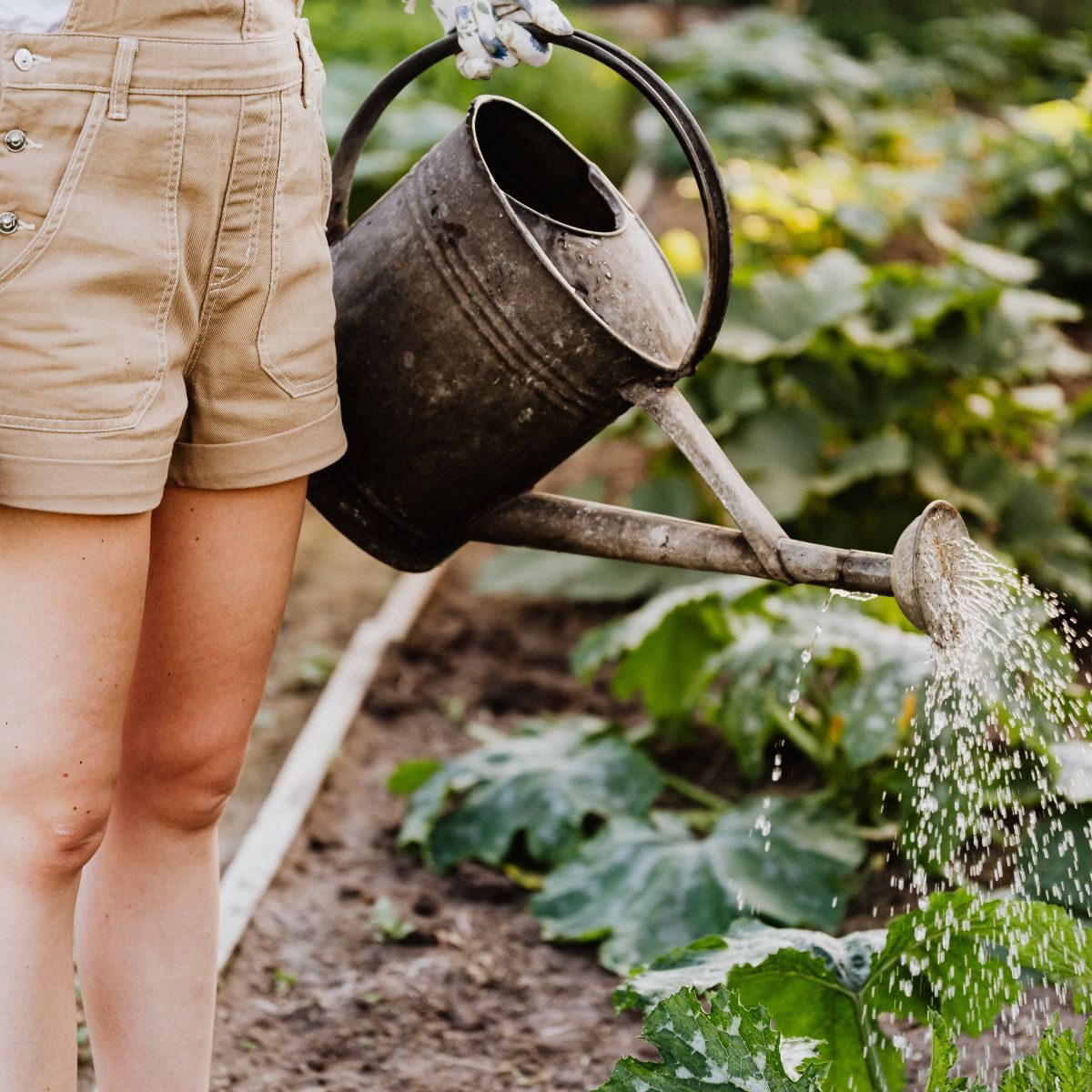 Switching around the way you lay out your gardens can benefit your plants in different…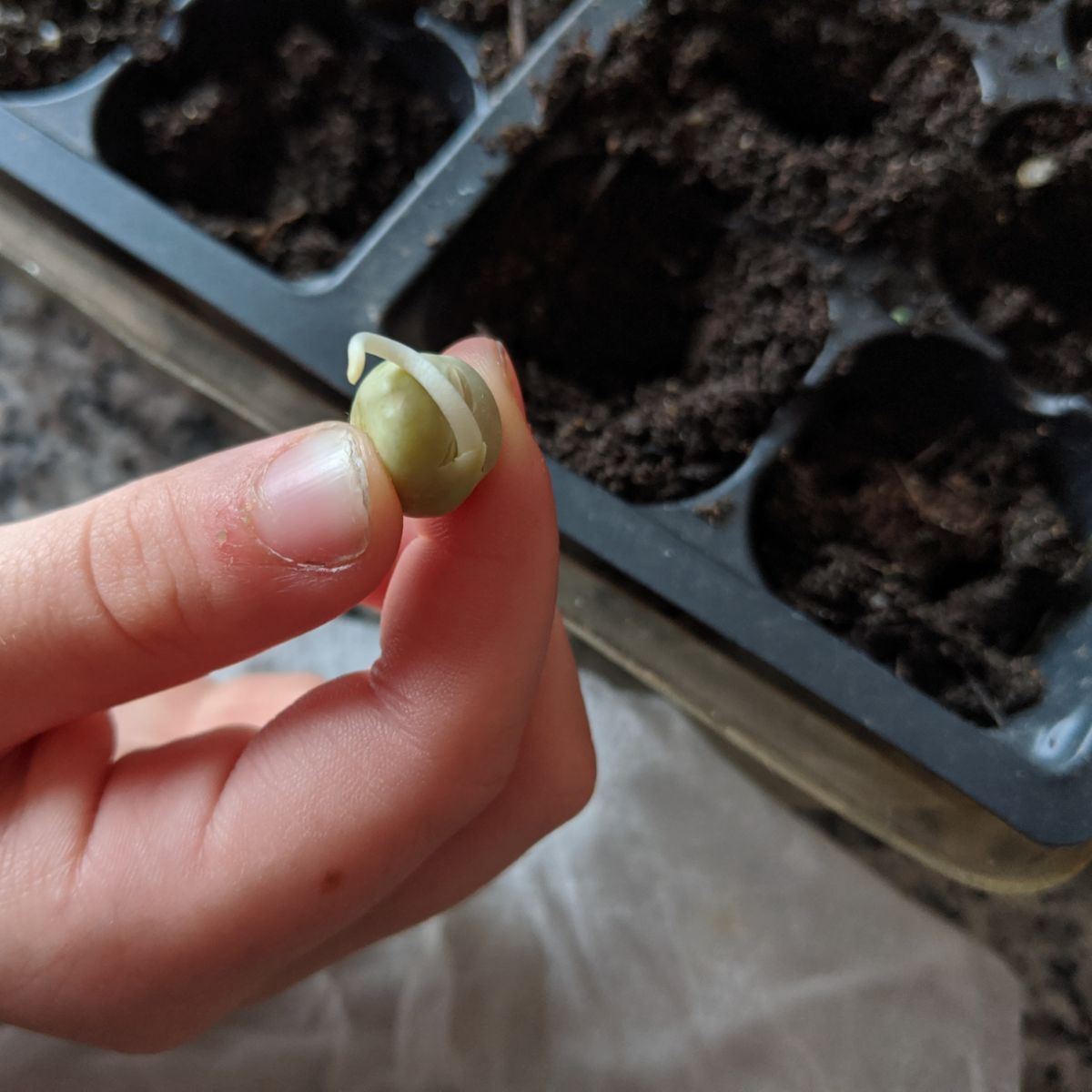 Starting seeds is such a fun and empowering part of gardening. And, planting germinated seeds…
GET MORE PLANTS!!! ~ Plant Propagation Tips ~
GARDENING FUN WITH KIDS!
SEED LOVE
Everything you need to know about finding, collecting, swapping, and saving seeds!
Companion Planting
Indoor Gardening Ideas
Enjoy a Little Seed Saving – Popcorn!
GARDEN FOCUS
GARDENING TIPS
Get More From Your Garden…