Bunny's Garden – Backyard Gardening


So excited to share our Zone 6 Gardening Adventures, Seed Starting Tips, and more with other gardeners from all around the world. We look forward to growing right along with you! ❤️
THIS JUST IN!
Prolific in bloom, cosmos can be a fantastic flowerbed stunner. Brilliant in color and magnets for pollinators, what's not to love?! But, are cosmos perennials or annuals? We've started growing cosmos back in our 2020 garden. After quite a few amazing seed swaps, I ended up with sensation cosmos and seashell cosmos. At the time,…
Keep Reading Are Cosmos Perennials? Increase Summer Bloom Time
Dwarf sunflowers are the perfect fit for summertime flower arrangements! Sturdy stems and stunning blooms beautifully fill vases or burst out of handtied bouquets. Planting dwarf sunflowers seeds in spring or early summer results in these memorable summer flowers enjoyable for one and all. Sunflowers definitely seem to be one of the most popular blooms…
Get Ready for SUMMER Gardening!
Nobody thinks twice about finding a pet sitter when it's time to go on vacation if the pets can't come along. So of course, finding …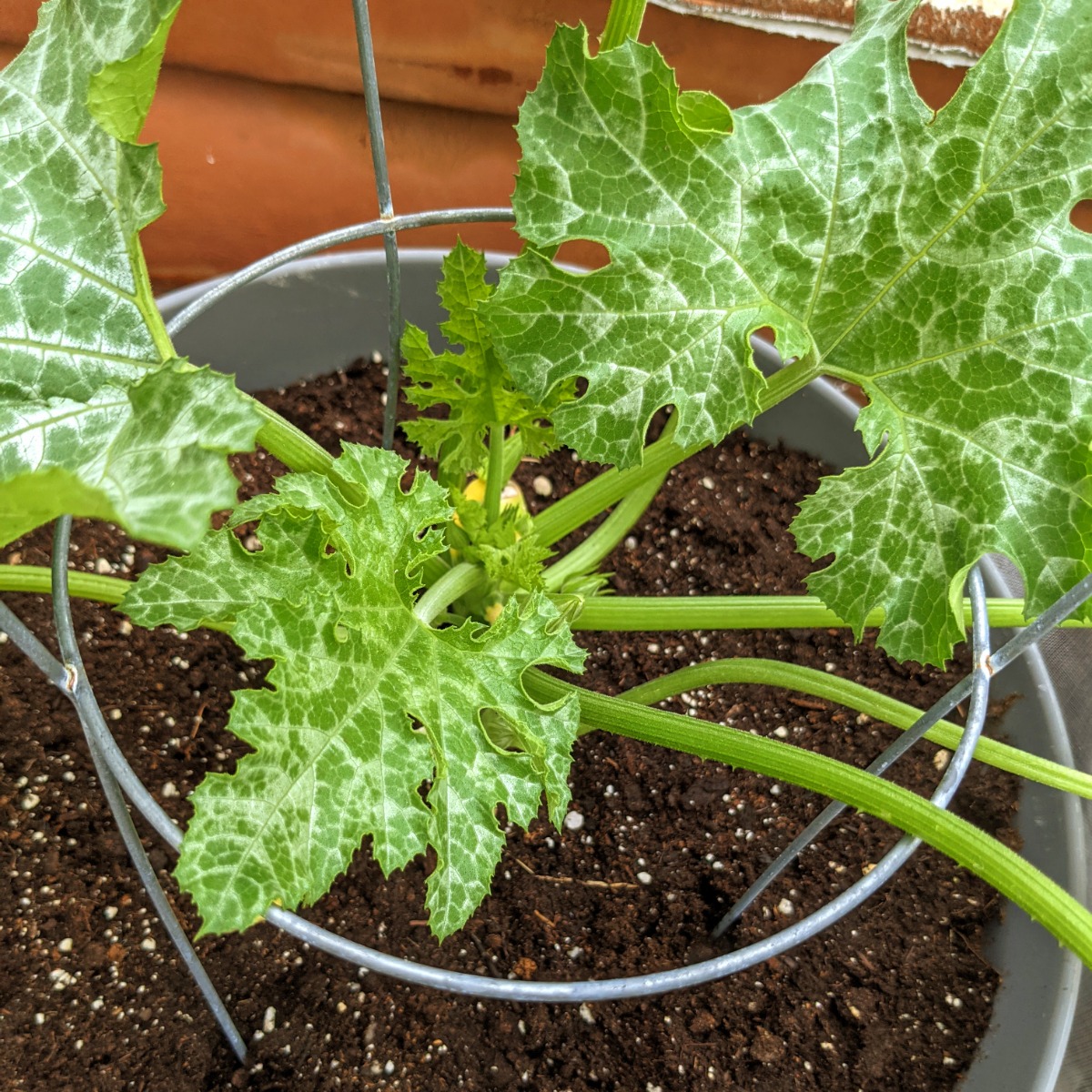 There's an old joke about lock your car or else you may find a zucchini inside from your gardening neighbor! It's hilarious, but in some …
GET MORE PLANTS!!! ~ Plant Propagation Tips ~
GARDENING FUN WITH KIDS!
SEED LOVE
Everything you need to know about finding, collecting, swapping, and saving seeds!
Companion Planting
Indoor Gardening Ideas
Enjoy a Little Seed Saving – Popcorn!
GARDEN FOCUS
GARDENING TIPS
Get More From Your Garden…