Welcome to Bunny's Garden: Zone 6 Gardening with Kids


So excited to share our Zone 6 Gardening Adventures, Seed Starting Tips, and more with other gardeners from all around the world. We look forward to growing right along with you! ❤️
THIS JUST IN!
I learned from my grandparents at a very young age that food is love. My grandfather's Garlic Rosemary Chicken is my favorite homecooked meal of all time—it's delicious and 1,000% made with love—and I hope you'll give it a try. My grandfather and grandmother would make his world-famous (in my world, anyway) "Grandpop's Chicken," as we…
Keep Reading Garlic Rosemary Chicken – 4 Ways, Because Food Is Love
Some flowers form a bulb or tubers and come back every year as perennials. Are marigolds perennials? This is a common question that comes up among gardeners! This beloved garden flower is a worthwhile choice for flowerbeds and veggie gardens alike, but do marigolds come back every year? More than 50 types of marigolds fall…
Get Ready for WINTER Gardening!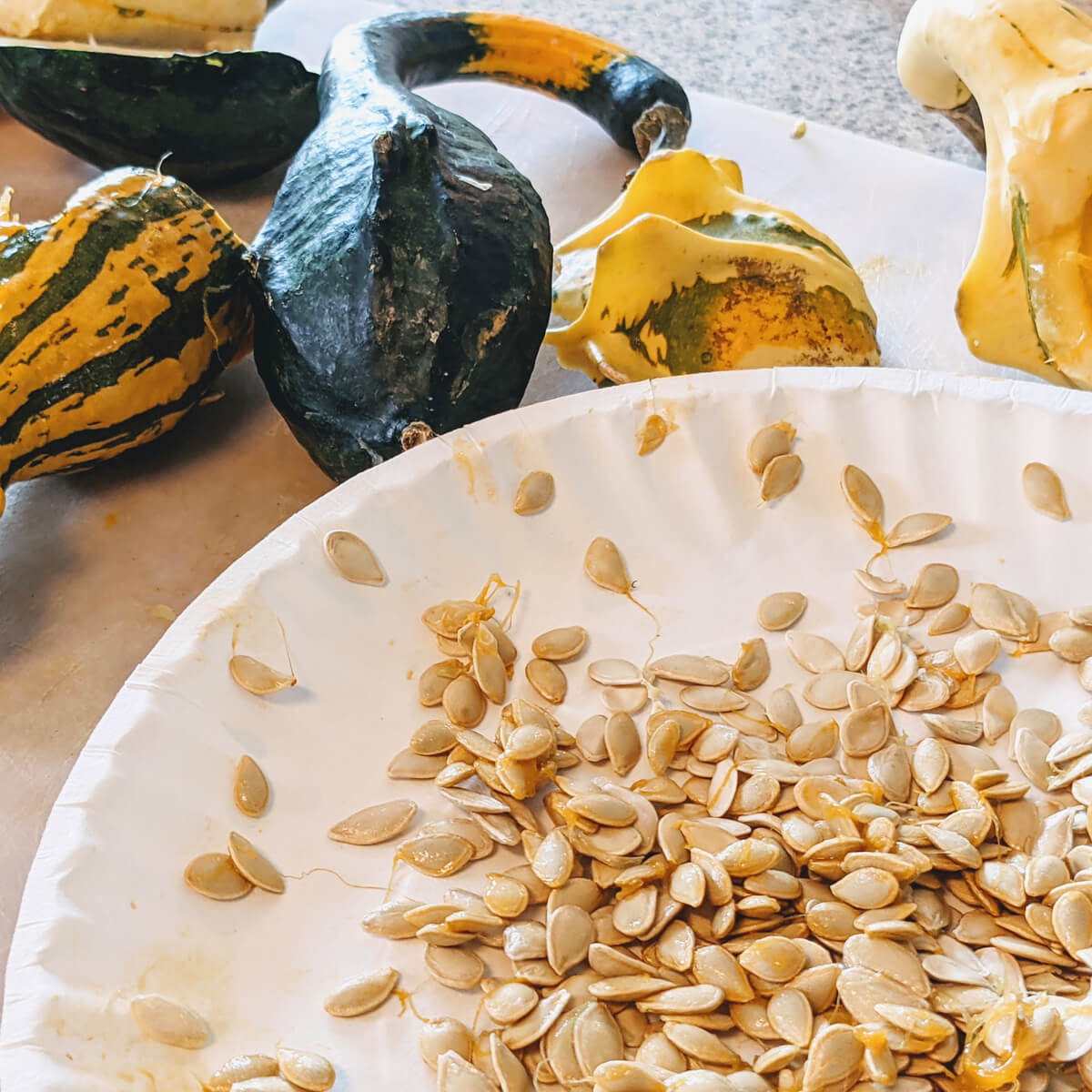 Decorating the house with gourds is a fun way to update your décor for fall. After Thanksgiving, we send our old pumpkins and gourds to …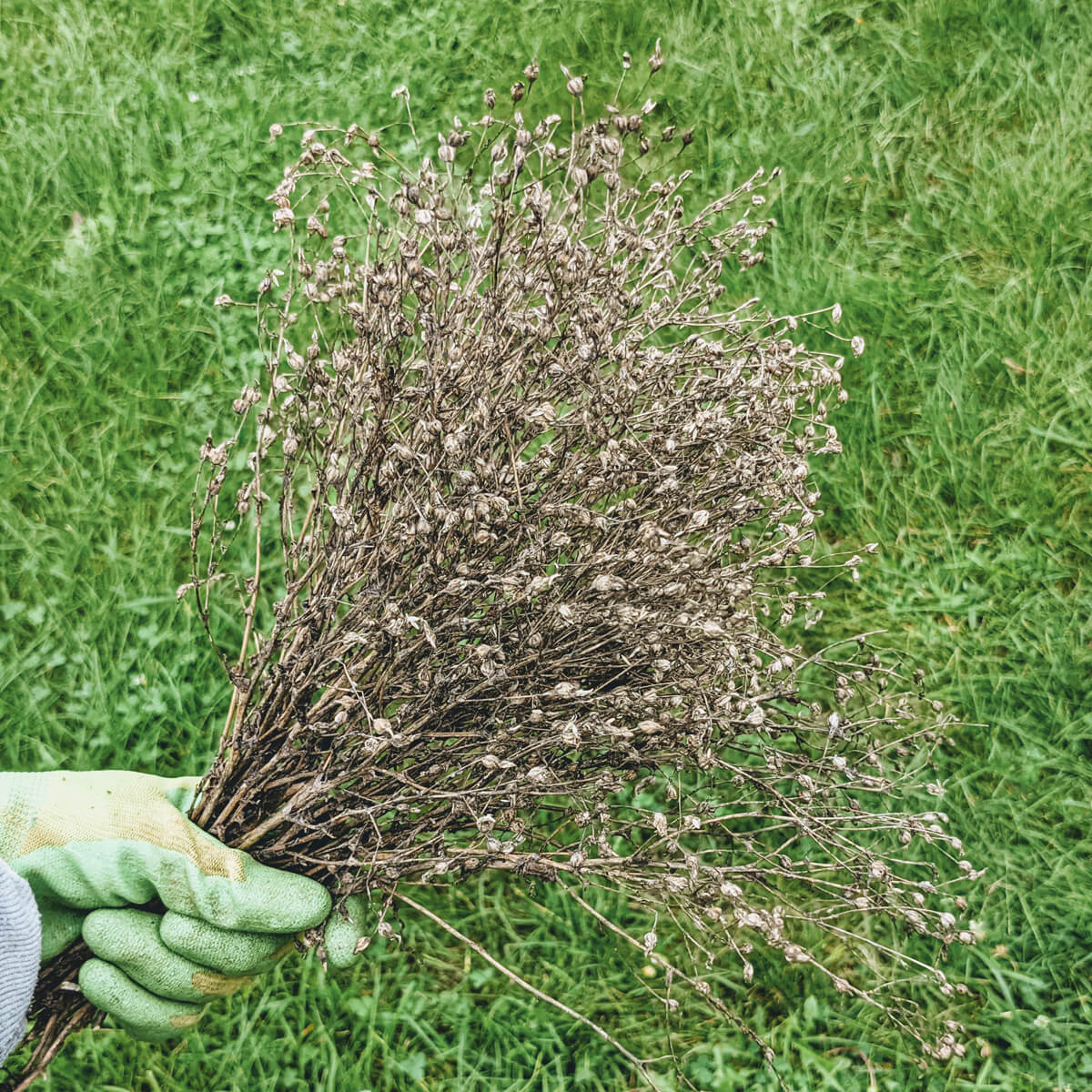 Harvesting lettuce seeds is one of those garden tasks you usually end up doing on a whim. It's fun, quick and easy to learn how …
GARDENING FUN WITH KIDS!
SEED LOVE
Everything you need to know about finding, collecting, swapping, and saving seeds!
Indoor Gardening Ideas
Enjoy a Little Seed Swap Unboxing!
GARDEN FOCUS
GARDENING TIPS
Get More From Your Garden…