Bunny's Garden – Backyard Gardening


Welcome to our gardening blog! We love to share our Backyard Gardening Adventures in Seed Starting, Plant Propagation, & more with other gardeners from Pennsylvania & all across the world. We look forward to growing along with you! ❤️
THIS JUST IN!
Imagine finding one of the most toxic plants in the United States in your own backyard! That's what happened to us when we found a suspicious weed that looked like a wild carrot. Thankfully, we knew not to eat it, and I quickly learned how to remove poison hemlock to protect our family. Learn how…
Keep Reading How to Remove Poison Hemlock in the Backyard Garden
Can you imagine growing a show-stopping dahlia from seed?! Starting dahlias indoors from seed is easier than you might expect, and it's one of my absolute favorite things to experiment with in the garden. Such an impressive flower comes from such an unimposing seed. The first time we grew dahlias was in 2021. I was…
Keep Reading Starting Dahlias Indoors from Seed – Don't Be Intimidated!
Can you imagine having a pick-your-own orchard in your very own backyard? That's one of our family's most treasured focuses in the garden! We decided to find the best blueberry companion plants to make the most of our garden space for fruit that will come back year after year! I am deeply in favor of…
Keep Reading Blueberry Companion Plants | What Grows Well with Blueberries
Get Ready for SUMMER Gardening!
GET MORE PLANTS!!! ~ Plant Propagation Tips ~
GARDENING FUN WITH KIDS!
SEED LOVE
Everything you need to know about finding, collecting, swapping, and saving seeds!
Companion Planting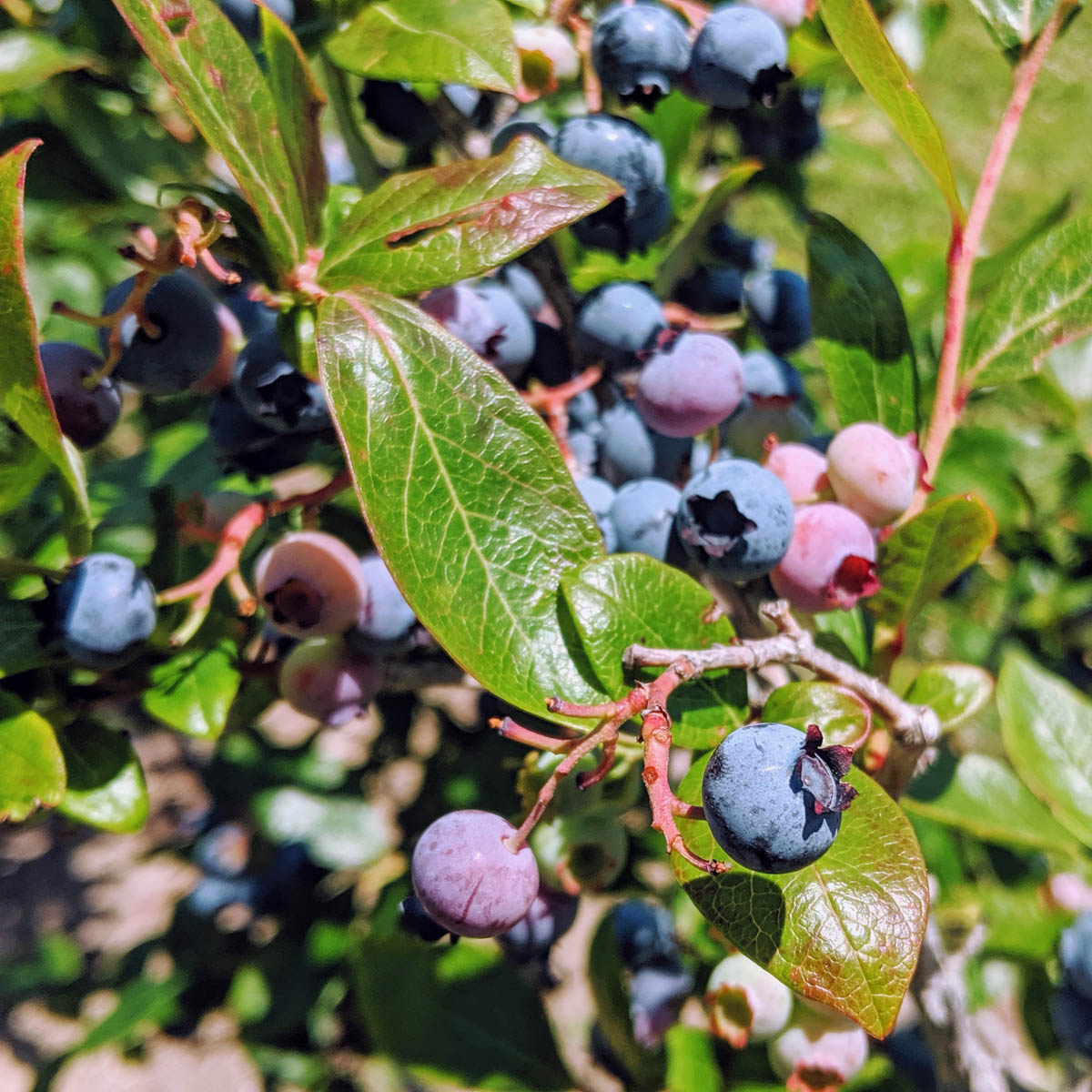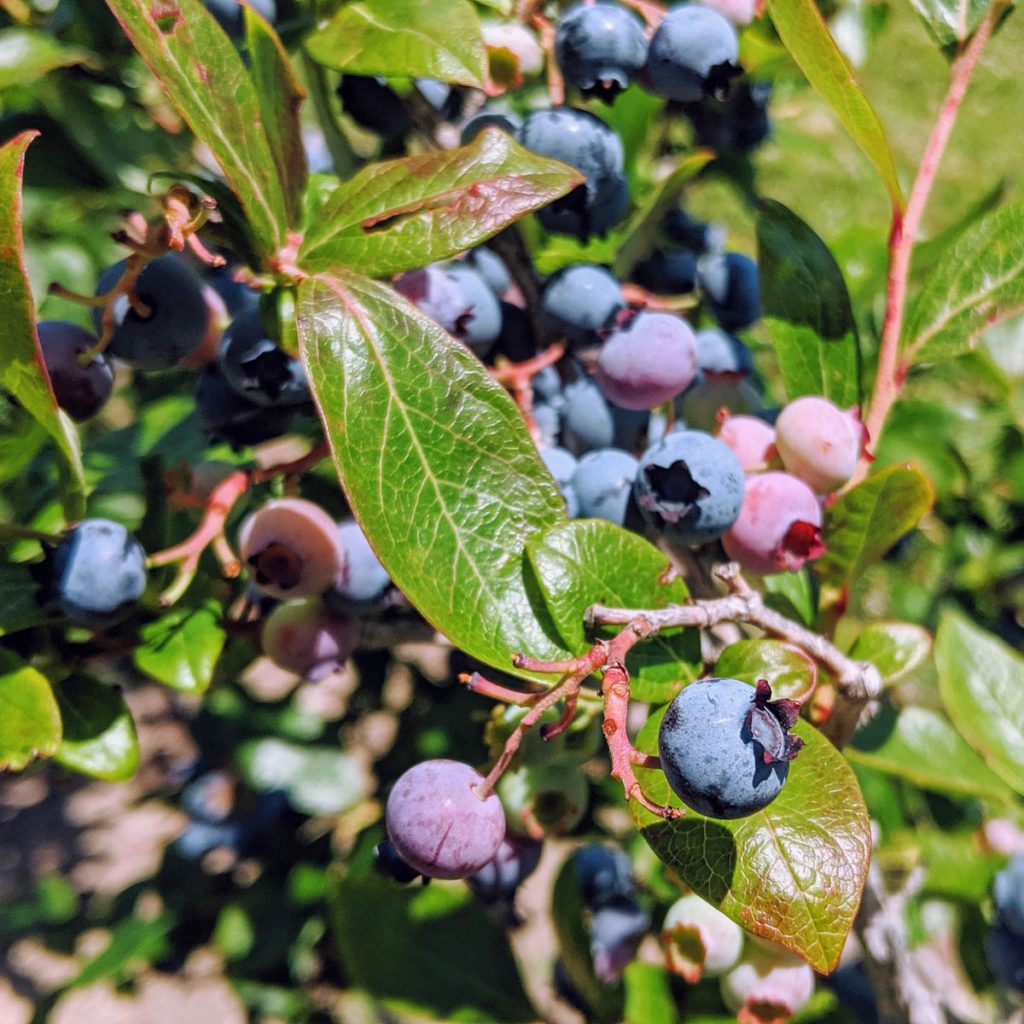 Can you imagine having a pick-your-own orchard in your very own backyard? That's one of…
Indoor Gardening Ideas
Enjoy a Little Seed Saving – Popcorn!
GARDEN FOCUS
GARDENING TIPS
Get More From Your Garden…
About Bunny's Garden –
Bunnysgarden.com is a backyard gardening blog created and managed by a mom and her two daughters in southeastern Pennsylvania. We are the real people behind the scenes and write all of our own content here. Learn more About Bunny's Garden or Get in touch – we love hearing from you!