Bunny's Garden – Backyard Gardening


Welcome to our gardening blog! We love to share our Backyard Gardening Adventures in Seed Starting, Plant Propagation, & more with other gardeners from Pennsylvania & all across the world. We look forward to growing along with you! ❤️
THIS JUST IN!
Do you ever find yourself taking more deep breaths than normal? Feeling too busy to enjoy what really matters? Go spend 10 minutes in the garden, they say. Self-care in the garden can work wonders! A meditation garden must be the answer! Feeling stressed and too busy to spare even those 10 minutes? Then you…
Keep Reading Meditation Garden Ideas – Free Garden Self Care Printable
Gorgeous in the garden, canna lilies produce tropical foliage accented by spikes of flowers that bloom continuously. Learn how to deadhead canna lilies to keep this tender perennial looking its best all season, and onward. Deadheading cannas is so quick and easy! Cannas grow from rhizomes that send up shoots of leaves and eventually, flower…
Get Ready for FALL Gardening!
GET MORE PLANTS!!! ~ Plant Propagation Tips ~
GARDENING FUN WITH KIDS!
SEED LOVE
Everything you need to know about finding, collecting, swapping, and saving seeds!
Companion Planting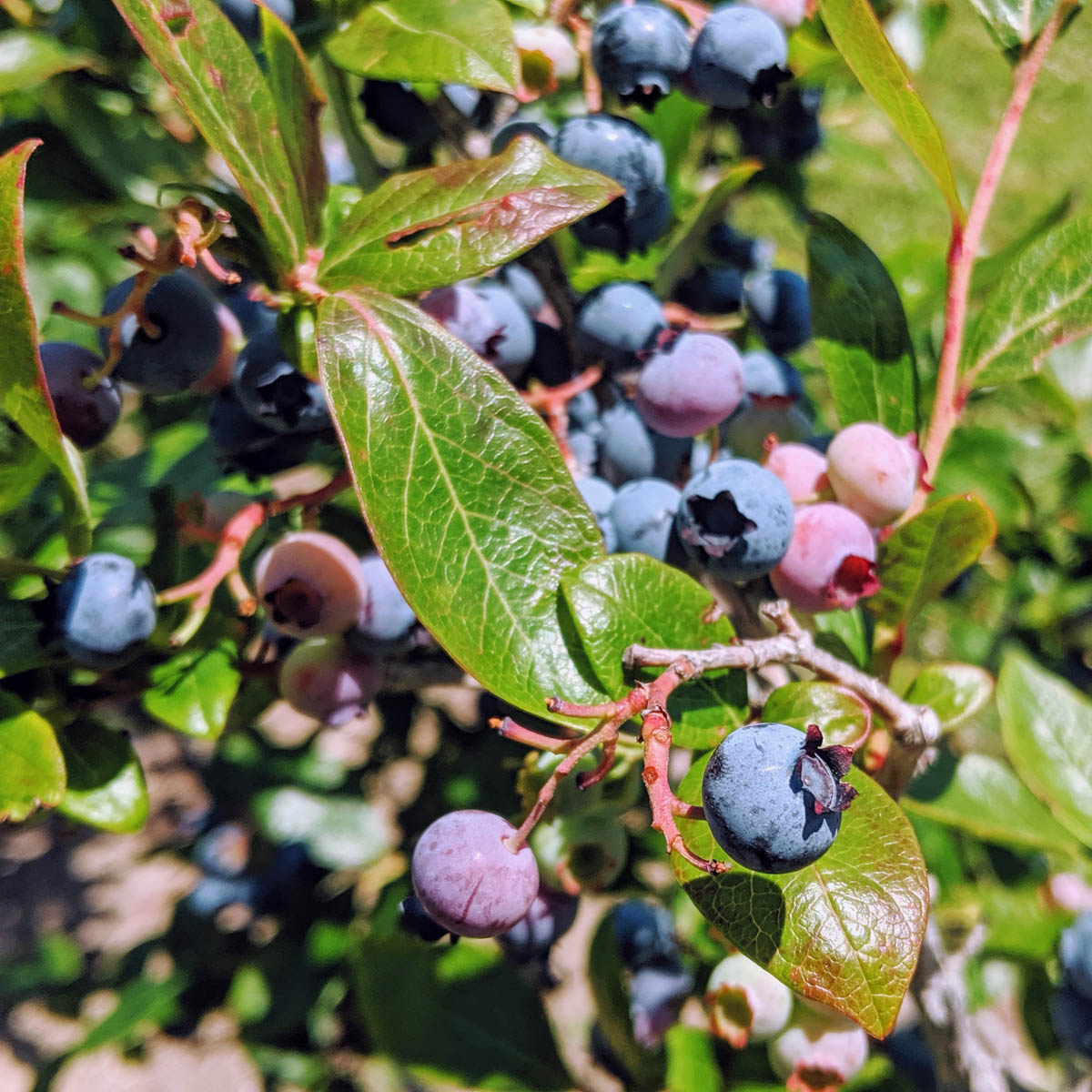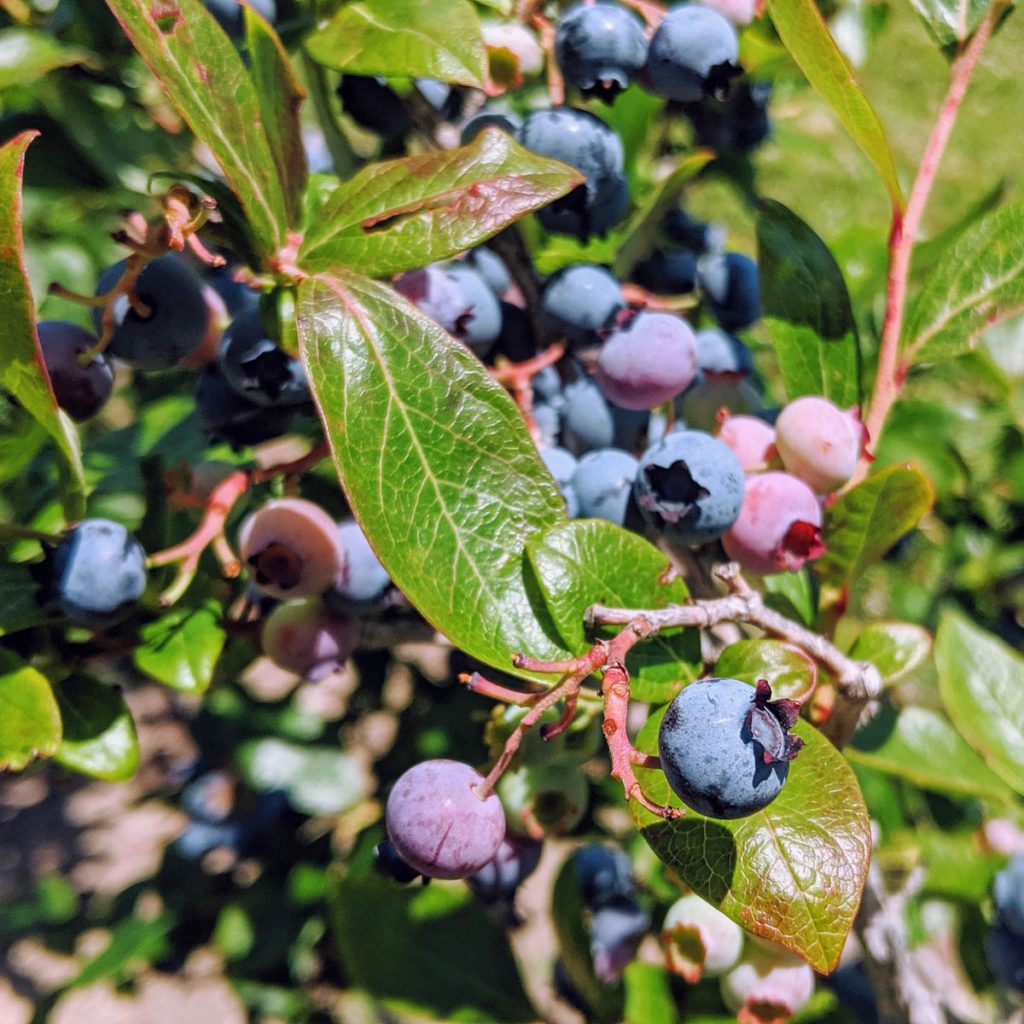 Can you imagine having a pick-your-own orchard in your very own backyard? That's one of…
Indoor Gardening Ideas
Enjoy a Little Seed Saving – Popcorn!
GARDEN FOCUS
GARDENING TIPS
Get More From Your Garden…
About Bunny's Garden –
Bunnysgarden.com is a backyard gardening blog created and managed by a mom and her two daughters in southeastern Pennsylvania. We are the real people behind the scenes and write all of our own content here. Learn more About Bunny's Garden or Get in touch – we love hearing from you!