Bunny's Garden – Backyard Gardening


So excited to share our Zone 6 Gardening Adventures, Seed Starting Tips, and more with other gardeners from all around the world. We look forward to growing right along with you! ❤️
THIS JUST IN!
Starting seeds is such a fun and empowering part of gardening. And, planting germinated seeds in soil most likely easier than you might expect! Germinated pea seed ready for planting (I especially love starting seeds in wet paper towels – have you tried my favorite method? I'd recommend starting there if not!) I'm delighted to…
Keep Reading Planting Germinated Seeds in Soil after Sprouting
Sometimes we are blessed with such beautiful surprises in the garden! In these cases, besides taking a photo, the only thing we can do is try to save the seeds or dry and preserve the bloom in some way. Drying flowers is one easy method to try! One good way to preserve flowers include drying…
Keep Reading How to Dry Flowers from Your Garden (Plus 10 Uses!)
Once you learn how to grow citrus trees from seed, I am not going to lie – it becomes pretty addicting. So here I am, ready to tell you all about how to grow a grapefruit tree from seed. We don't eat a ton of grapefruit here, but I'm bitten by the citrus growing bug,…
Get Ready for WINTER Gardening!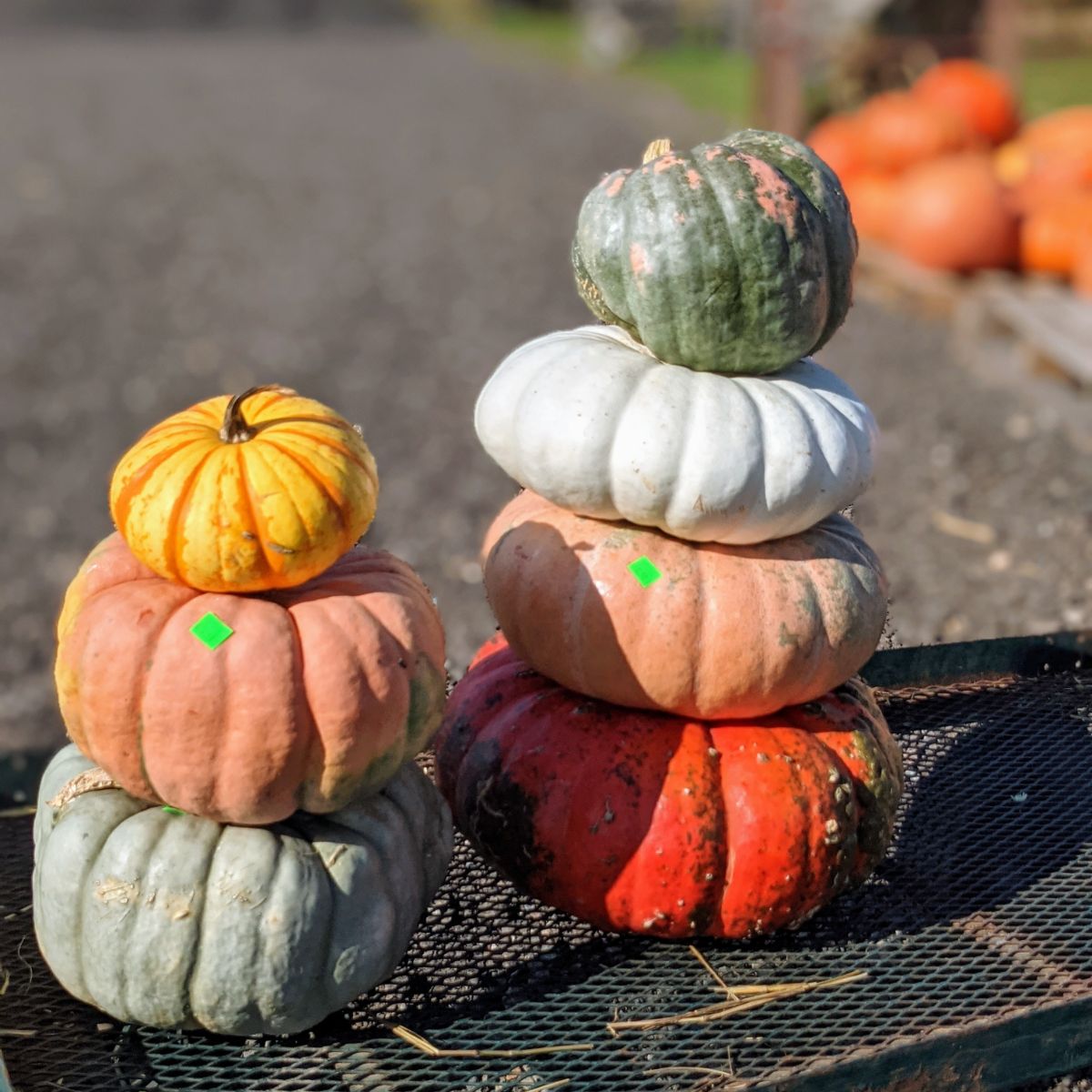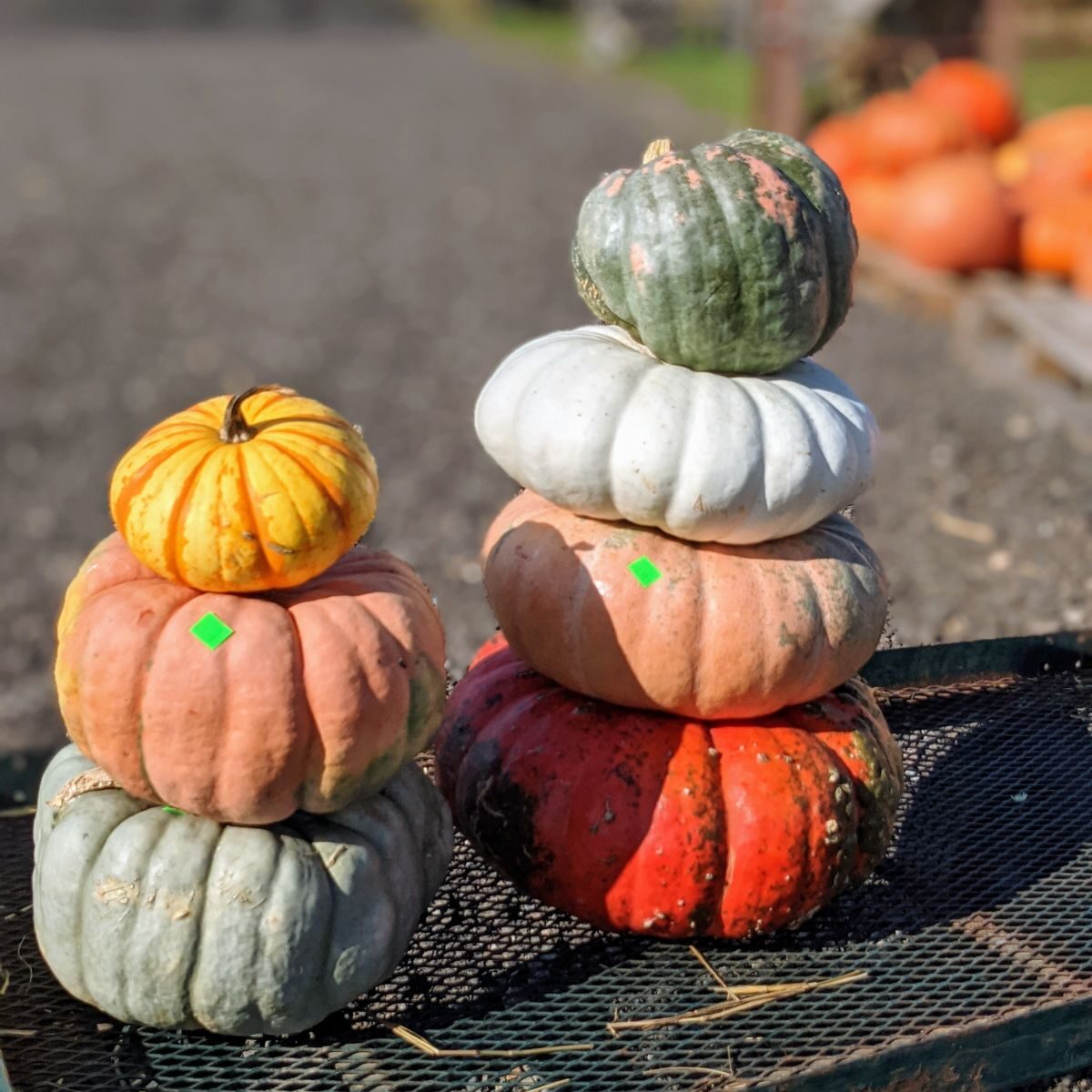 Decorating the front doorstep for fall is so satisfying! And stacked pumpkins are my favorite…
Luckily other gardeners often watch out for one another – my neighbor just asked me…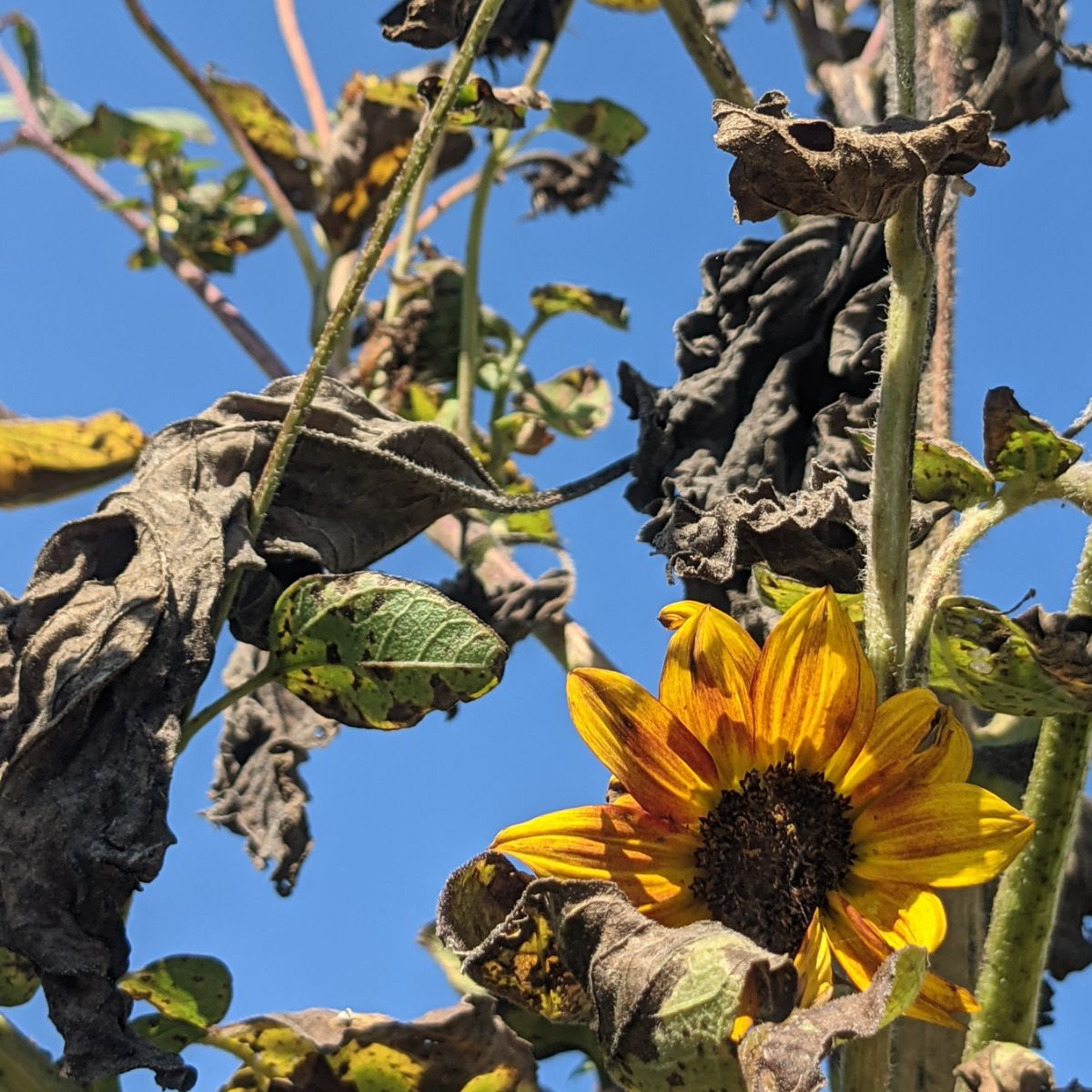 It's always sad as the growing season staggers to a close. Deciding what to do…
GET MORE PLANTS!!! ~ Plant Propagation Tips ~
GARDENING FUN WITH KIDS!
SEED LOVE
Everything you need to know about finding, collecting, swapping, and saving seeds!
Companion Planting
Indoor Gardening Ideas
Enjoy a Little Seed Saving – Popcorn!
GARDEN FOCUS
GARDENING TIPS
Get More From Your Garden…