My oldest daughter's been telling me we needed Bunny's Garden "merch" for a while now, so I finally dug in and listened to her. We are all pretty excited about it!!
Bunny's Garden Merch
Here's what we have available right now! We have plenty of time to get these items in your hands before the holidays. (Also, think birthdays, Mother's Day, Father's Day…)
Seed Swap Note Cards & Garden Greeting Cards
I am so happy and proud to announce that we now have our very own SEED SWAP Blank Note Cards! These turned out better than my heart could have anticipated.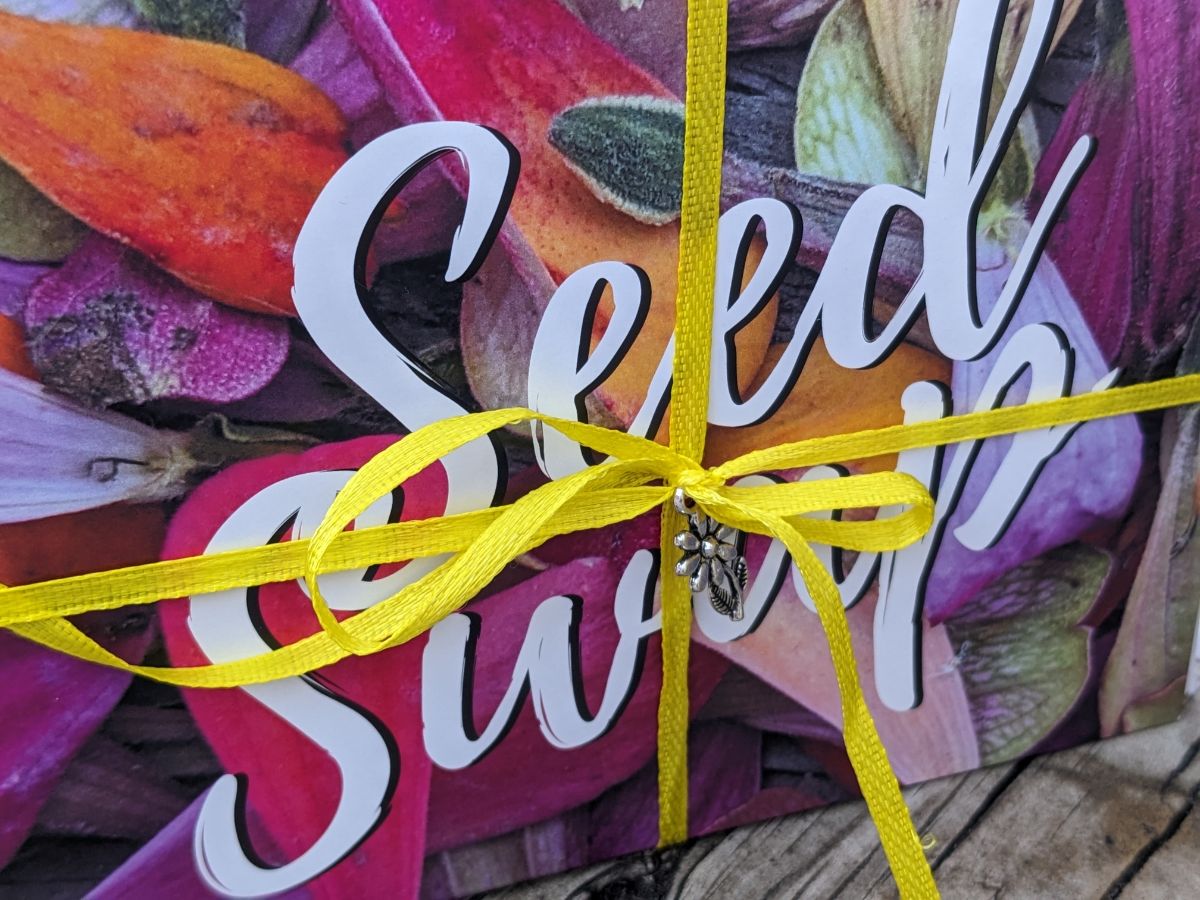 I really love the vivid colors and how the petals just fall across each other in the design. They are "green seeds" which means they haven't dried yet – and yes, depending on maturity when picked, they can be viable zinnia seeds!
And, for those who still appreciate garden beauty but may not be as obsessed with seed swaps as the rest of us, we also have the Zinnia Heart Blank Note Cards. I personally selected every petal you see in both the photos (and then some)!
(Fun Fact: Some of the petals are even from my breeding zinnias line!)
I am so excited that I had a vision and brought it to life in these cards. What I like best about them is that beyond my own happiness, they have the potential to spread joy outward from senders to recipients, too.
Selected Homegrown Seeds
Some selected seeds from our garden are available locally on Facebook Marketplace. Once I get organized, I should be able to offer them in the USA with the added cost of shipping.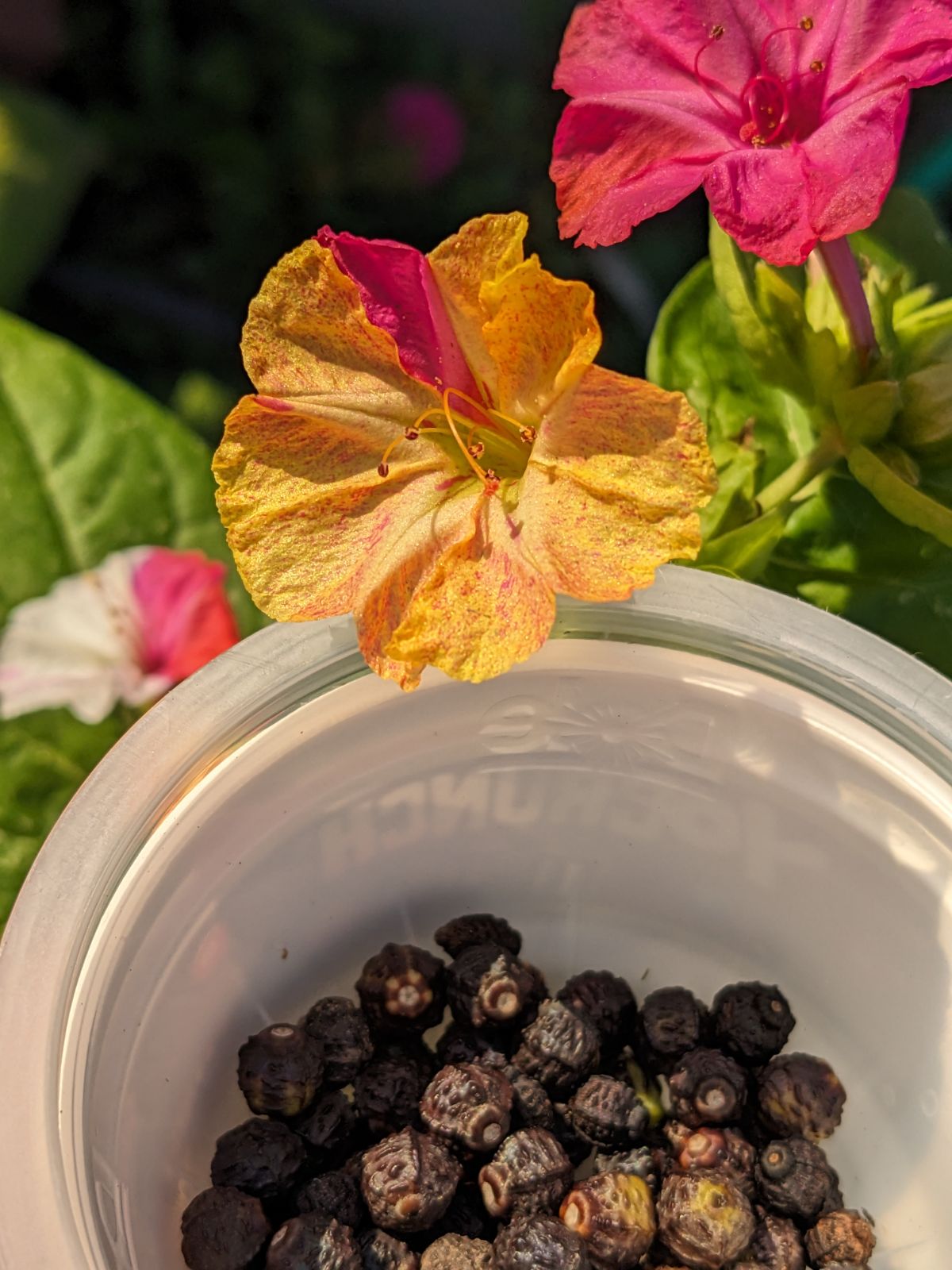 I will figure out the details on that and hope to post listings as available.
In the meantime, you can always reach out!
Garden & Flower Photography Art Shop
Also, for fun we decided to use some of our favorite garden photos as art for products on Society 6.
You can check out our Bunny's Garden Society 6 shop to see what we've done!
Coming soon!!
We have big plans to expand. Soon we hope to offer even more Bunny's Garden merch. Watch for our seed swap gifts and other products on Etsy, Amazon, and Facebook Marketplace for our local friends.
We also hope to offer a handy gardening apron and eventually some gardening t-shirts.
Custom Greeting Card Orders
We would love to arrange custom designs or wholesale bulk orders for retailers and gift shops! Please get in touch anytime to discuss your vision and goals.