20 Rainy Day Activities for School Gardening Club
School gardening clubs bring so many benefits to the kids – learning about plants, enjoying the fresh air, and being active among the top! If the weather doesn't cooperate on your scheduled day, you can still find lots of rainy day activities for your school gardening club.
Plan to meet in a classroom or multipurpose room like a gymnasium, lunch room, or art room. Even if it's raining outside, you can still learn much about gardening indoors. These activities could also be useful for home school families!
With a little time and effort, you can plan many wonderful indoor gardening activities for your gardening club or homeschool group.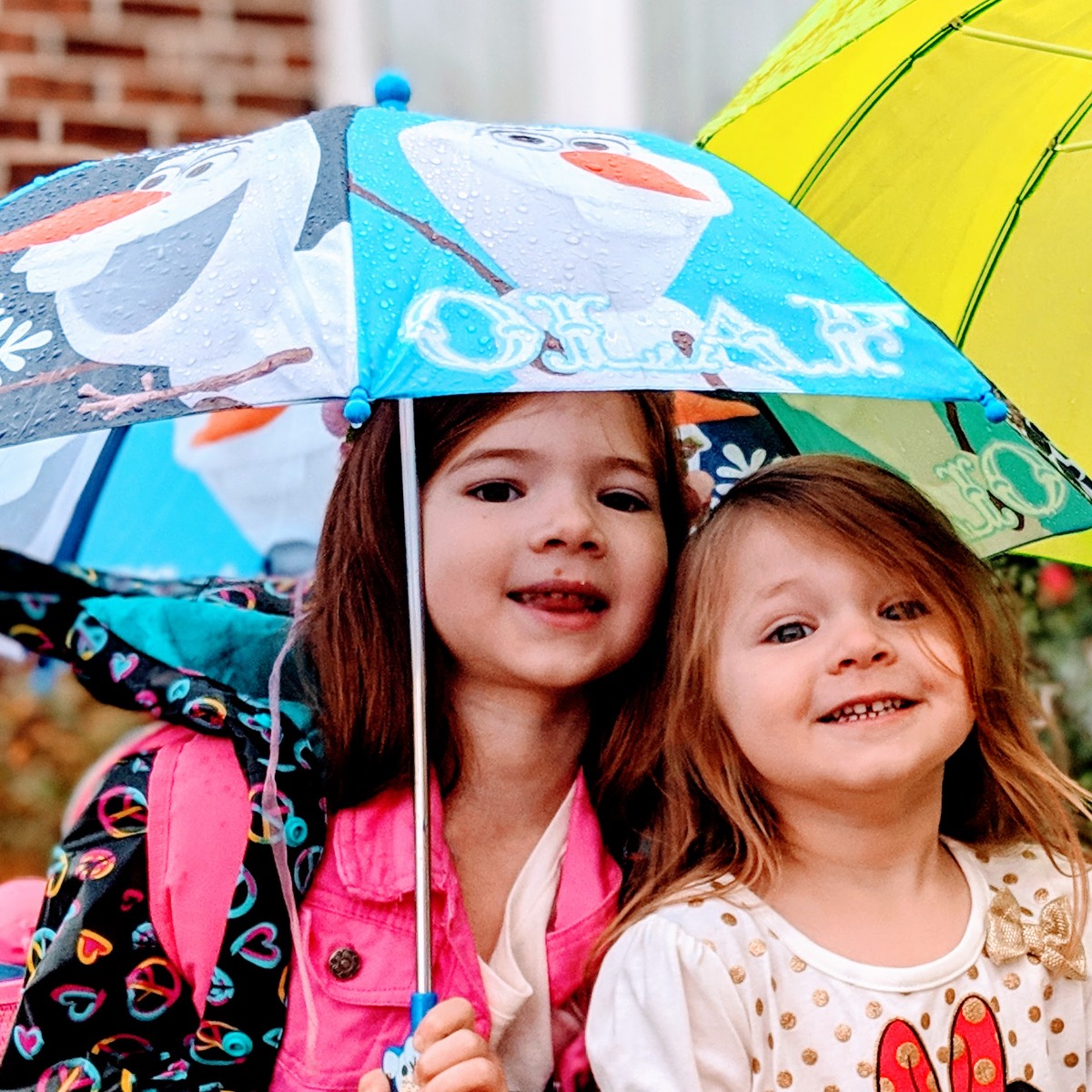 Garden Club Activities for a Rainy Day
Don't give up on gardening with kids when the weather isn't the best. Here are some rainy day garden club activities to try:
Rainy Day Garden Club Crafts
Try these crafty gardening club suggestions:
Make garden themed bookmarks.
Design custom seed envelopes.
Fold and decorate origami seed envelopes.
Paint seashell plant markers.
Create painted bee rocks.
Make tissue paper flowers using tissue paper and pipe cleaners.
Try a fun rose petal craft or activity.
Decorate glass jars as vases for fresh-cut flowers.
Make leaf impressions with crayons and paper.
Decorate mini flowerpots with stickers, paint, or other craft supplies.
Actual Indoor Gardening Ideas
Start seeds in egg cartons or plastic baggies.
Host a classroom seed swap.
Try propagating succulents from fallen leaves.
Explore growing vegetables like romaine lettuce from scraps.
Experiment with planting seeds from other store-bought fruits and veggies.
Rainy Day Activities for School Gardening Club: Lessons & Games
Discuss composting and go over what you can and cannot compost.
Play a game like Guess that Seed! (Kids guess which plant the seed will grow.)
Learn about the seed cycle and how a certain plant grows, like a pumpkin.
Talk about the basic needs of plants – water, sunlight, soil, etc.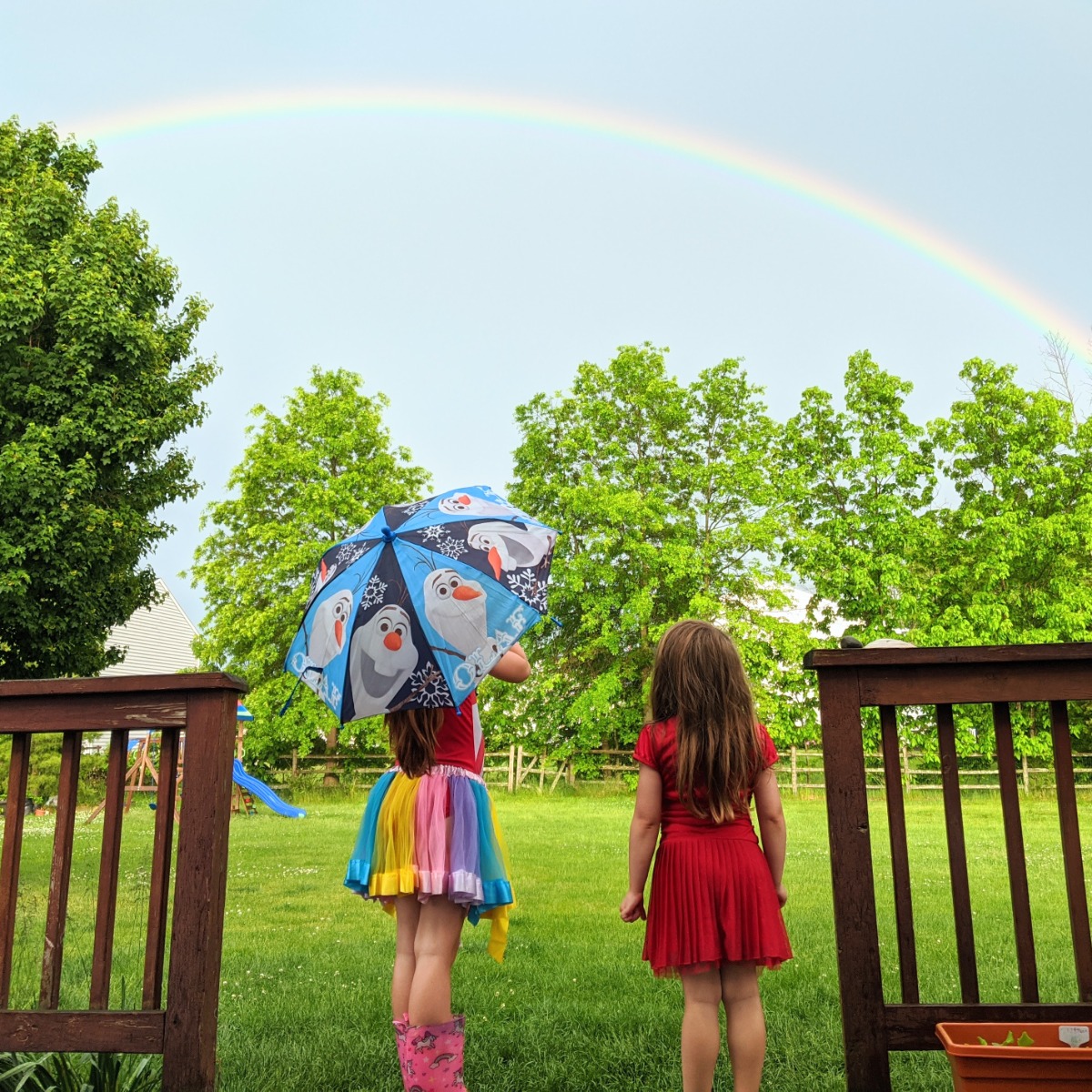 Rainy Day Activities for School Gardening Club
Gardening indoors offers its own benefits, and so do so many of the unique garden prep crafts and activities. Rainy day gardening may be a bit disappointing compared to sunny day gardening, but you can still get a lot done and have fun in the process!
I hope you find some ideas here for what you can do indoors when it rains on garden club day. For a few more ideas, be sure to check our School Gardening Club Activities by Season blog post.
If you have any questions, comments, or additional suggestions, please hit us up in the comments. We love hearing from you and we do respond personally!
Happy Gardening!
07.29.22 – Updated to fix broken url.