Hosting a Garden Social – 16 Garden Party Themes & Tips
Gardens create some of the best atmospheres for parties, bridal showers, baby showers, and other gatherings. Host a garden social in a peaceful setting surrounded by natural beauty.
A garden party gives you a great excuse to gather with friends and family or your local garden club in a setting you know and love. Outdoor events are all the rage right now anyway, so what's not to love!?
One of my favorite benefits of hosting a garden social is that you get to show off your green thumb and your hard work during the gardening season. Some of your neighbors may be in tune with your gardening prowess, but it's awesome to share that beauty with others.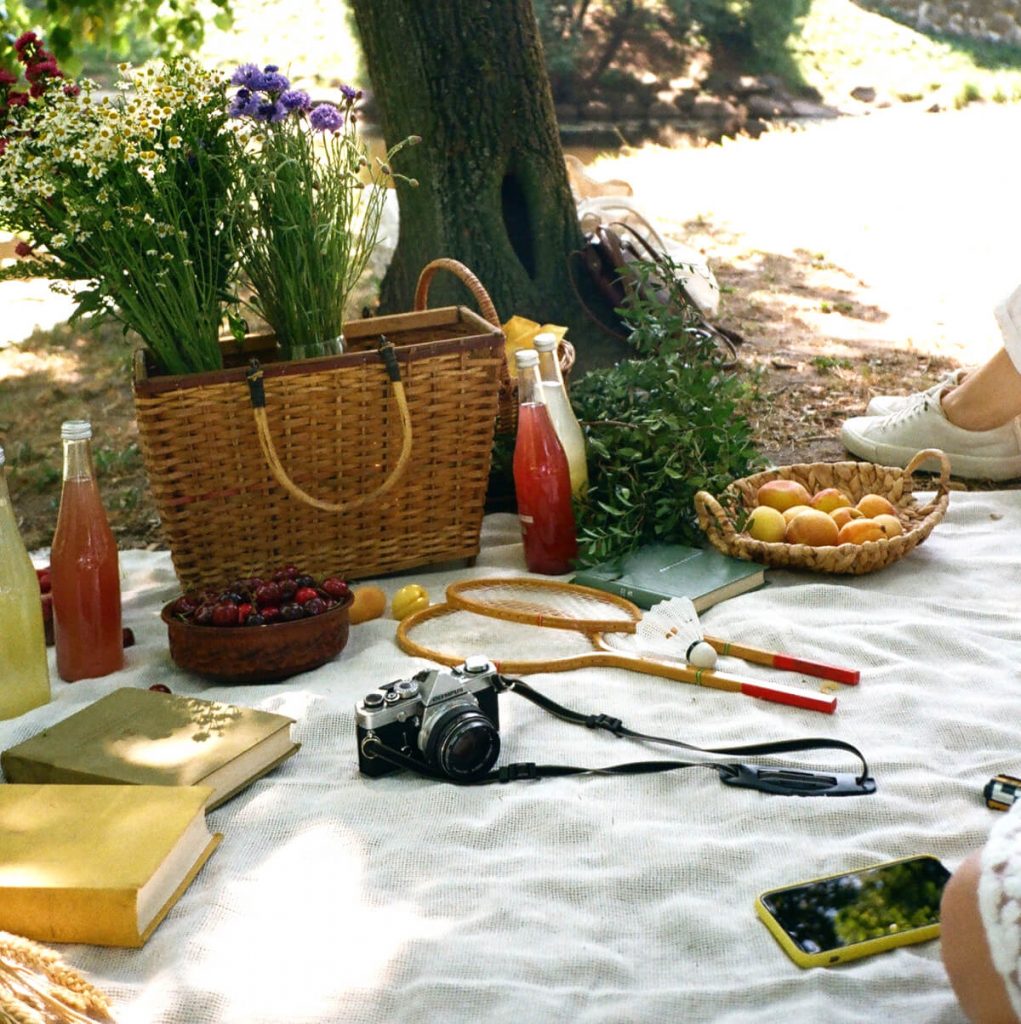 Plus, other gardeners just get it. We love seeing our friends' gardens!
Garden Social Themes for Parties
The possibilities for garden social party themes are nearly endless! The date and the season when you're hosting the event can help you choose an appropriate theme but really, it's up to you and whatever your heart desires!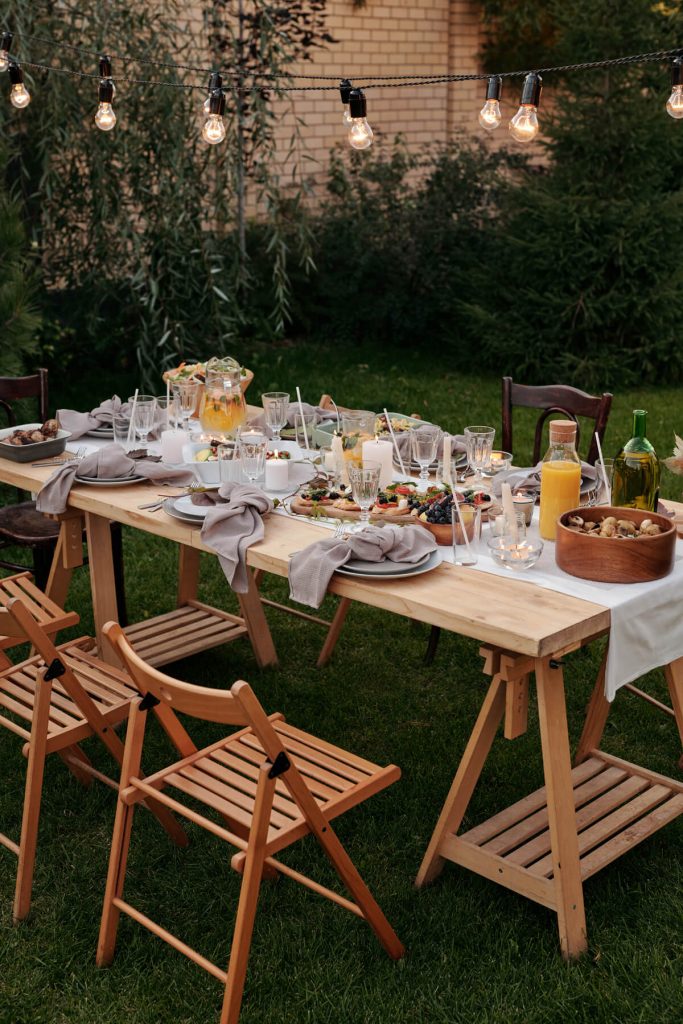 Here are some fun garden party themes to consider:
Spring Garden Social
Try these ideas for a spring garden party!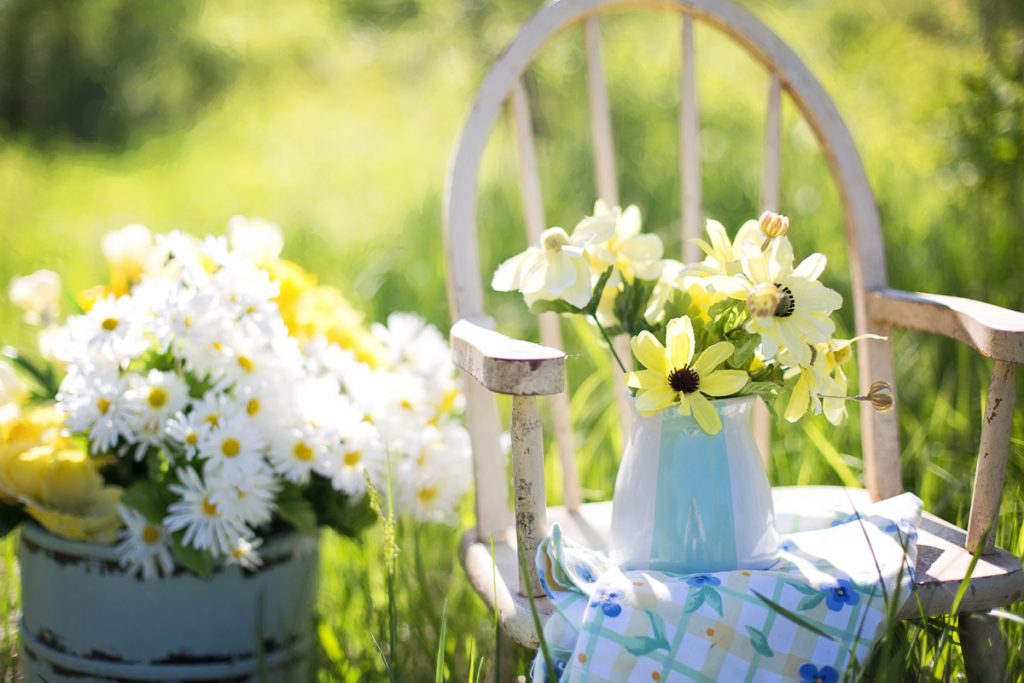 Garden Tea Party – Garden tea parties are perfect themes for bridal and baby showers especially, even if the party has to be indoors at a restaurant. (Better yet if you can host a tea party – or iced tea party! – in your own garden outside!) Use real teacups and teapots for that vintage look and feel.
Birds and Bees Theme – Bumblebees or adorable birds can be cute garden party themes for a special occasion or just for fun. Also, the cheeky expression adds to the fun, or you can just choose one and pair the design with flowers.
Flower Swap – Invite your gardening BFFs and host a flower swap garden social. Get it catered for an upscale look and feel or order takeout for convenience (and so you have more money to spend on plants! I mean, really!!) Ask each person to bring two potted plants of their choice (in a certain price range) and organize a fun game or trade like a pollyanna / white elephant party.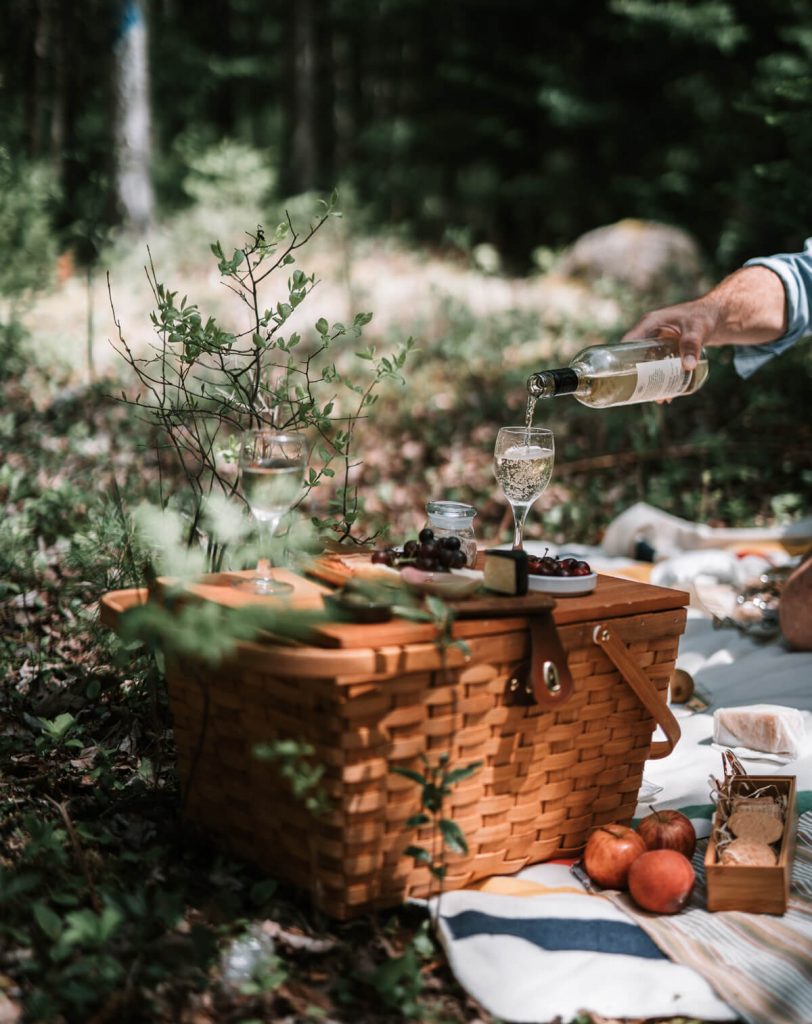 Summer Garden Party
Enjoy a summer garden social in your own backyard with these fun party themes.
Garden Wine Picnic – Enjoy a few bottles of wine with friends in the garden. Set out your picnic blankets, bring on the snacks, and relax the day away with friends.
Lemonade Luau – Host a fruity and fun garden social with large glass drink dispensers filled with lemonade set among tropical hibiscus plants. Set out a fruit bar of fresh berries and other fresh fruits like peach slices for mixing up custom fruit flavored lemonades. (Like our blueberry lemonade recipe!) Don't forget the spirits, especially vodka for the lemonades. Sip, catch up, and enjoy the beauty of the garden!
Sunflower Social – When your sunflowers are in bloom, plan an impromptu garden get-together to enjoy some time in the beautiful outdoors. Catch up with old friends or new ones, take some photos in the sunflower garden, and enjoy nature with friends.
Garden Barbecue – Set up a few tables with chairs around the garden or go picnic style with nice blankets. Throw some favorite barbecue foods on the grill, offer chilled drinks, and play yard games as you enjoy the freedom of summer.
Fall Garden Party
Gardening season isn't done yet! Host a fall garden social anytime in autumn for a chance to socialize in the garden.
End of Season Soiree – Close out another amazing year of gardening with an end of the season garden social. Consider having a fancy garden party theme with cocktail attire. Choose any activities you like, or simply meet up with your favorite gardeners to catch up on old times.
Harvest Fest – Everyone brings something from their garden to share! Or, if you have fruit trees producing, host a pick fest!
Seed Swap Party – Invite your gardening friends over for a seed swap garden social. Everybody brings seeds to share and swap and goes home with lots of fun, new varieties.
Halloween Garden Party – Depending on where you live, frost may or may not take out your garden by the end of October. Either way, decorate and create a haunted garden and then invite everybody over!
Winter Garden Social
Just because it's winter doesn't mean you can't still embrace the love of gardening! Consider these winter garden party themes.
Winter Sowing Social – Tell all your gardening besties to save those milk jugs, large orange juice containers, and gallon water jugs. The magic of winter sowing for the garden is truly worth celebrating with friends who get it!
Mystery Seed Exchange – A mystery seed exchange party would work wonderfully in the wintertime, too. Especially for those of us gardeners living in chilly climates, we can definitely use a bit of seed swapping to get us through the winter. The element of surprise makes this seed swap party super fun for one and all.
Gardening Christmas Party – Don't let the winter blues get you down! Just plan an indoor gardening party or one in a screened-in porch. Create a fun agenda for a Christmas / winter garden social event. Share seeds, indoor houseplants or other gardening goodies at your Christmas garden party. The most fun would probably be doing a Pollyanna, white elephant swap, or secret Santa gift exchange!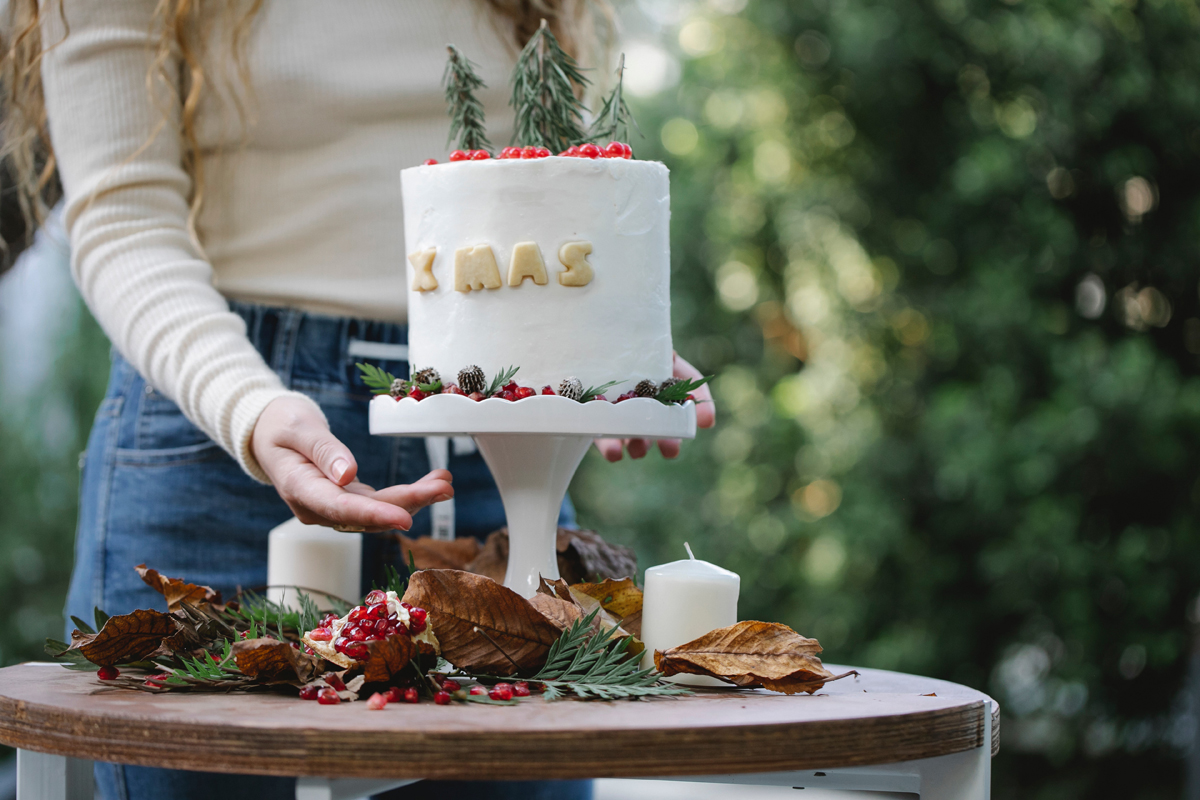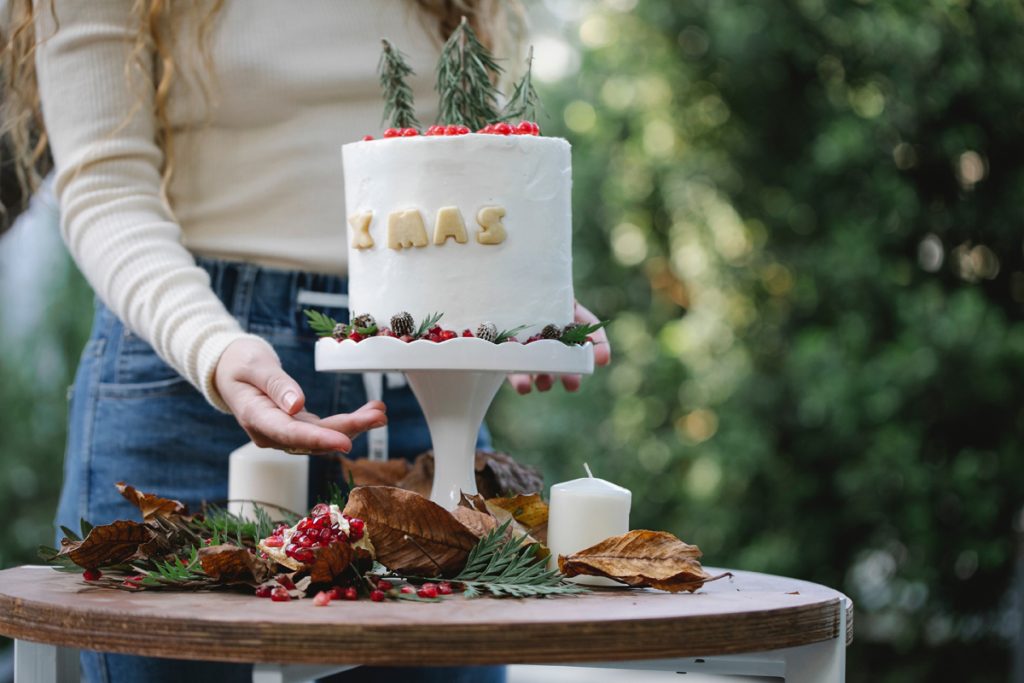 Garden Socials Anytime
Truly, any of these garden party themes would work whenever you'd like to host your event. Seasons aside, you can have a great time in the garden anytime!
Look for paper plates and napkins, tablecloths if desired, and other garden party supplies to fit your theme. While certainly possible, the season doesn't have to match the party theme!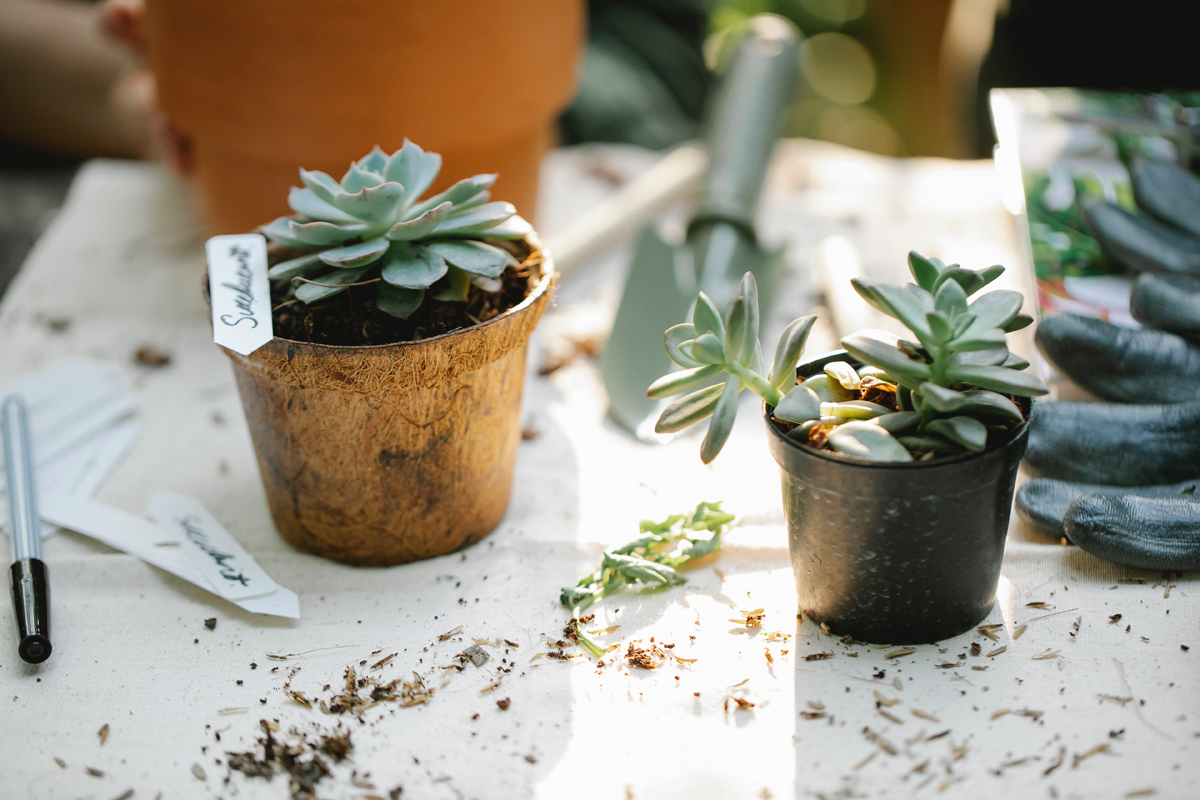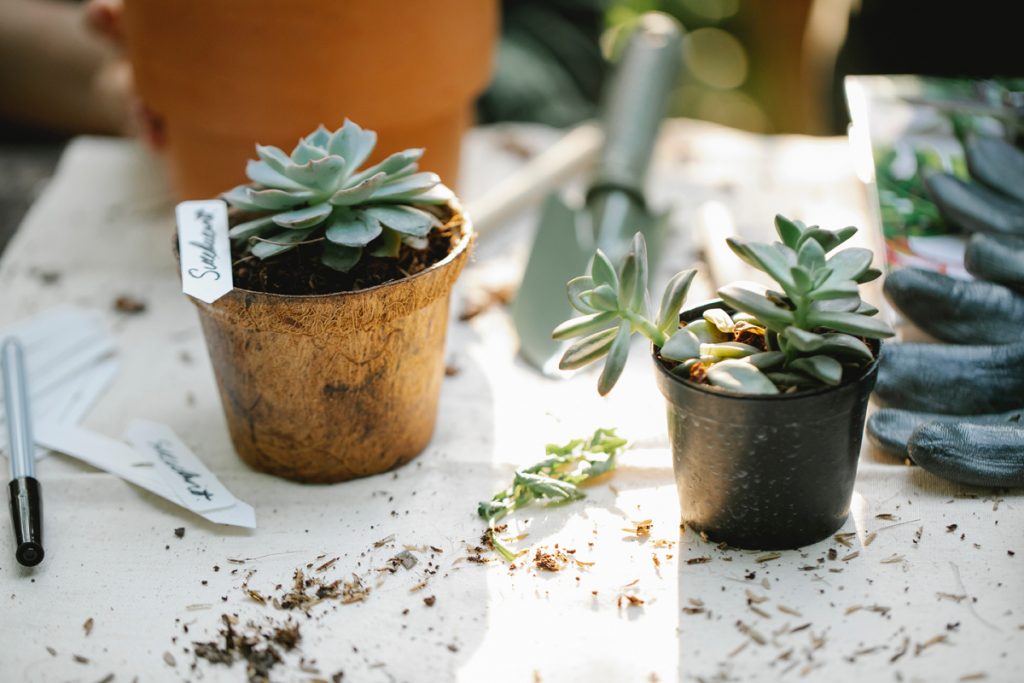 Here are a few more ideas to consider whenever you want to host a garden social.
DIY Succulent Potting Party – Enjoy potting up adorable succulents in combinations you find appealing. Sip some wine or tea with friends and create attractive succulent planters for your home.
Virtual Plant Party – Get together with friends on Zoom or your preferred online conference platform and host a virtual garden party. Talk about gardening, show off and offer to share plants, seeds, and more.
Shell or Rock Painting Party – Create custom plant labels from seashells or river rocks together with your friends. These painted plant tags offer a longer-lasting way to identify your favorite plants with a creative and attractive touch. Pair this bit of art time with your favorite adult beverages and have fun catching up with your gardening BFFs.
What If It Rains?!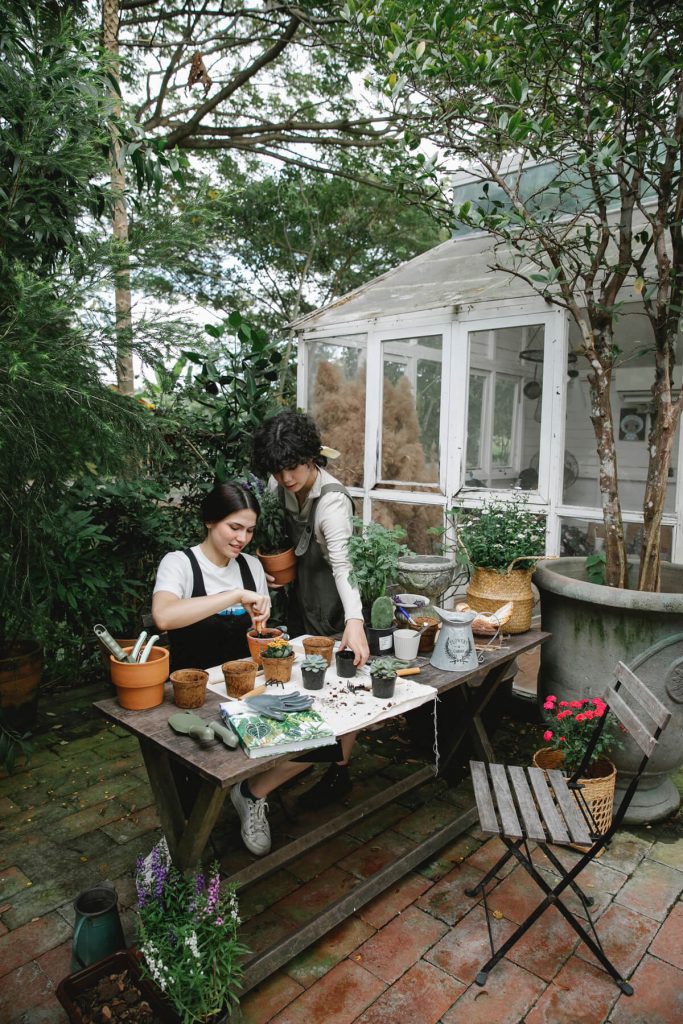 You can even host a garden party indoors if it rains! Simply fill your kitchen and dining room with potted flowers and get to work on making it just as much fun indoors.
You can also host a virtual garden social! Invite all your gardening friends and create a fun-packed agenda about gardening tips, plant and seed swaps, and whatever else you all want to talk about!
Parties in the Garden – Must-Haves
When hosting a party in the garden, you'll need some party supplies to pull it all off. Here are some ideas to get you started.
Centerpieces – Design amazing garden party centerpieces from your own plants or purchase some neat potted plants to sit in the center of the tables or anywhere else you'd want to decorate.
Paperware and Serving Supplies – You can find party supplies in every color and design under the rainbow. Choose your style and be sure to get plates, napkins, cups, plastic ware, serving utensils, bowls or platters, and so forth.
Goodie Bags – Everyone loves party favors! Send home each of your guests with a lovely garden social goodie bag full of neat gardening gear, seed packets, or garden-themed accessories.
Ambiance Elements – Bring out a Bluetooth speaker to add a fun or chill element to the existing atmosphere. If you're hosting an evening garden social, be sure you check out some great outdoor lighting if you haven't tackled that project yet!
Hosting a party in the garden can be an unforgettable memory for your kids, too. The kids will probably love helping you set up and decorate for the garden social event. Even better yet, let them host their own garden tea party or barbecue with friends!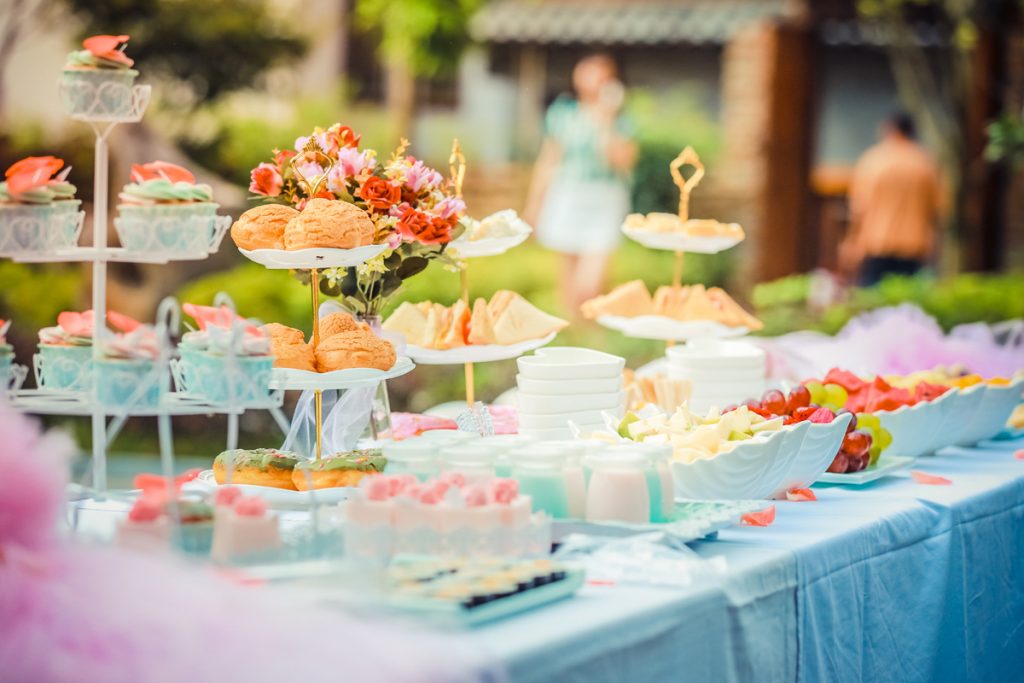 Gardening isn't just a hobby, it's a lifestyle. Might as well enjoy it to the fullest!
I hope you like my ideas for a fun garden social event! If you have more ideas to add, or any questions at all, feel free to hit us up in the comments. We love hearing from you!
Happy Gardening!