7 Ideas for Things Do with Funeral Flowers (Preserve / Propagate)
I wish to start out by extending my sincerest condolences for your loss. Losing someone close to you is never easy and I am deeply sorry. As a special tribute, have you considered many different ways of preserving funeral flowers? These ideas can help to honor your loved one's memory in a beautiful way.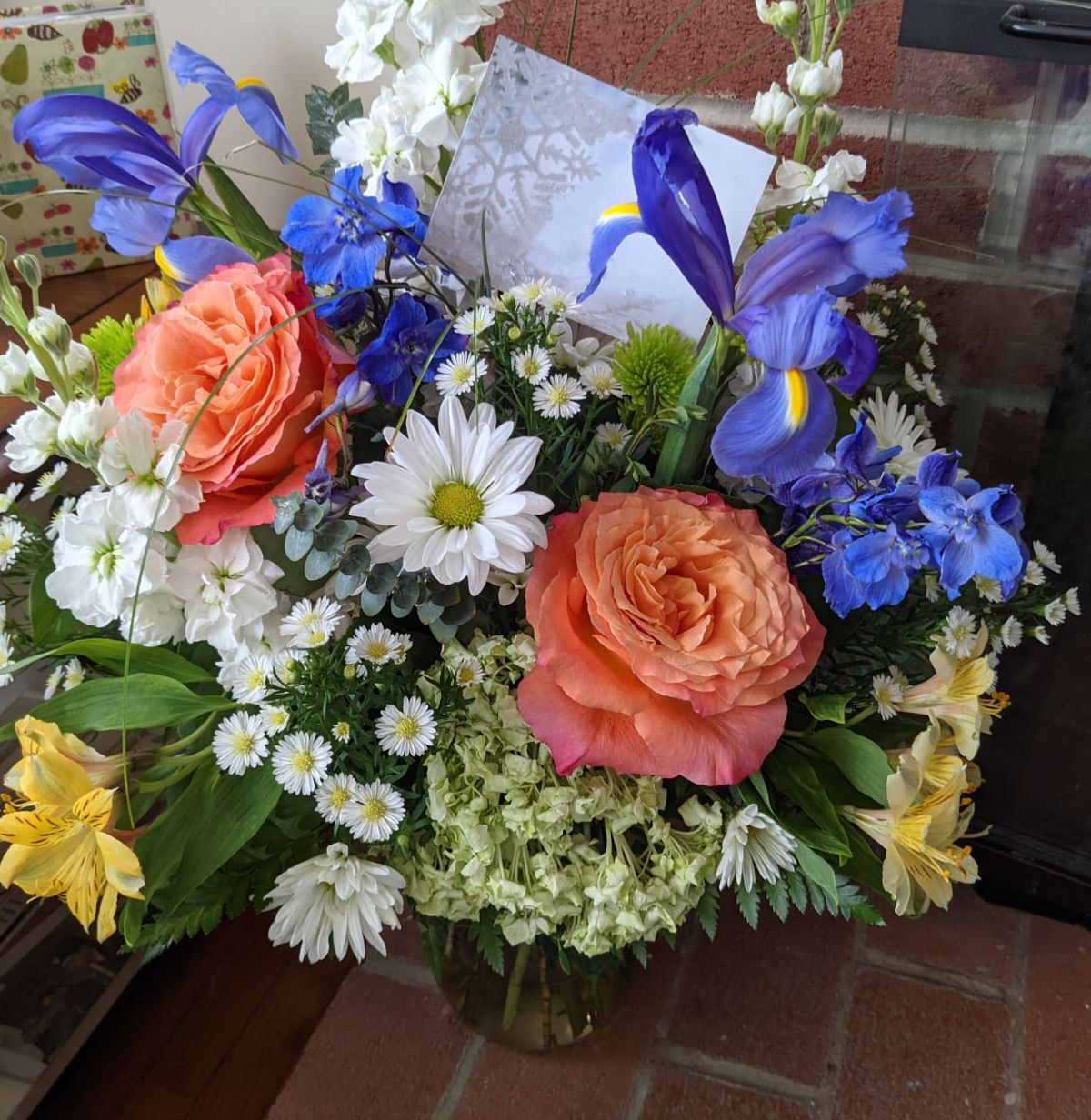 Some of the most popular funeral flowers may include lilies, roses, daisies, irises, tulips, carnations, daffodils, gladioli, chrysanthemums, orchids, and hydrangeas, among others.
Here are a few ideas for things you can do to preserve funeral flowers.
Funeral Flowers Ideas for Preserving & Propagating
Looking for a silver lining amid the clouds, finding something to do with funeral flowers to make them more permanent can help to ease your heart ever so slightly.
Even if you don't keep the flowers for yourself, you can still enjoy the experience of sharing them with another person.
You may also receive sympathy flowers from someone close to you, sharing condolences and showing they care. You can try to preserve these special flowers as well.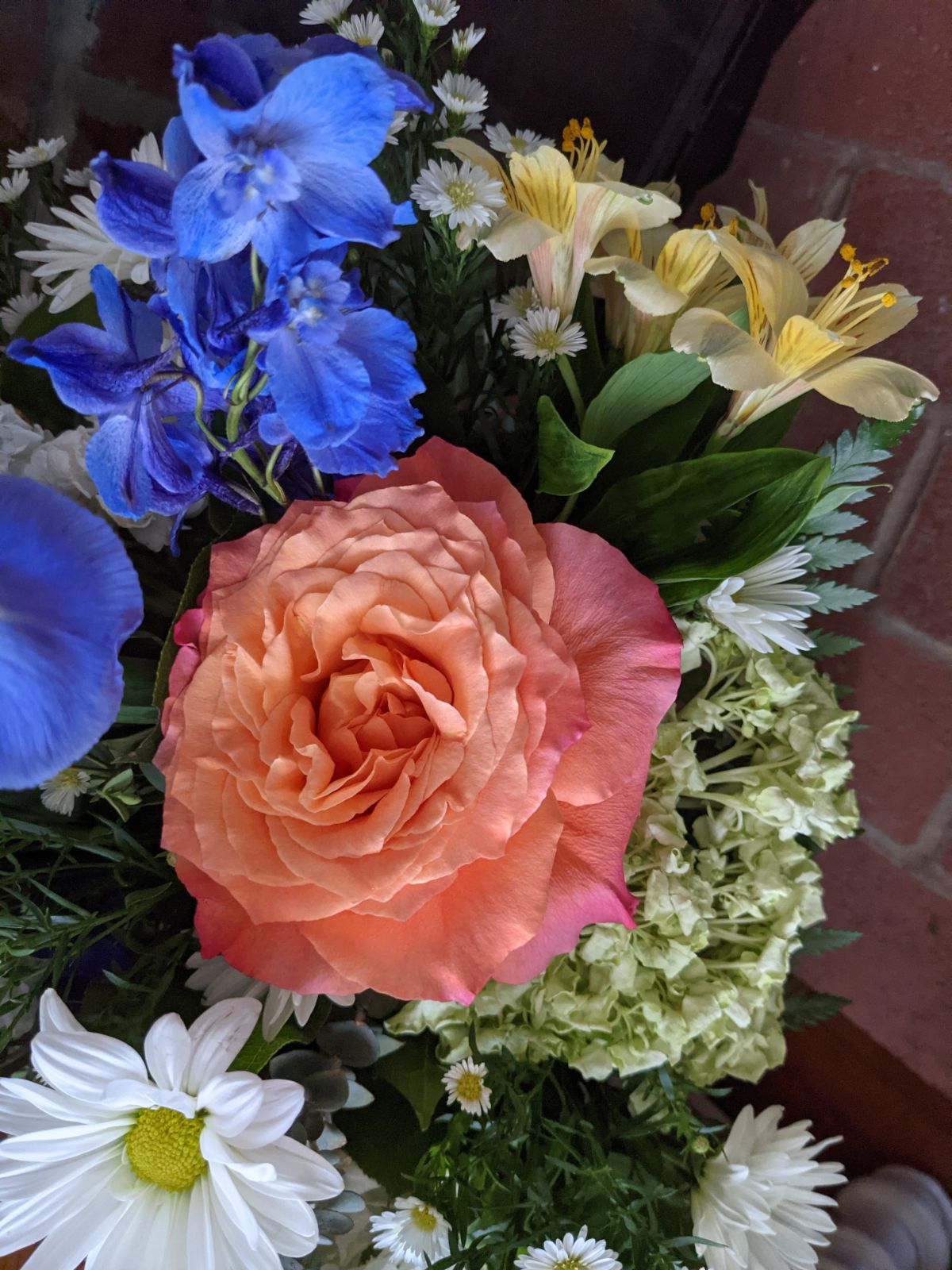 Consider these ideas and find one that seems like the best fit for your needs.
1. Donate the flowers.
You can donate funeral flowers to the church or another worthy organization or cause.
2. Give them away.
Spread the beauty of the flowers and the memory they honor. Send some funeral flowers home with special family members.
3. Attempt to root cuttings of sympathy flowers.
My personal favorite thing to do with flowers from a meaningful moment in life is to try and propagate them.
You can try my method to root roses from cuttings – a great way to create a rosebush to honor your loved one.
4. Look for seeds to save amid the flowers.
Depending on maturity, you may find a few seeds in the floral arrangements. Take a peek and see if you can find any seeds to save and regrow similar flowers in you own garden.
5. Dry funeral flowers for crafts like resin paperweights.
Try flower drying crystals to preserve your favorite blooms. You can create dried flower arrangements or more permanent dried flower crafts like paperweights.
You might also consider some ideas for what to do with rose petals.
If you are unsure how to use resin safely, consider hiring a local artisan to make one for you.
6. Make pressed flowers from the funeral sprays.
Pressing flowers would offer even more creative possibilities for preserving meaningful blooms.
Coasters or a trinket dish featuring pressed flowers can be very useful items to enjoy regularly.
A suncatcher made of dried, pressed flowers would look lovely with sunlight beaming through it.
Think about what might hold some meaning for you, or a bit of enjoyment, and proceed from there.
Again, you may wish to hire a crafter experienced in resin if you are not familiar with using it.
7. Turn pressed funeral flowers into laminated bookmarks.
Consider making floral bookmarks with clear contact paper and a laminator. You could also decorate a journal or other book.
These are just a few ideas for how you can preserve flowers from a funeral and repurpose them in a beautiful way.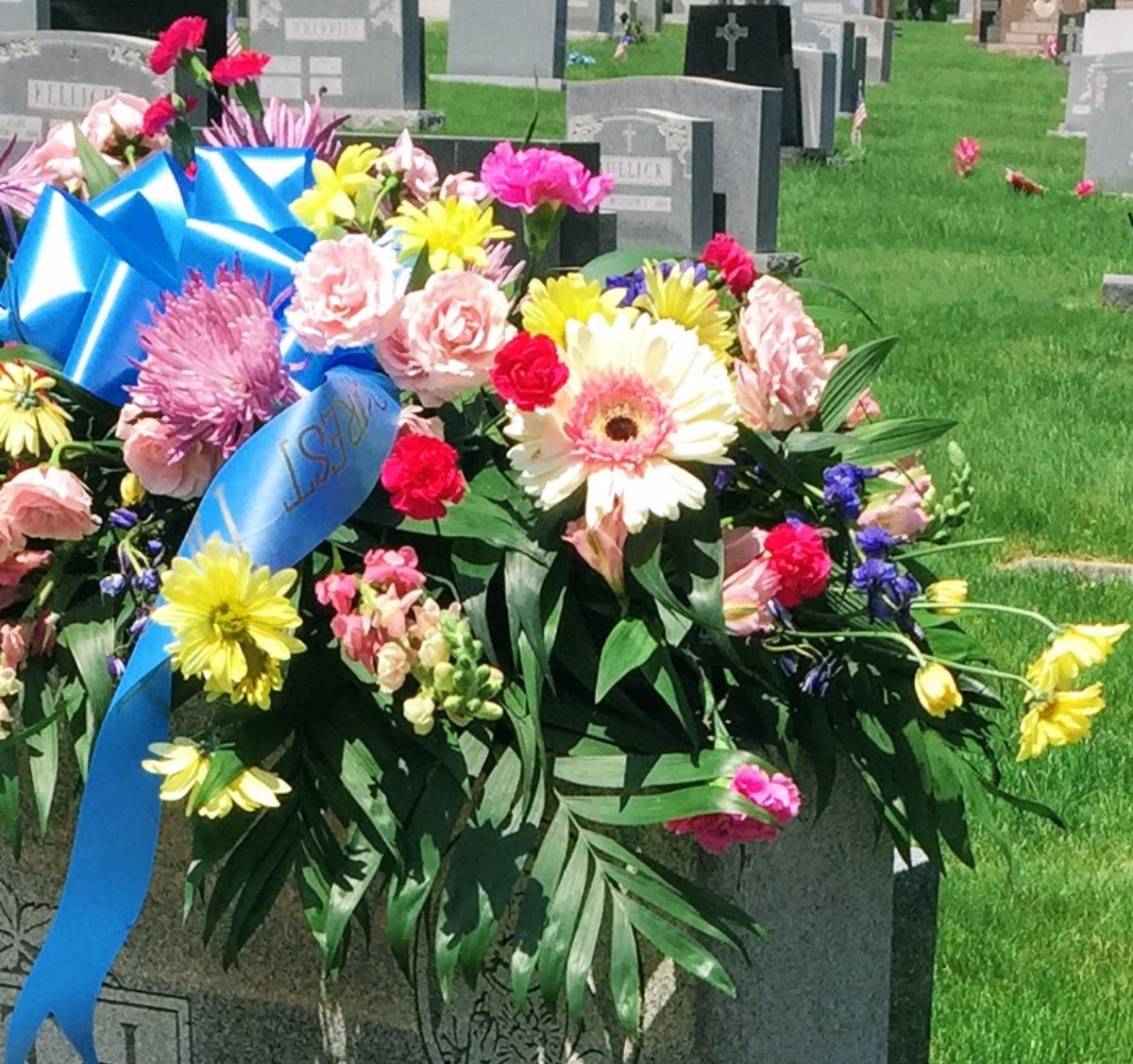 Learning different methods of flower preservation may help distract your mind a bit as you also honor your loved one.
FAQ
Ideas for Funeral Flowers
I hope these funeral flowers ideas will help you to hold onto a special memory in a beautiful and meaningful way.
Have you done anything beautiful with flower preservation? Please share in the comments to help others consider your ideas as well.
Again, I am so truly sorry for your loss. I hope you are able to find some comfort in preserving the flowers that you can look upon fondly remembering your loved one. Sending love!
xo
Our website features affiliate links to products that we personally believe in. If you make a purchase from a link on our site, we may earn a small commission at no cost to you. Thank you! This helps our girls chase their garden dreams! Thanks for your support. (View full affiliate disclaimer at the end of the page.)
11.09.22 – Updated to add link to dry flowers post and rose petals post.
06.07.23 – Updated to add FAQ section.