Genuine Non GMO Seed Companies List (Because, Monsanto)
Knowing where your food comes from helps you to live a healthier life! Buying food from stores doesn't always afford this luxury. However, gardening does! Choose quality, safe seeds to grow food for your family. Here's a list of Non GMO Seed Companies to consider!
For most gardeners, the word "Monsanto" brings a shudder. As if promoting genetically modified organisms (GMOs) weren't enough, the company also uses dangerous pesticides and causes hardships for small farmers. I'm sure the list goes on, but I choose instead to look for solutions instead of complaining about problems. It's what I tell my kids all the time!
So let's cut to the chase – the best Non GMO Seed Companies I can find on the Internet. (I will continue to update this article, so please reach out to me if you are a non GMO / organic seed company or have more to add!)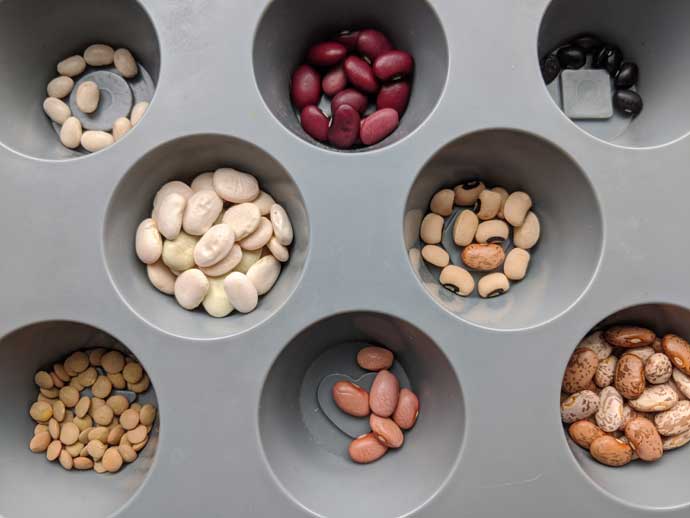 List of Non GMO Seed Companies
Sustainable Seed Company
The Green Witch Seed Company
More Non-GMO Seeds:
Some other seed providers safe from GMO as recommended by Jen Stark of Happy DIY Home include:
FAQs
If you love collecting seeds, you should also check out our popular posts:
01.19.23 – Updated to add quotes about non-GMO seeds.