How to Deadhead African Daisies – Deadheading & Pruning Osteospermum
If you want to keep your gorgeous flowers blooming all summer, take time to learn how to deadhead African daisies properly. Deadheading Osteospermum (scientific name) is quick and easy when you make time for it!
At a greenhouse earlier in June, my youngest daughter and I fell in love with some pinkish purple and orange African daisies, scientifically known as Osteospermum. Originally, I picked up one pot of flowers, but my daughter insisted we needed two.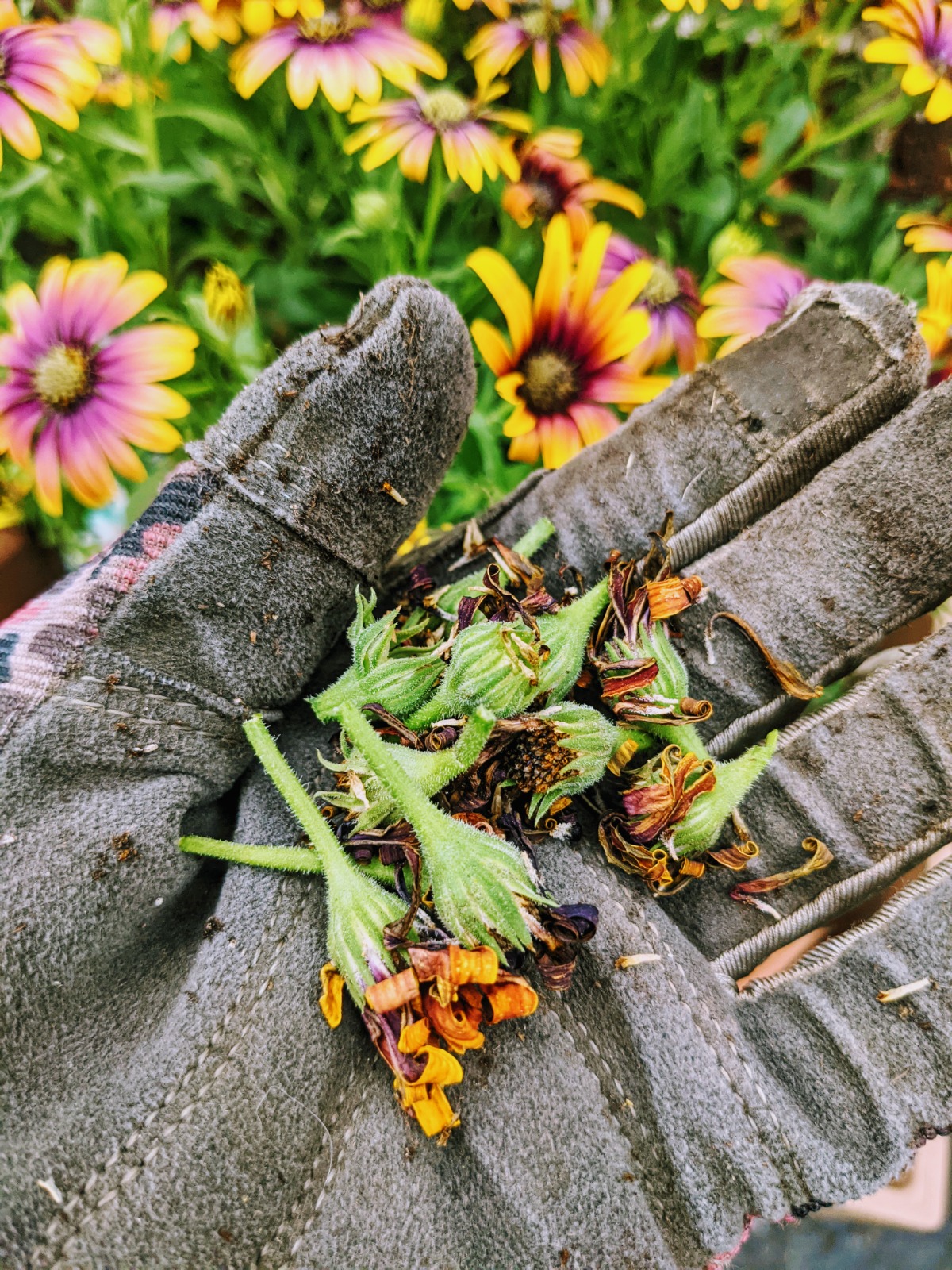 Right now, I have one African daisy planted in the garden and the other in a pot. Both were doing great, until I didn't deadhead them.
They all but stopped blooming!
To remedy this, I took my snips outside and cut away the deadheads. Now, new flower buds are emerging and ready to take center stage.
Do you need to deadhead African daisies?
Should I deadhead my African daisies? Yes, deadheading African daisies is important to keep the flowers blooming all season. Removing spent osteospermum blooms triggers the plant to make new buds and keep flowering.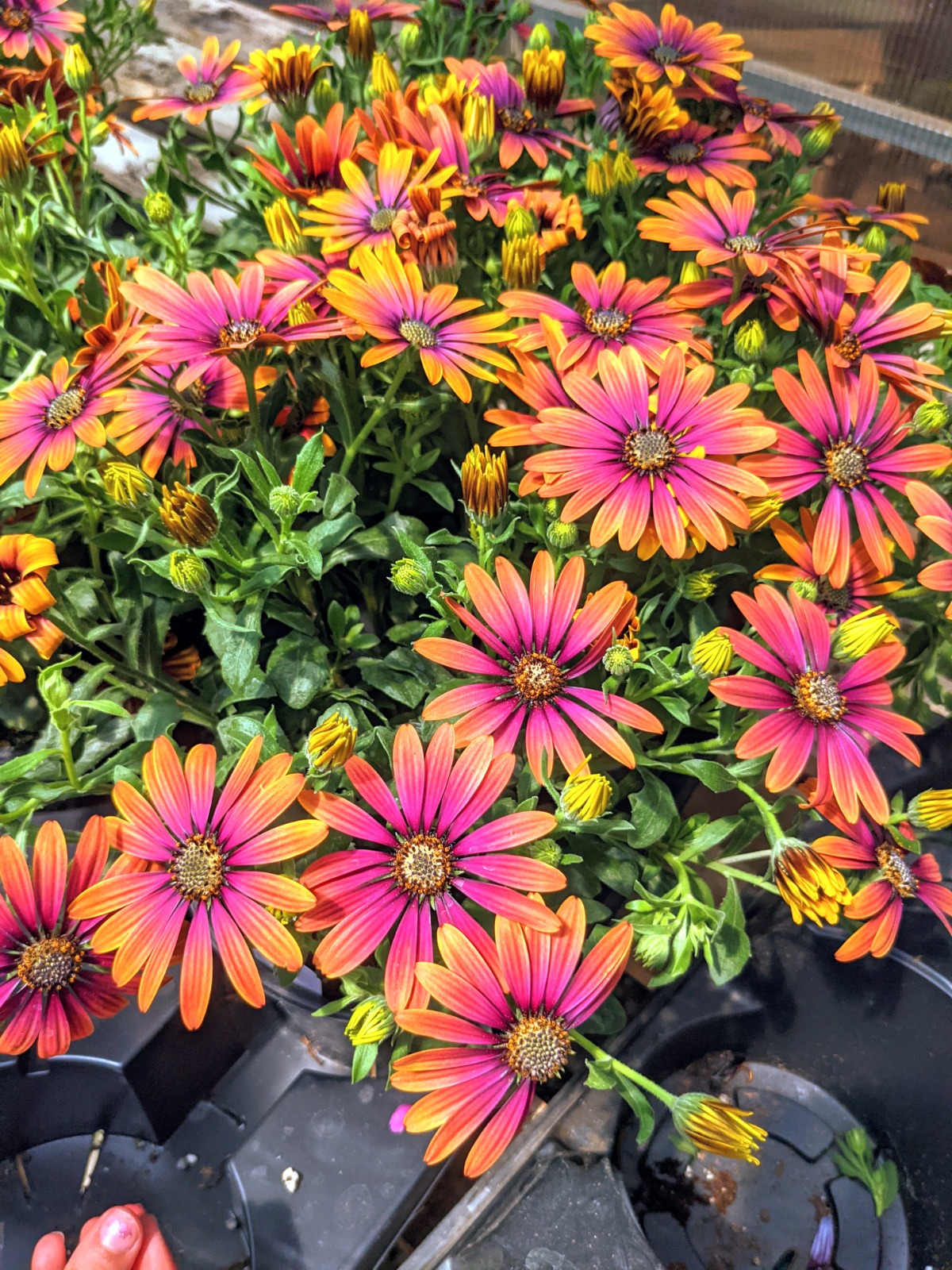 How long do African daisies bloom?
Depending on your location, African daisies bloom from late spring through the fall. Hardy in zones 10-11, they are treated as annuals in northern zones. In the extreme summer heat, Osteospermum may take a break from blooming and resume when the cooler fall temperatures arrive.
Like other daisies, these can bloom for quite some time.
By the way, if you like daisies, check out our post on Are Daisies Perennials or Annuals?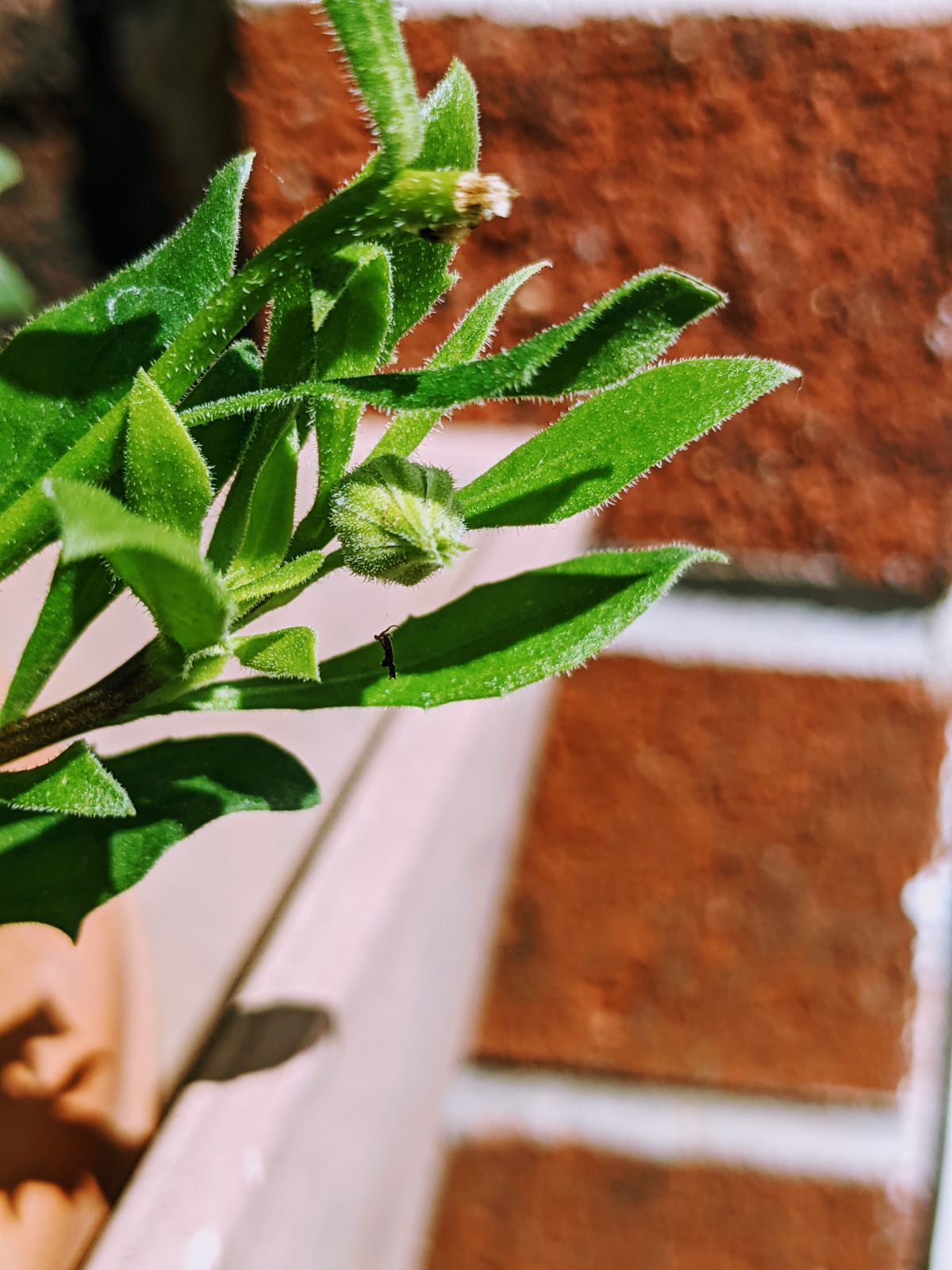 How to Deadhead African Daisies
Discover how to deadhead osteospermum African daisies to enjoy beautiful blooms for as long as possible!
Whenever you notice spent blooms on African daisies, snip them off. Doing this regularly can help the African daisy plant bloom continually.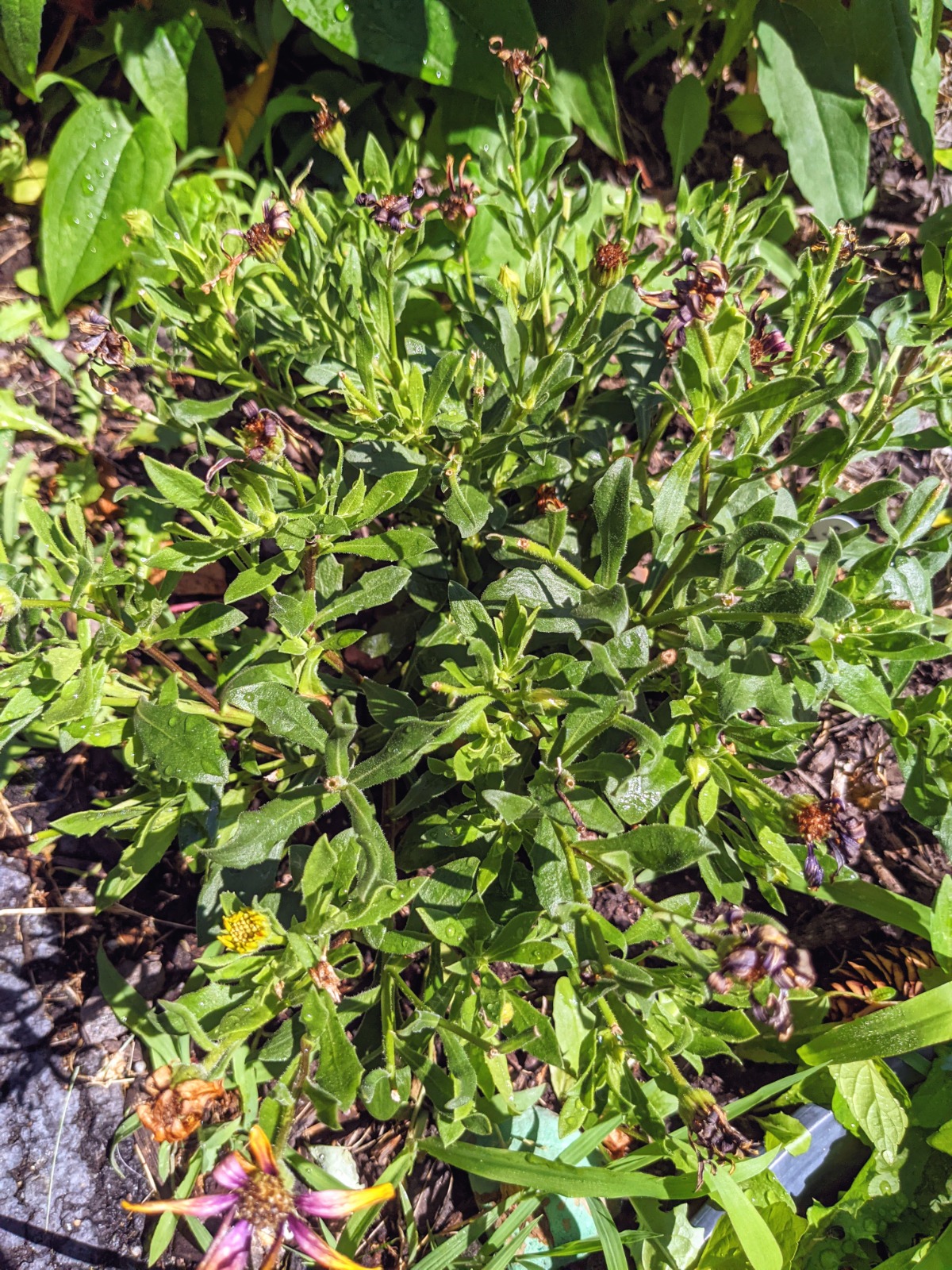 Try these simple steps for pruning and deadheading African daisies:
Once you find a dead flower, hold the stem between your forefinger and thumb of your nondominant hand.

Use sharp, clean scissors to cut the flower stem below the deadhead.

Set aside the deadheads to go out with your yard waste.

Continue snipping away all Osteospermum deadheads in this manner.

Once done, examine the plant.

If desired and no fresh, new growth is showing on the long stems, you may now snip down those stems to even out the plant. Simply cut the stems lower, beneath a few leaf sets, to elevate the new buds to the forefront.
When pruning African daisies, use care not to snip away stems with buds.
Pruning osteospermum isn't always necessary, but it can be a matter of preference. Shape your plant to your own liking!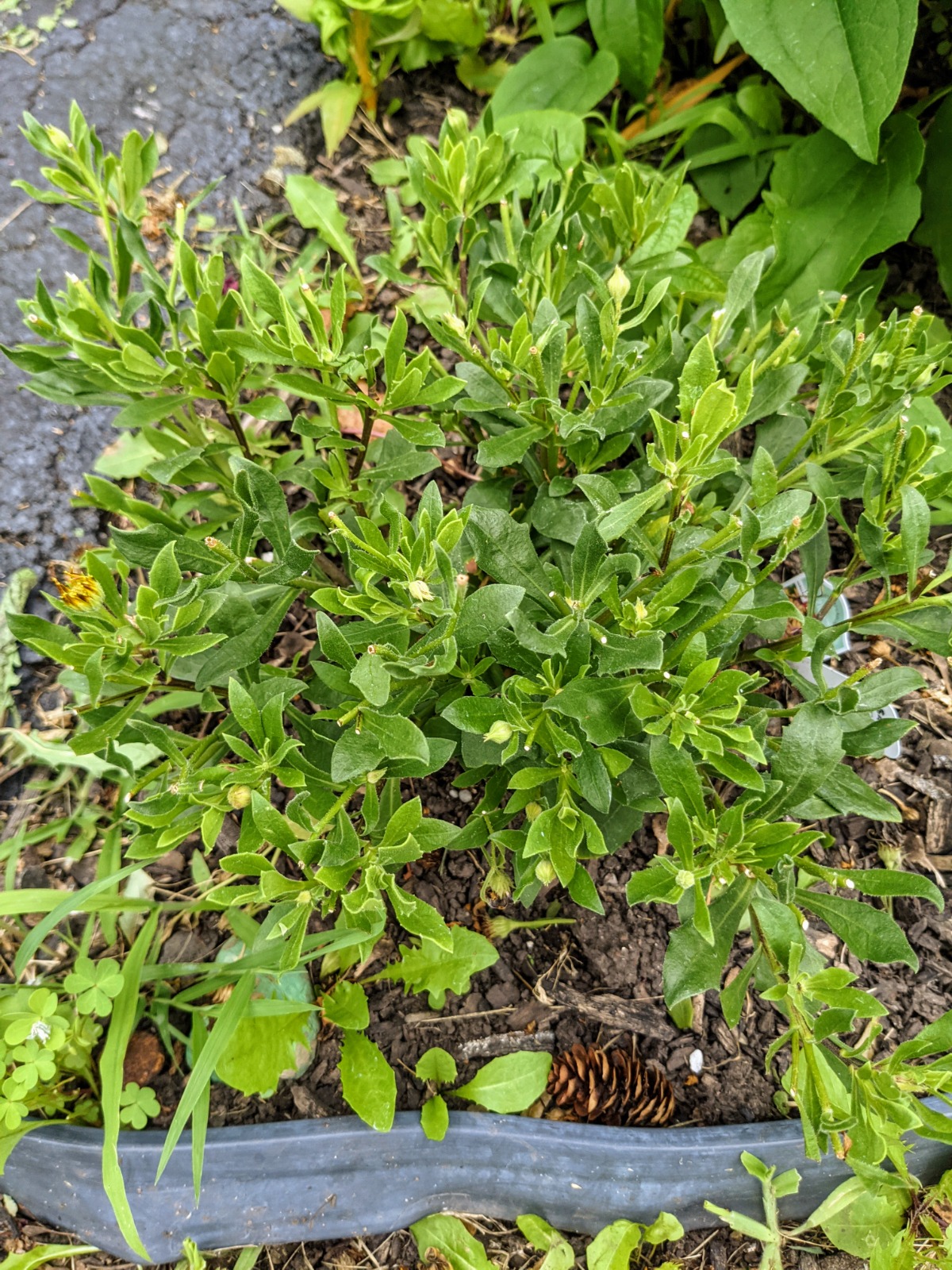 African Daisies Not Blooming
If you find your African daisies stopped blooming, take a look at the plants. Are the Osteospermum deadheads still attached?
When you find African daisies not blooming, it's usually time to take out the snips and remove any spent blooms.
Follow up with a nice watering with a little fertilizer if you haven't fertilized your African daisies recently.
Deadhead and fertilize to try to get them blooming again!
For peace of mind, look closely at the foliage and see if you can find some small buds forming beneath the greenery.
If so, you should have flowers again in a matter of days or weeks!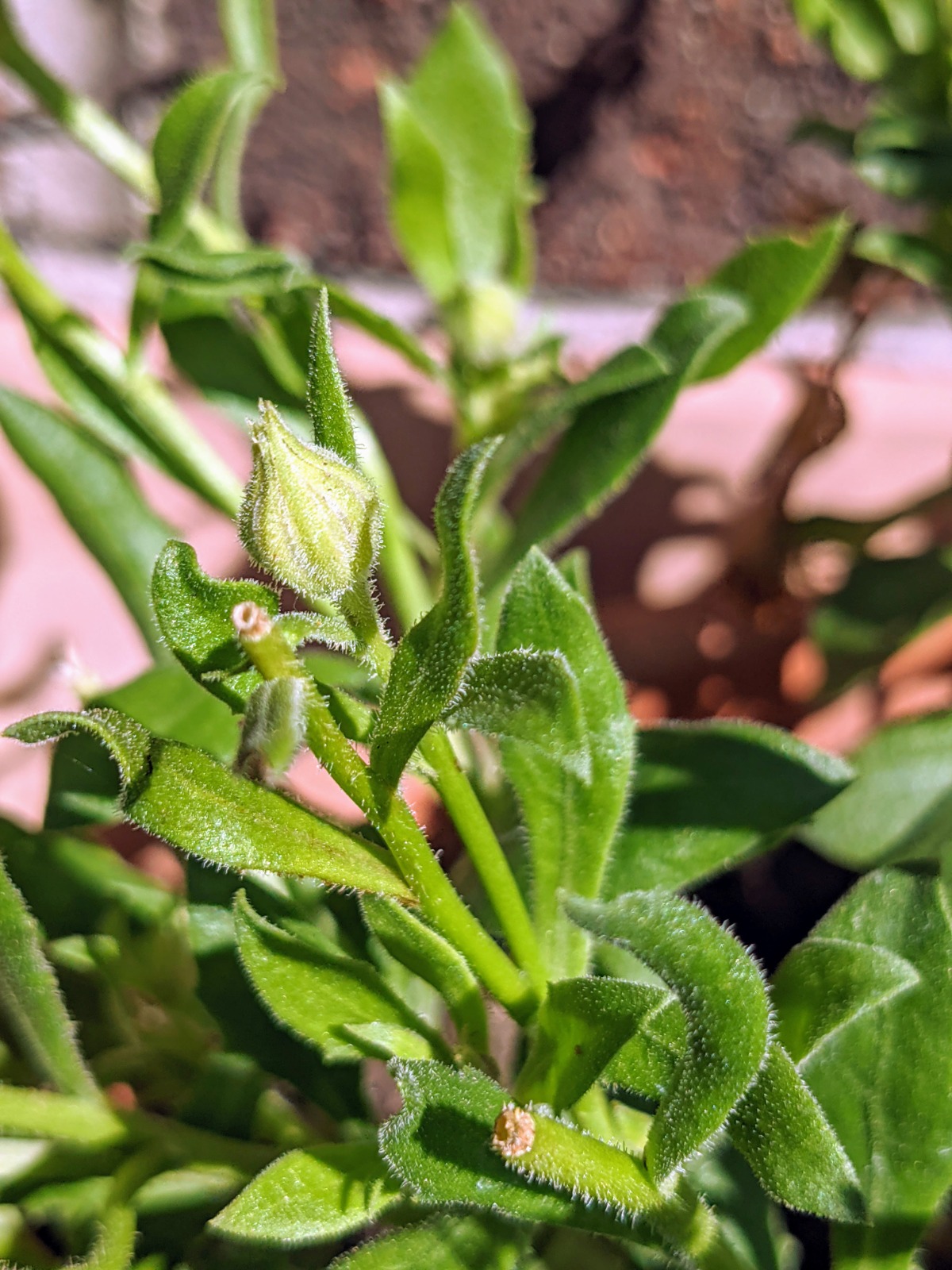 Even if you don't see buds, not to worry. Sometimes osteospermum take a break from blooming during the heat of the summer.
If this happens, keep watering them and caring for the foliage. They should start blooming again when the temperatures cool in autumn.
Osteospermum Deadheading Tips
Try these tips as you figure out how to deadhead African daisies to your personal liking.
Timing: When to Deadhead African Daisies
For continuous blooms, deadhead osteospermum whenever you notice spent blooms.
The exception to this rule is if you're getting toward the end of the season and you want to allow some of the dead flower heads to go to seed.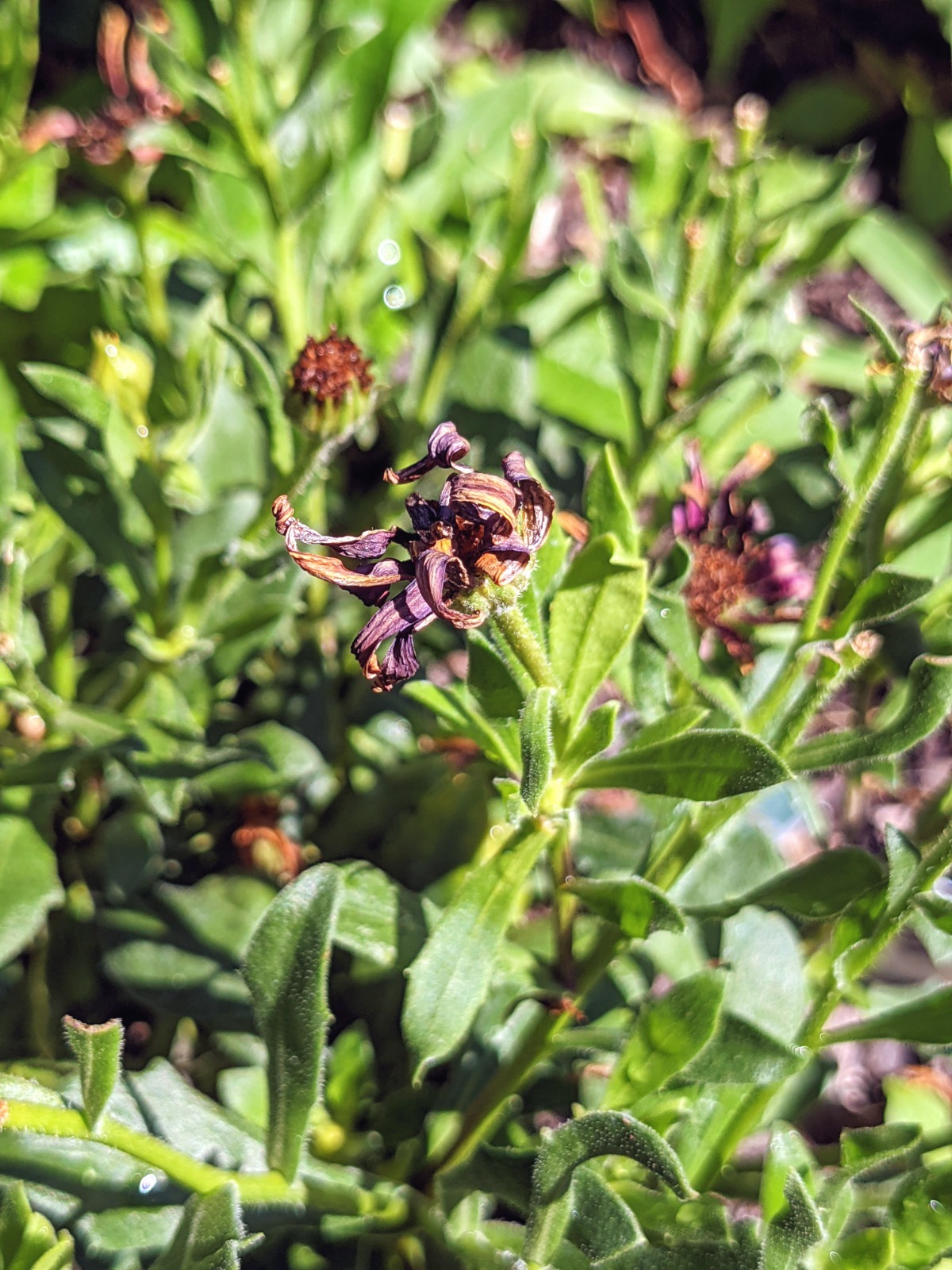 Pruning for Aesthetics
In my opinion, deadheading osteospermum is so much like pruning. Once I started removing African daisy deadheads, I found the plant didn't look as attractive as I'd hoped.
Too many little green stems stuck up every which way!
To fix this, I set about pruning African daisies as part of the process. After snipping off the deadheads, I cut back the individual stems so that the stems with buds had more prominent placement.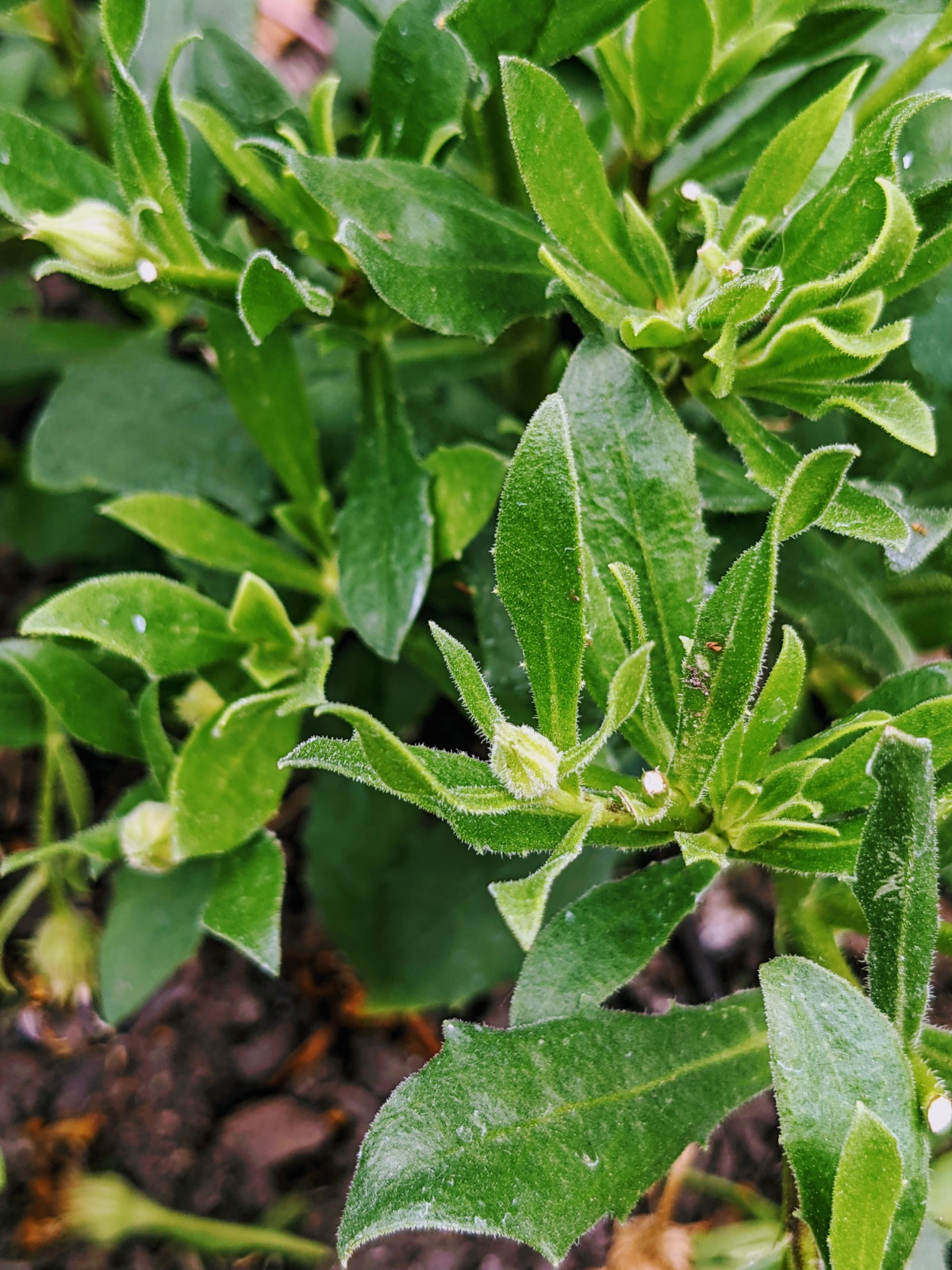 By the way, if you love daisy flowers and want the most blooms possible, you may also enjoy our post on deadheading daisies.
Do you have any questions about deadheading Osteospermum or any other tips to share? Feel free to chat with us in the comments – we love hearing from you!
Happy Gardening!