Propagating Portulaca – How to Propagate Portulaca Flowers
Propagating Portulaca allows you to create clones of your favorite moss rose plants. This semi-succulent flower propagates easily in the right conditions. Discover how to propagate Portulaca plants quickly with very little effort.
Sometimes Portulaca become too leggy. You can fix that and double your plants!
The perfect solution is a bit of pruning and then propagating Portulaca.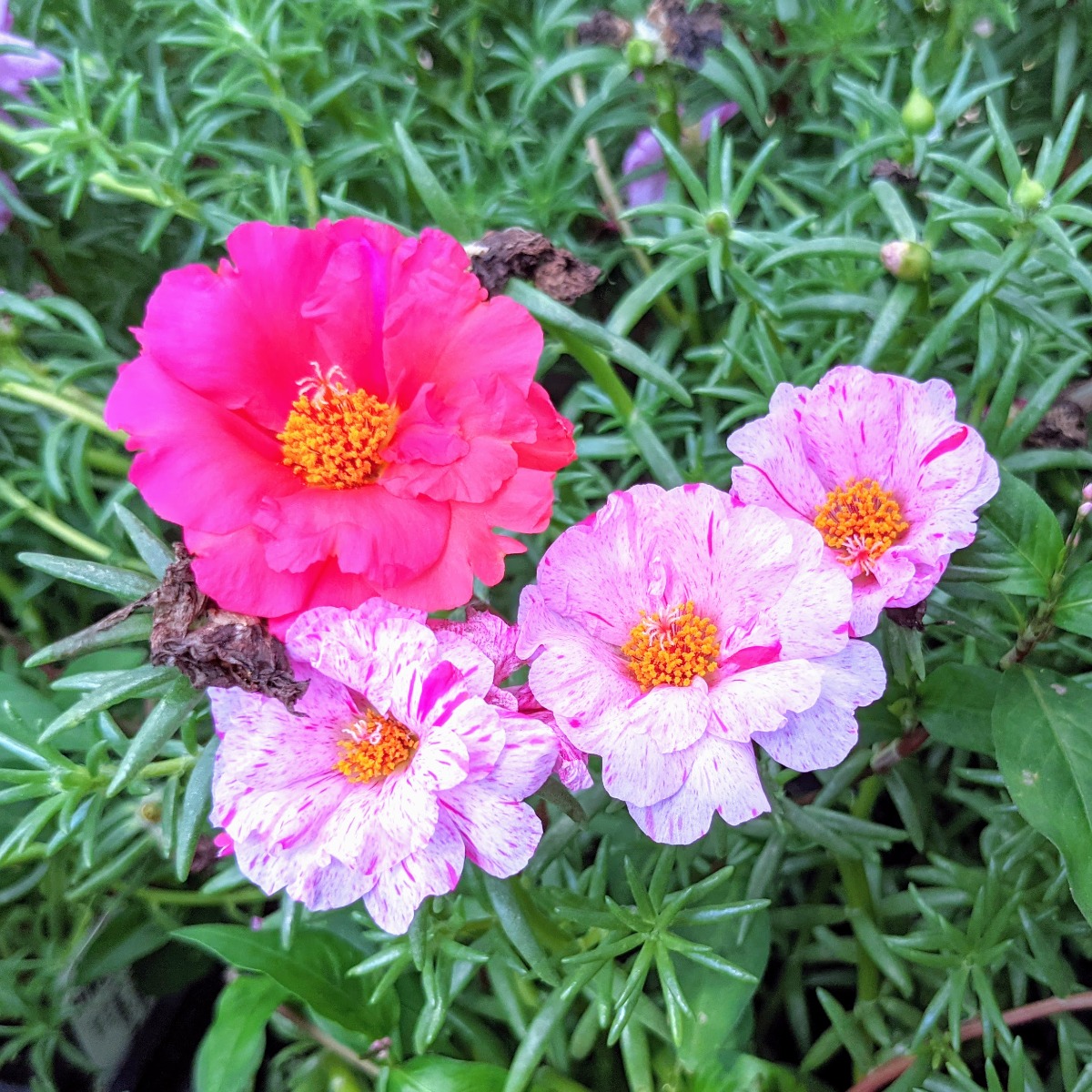 Can you grow Portulaca from cuttings?
Yes, it is possible to grow Portulaca from cuttings. A freshly-cut length of your Portulaca plant roots easily in moist soil.
Should you take cuttings from leggy Portulaca?
Yes, leggy Portulaca provides the perfect scenario for propagation. Take moss rose cuttings from the leggiest plants to create clones while also encouraging new growth on the parent plant.
How do you propagate Portulaca?
Simply cut back the Portulaca stems that are already done blooming and place the cut ends in soil. Remove the flower heads so the Portulaca plants can focus on forming roots.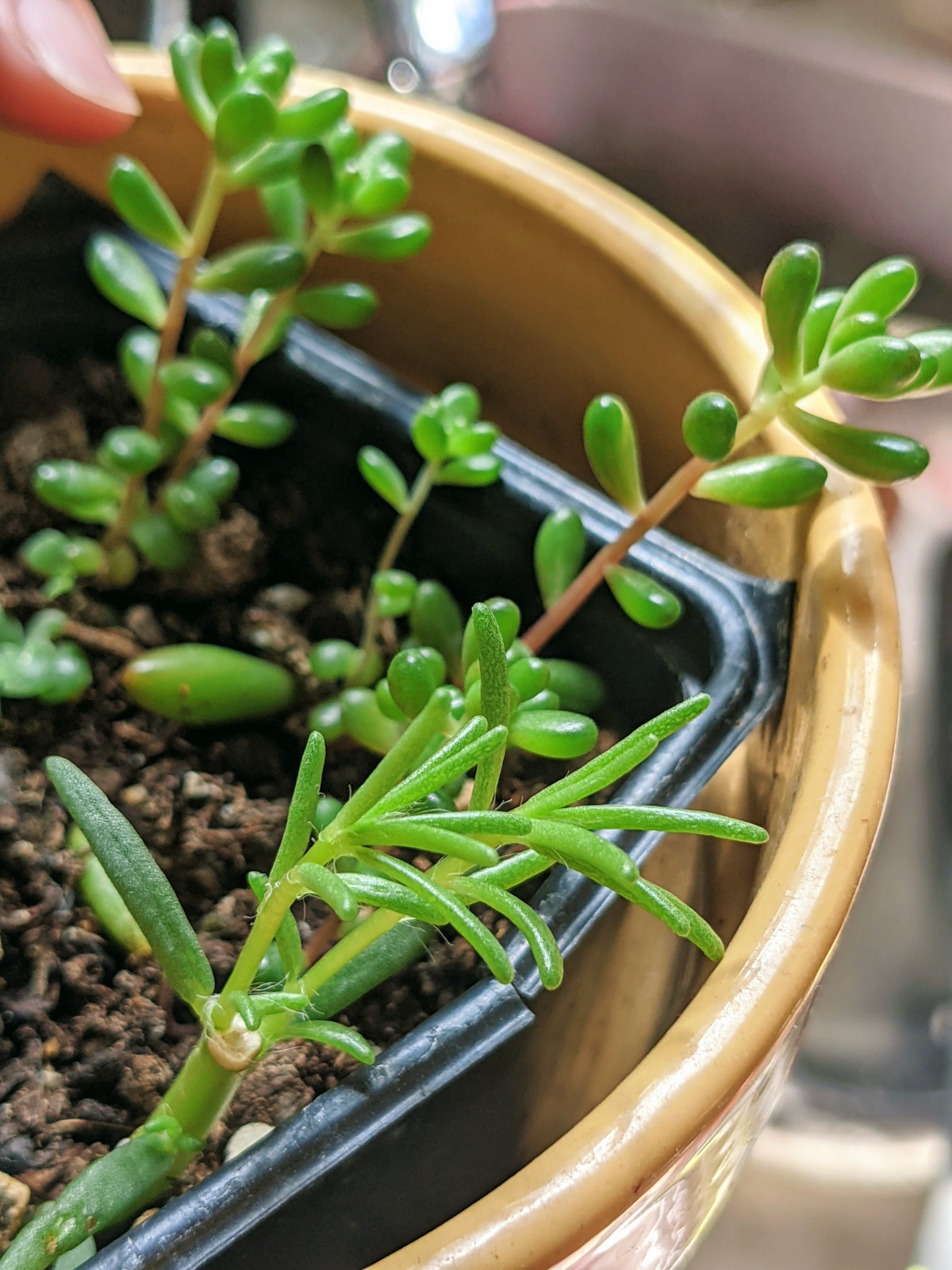 How to Propagate Portulaca from Cuttings
Discover how to propagate Portulaca cuttings into new plants using these simple steps:
Take a cutting from your Portulaca plant, about 2 to 3 inches in length.

Remove any deadheads or buds from the Portulaca cutting.

Place the cut end down in moist potting soil. (You can dip in rooting hormone if you wish, but it is not always necessary.)

Water adequately and keep the soil moist. Soon you should start to see new growth emerging.

Monitor daily for water needs and signs of growth.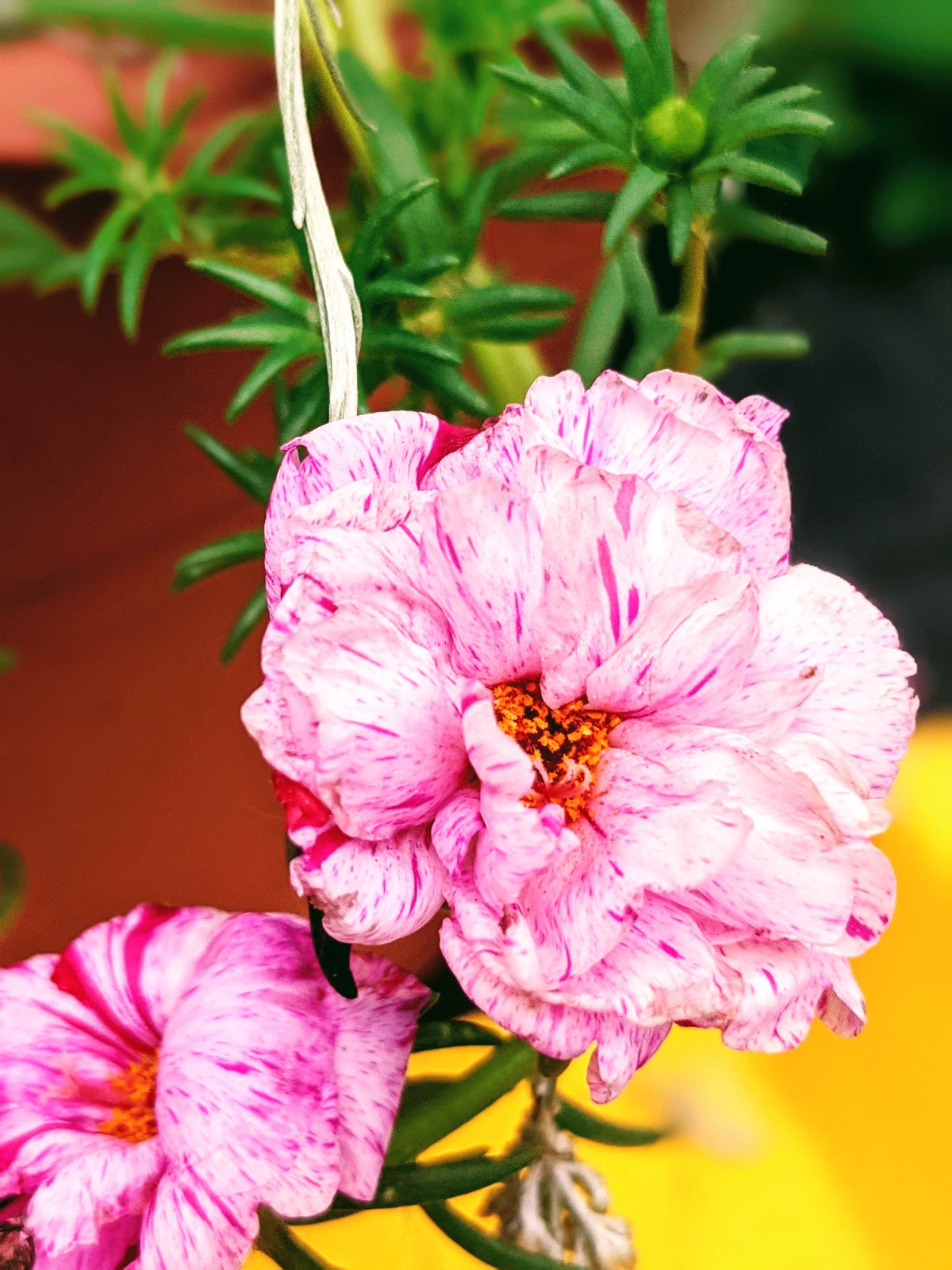 Propagating Portulaca Tips
Try these tips on Portulaca propagation to help you create new plants from your favorite ones.
Try rooting Portulaca in water and in soil. See which method works best for you.


Personally, propagating Portulaca in soil proved so easy since we didn't have to transition the plants between water and soil.


Attempt propagating Portulaca indoors or outdoors. As long as you water the planters or gardens enough, you may be able to propagate Portulaca directly outdoors.

Consider growing Portulaca indoors. When colder temperatures put a damper on your outdoor gardening plans, bring your favorite Portulaca plants indoors to winter over. If they do well and grow long again, you can also try rooting those cuttings.
Propagating Portulaca Success
For me personally, propagating Portulaca was one of the easiest plant propagations I've attempted.
I simply stuck a small bit of a Portulaca plant inside a small flower pot filled with soil and propagated succulent leaves.
Watering as needed while washing the dishes, I soon noticed this plant is branching out!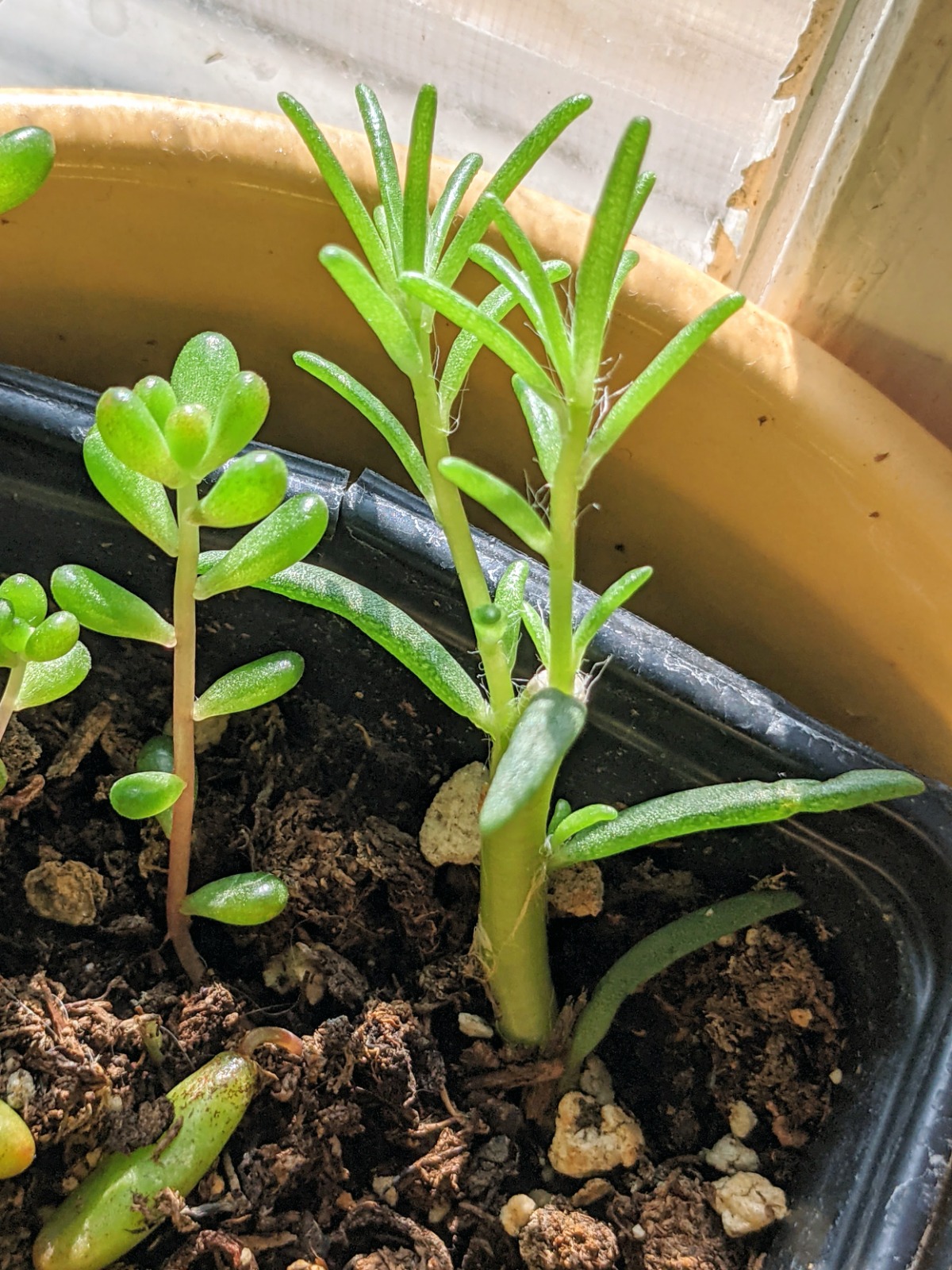 I found propagating Portulaca to be enjoyable and would also recommend this as a fun and interesting garden experiment with kids.
Do you have any questions or tips on how to propagate Portulaca? Let's chat all about our successes in propagating Portulaca as well as any other fun and related stories.
Shout at us in the comments – we love hearing from you!
Happy Gardening!