Lowes Spring Fest Promotional Garden Event
The warm weather finally came and the start of spring couldn't be more exciting. A session full of promises and exciting surprises awaits in our gardens and beyond. Don't forget to mark your calendar for the April garden event of the year – Lowe's Spring Fest! 2023 details coming as soon as I hear back!
Is Lowes still doing the SpringFest promotion?
My hope is that they're still celebrating their annual SpringFest. However, Lowe's still has yet to respond to any of my 3 or 4 media request emails to confirm or deny. I will absolutely update this post as soon as I hear one way or the other!
What offers did gardeners get in previous promotions?
A few years ago, social media exploded as many gardeners and homeowners were able to score one of the Lowe's Garden to Go goodie packs back in 2021. The Lowe's Spring Fest 2022 offerings came in a different variety and 2023 SpringFest is yet to be announced.
Back in 2021, Lowes gave away such wonderful garden goodies as the blue five-gallon bucket, potting soil, a veggie plant, fertilizer, and more! (At least from what I saw on my Instagram gardening feed.)
By the time we remembered about the Lowe's garden promotion in 2021, it was already past the signup deadline so we missed that big offer. Bummer!
We did receive a small wildflower seed piñata one week, though!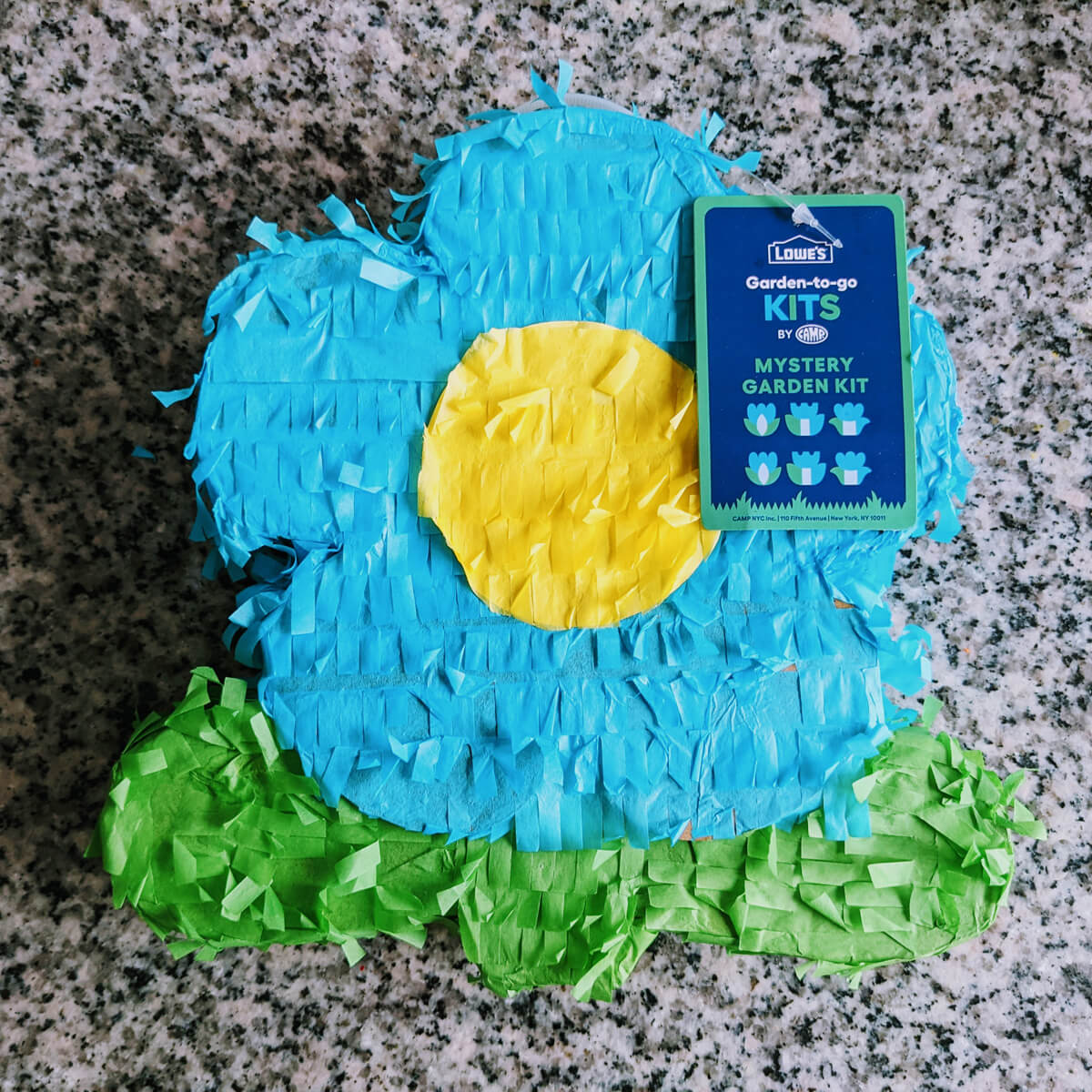 (There are some abandoned buildings in our area where I'd really like to give this seed piñata a good whack! Hah!)
For the 2021 Lowe's Spring Fest, I believe they also gave away some kind of birdhouse craft and a sapling closer to Earth Day.
In previous years, we received a digital gift card good for $5 or $10 off our purchase at Lowes. We spent all of our money in the garden center! I bought raspberry and blackberry plants that we still love to this day.
At any rate, I am posting now to remind you to set yourself a reminder on your phone for the 2023 Lowes Spring Fest in April! (I am so hopeful Lowe's will still celebrate the arrival of Spring!)
Hopefully it happens because if so, this is one gardening giveaway you surely don't want to miss!
What Is Lowe's Spring Fest?
Lowe's Spring Fest is a fun giveaway event hosted by Lowes home improvement store each year in April. Garden enthusiasts can enjoy getting gardening freebies from Lowe's by signing up in advance on the event's webpage.
What Other April Garden Events Are There?
April marks the approach of outdoor gardening season in our area! Keep your eyes peeled for other wonderful April garden events in your local area.
Look on Facebook's events search for unique gardening themed activities and events you can attend, such as DIY workshops, educational programs, outdoor activities, and even girls' night out events such as a succulent class or other fun attraction.
Lowes Spring Fest 2022
Last year, everyone was wondering – what is Lowe's doing for Spring Fest 2022?!
I finally discovered the full story from the marketing and PR team at Lowe's and after the embargo lifted, I happily shared this info.  
The theme of 2022's Spring Fest is to: "seed spring."
The focus is on:
Enhanced in-store experiences and workshops (check out Lowes.com/DIYU)
Bringing more plants into the world as Earth Day approaches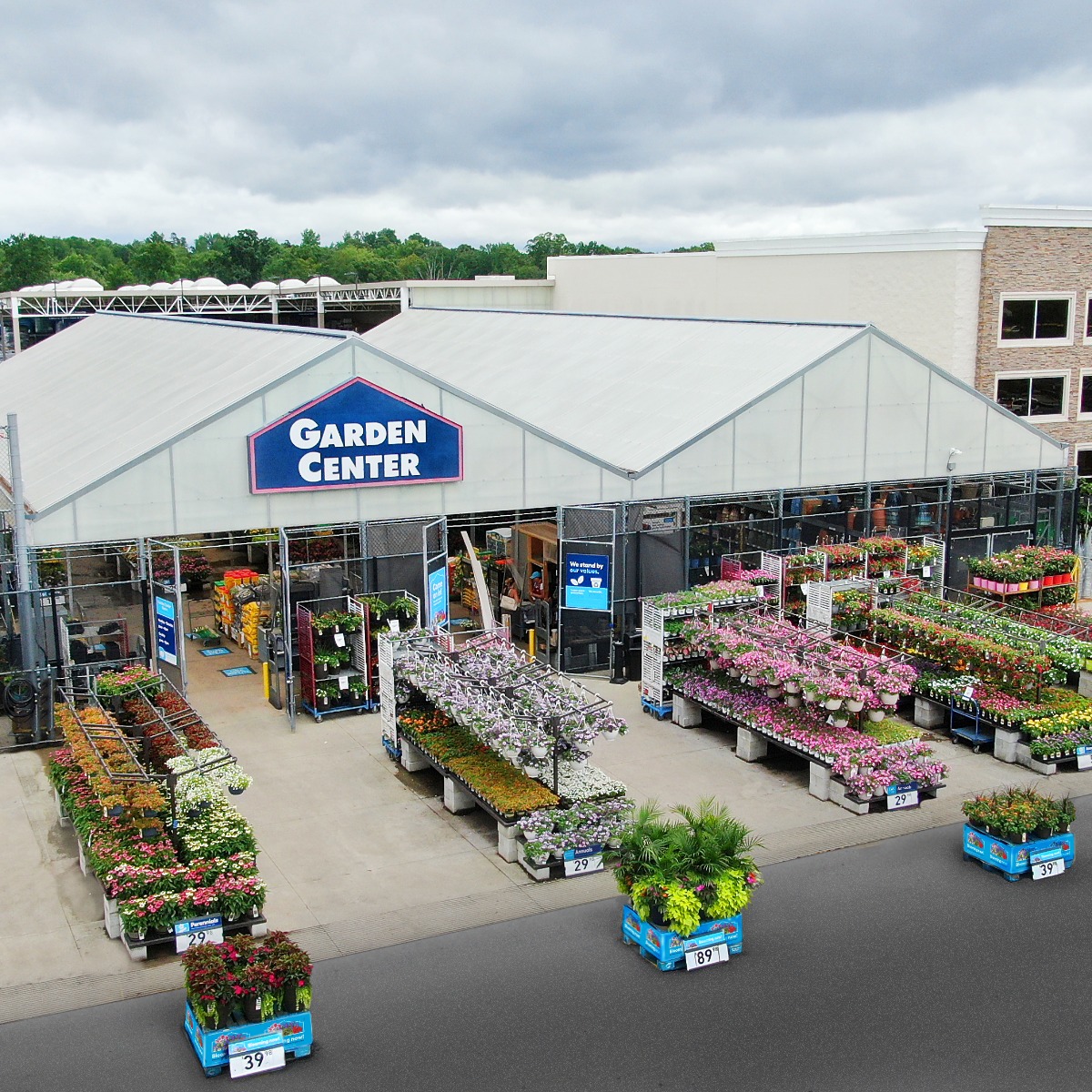 Here's what Lowe's offered in store for Spring Fest 2022…
Surprise Seeds at Select Stores
Lowes planned unannounced, surprise seed giveaways at select stores on the first day of Spring, March 20, 2022.
#SeedSpring on Social
The company also encouraged gardeners to participate in the quest to bring up to one million plants into the world by posting a tulip emoji alongside #SeedSpring from their social media profiles. For every person who posts, the company said they would plant new plants and flowers in Lowe's own hometown of Charlotte, NC.
Lowes made a goal of adding up to one million new plants to the world by gifting seeds and planting through the #seedspring initiative.
In-Store Deals & Promotions
The brand also pledged to offer homeowner deals on popular products when Lowes Spring Fest 2022 hits on April 7 for a month-long in-store and online event.
30-minute in-store lawn and garden "walking tours" with red vest experts and deals on spring essentials
Starting Tuesday, 4/19, sign up for a time slot to enjoy SpringFESTIVAL Garden Tours, available three times per day every Tuesday and Thursday. (Register at Lowes.com/SpringFest.)
Additional savings, such as:

$100 Off Select EGO Mowers (valid 4/7-4/20/2022)  
Special Buy Char-broil 5-Burner Gas Grill for $278 (valid 4/7-4/20/2022)  
Special Buy Style Selections 4 Piece Conversation Set for $498 (valid 4/7-4/13/2022)  
Save on Select Appliance Special Values + Free Basic Install via Rebate with purchase of select items of $599+ each & basic installation + Special Financing (valid 4/7-5/4/2022, excludes RI and CT)  


Ideas for Inspirational Spring Upgrades to dazzle your home, inside and out:

Introduction of Lowe's first modern home décor brand, Origin 21, for affordably stylish outdoor patios
Spotlight on amazing grilling, featuring the exclusive Pit Boss Pro Series pellet grills, Blackstone outdoor griddles, Ooni Outdoor Pizza Oven, and the collection of Weber Genesis grills
Unveiling of extensive selection of locally sourced plants and flowers at your local Lowes Garden Centers
Power equipment refresh with John Deere, Honda, EGO and Craftsman
Editor's Note:
This year we have no new information, unfortunately. I've reached out to the Lowes PR team multiple times this year and … crickets. I plan to come back and update this post immediately as soon as I hear anything or discover anything in the stores myself.
Last year's best bet for any gardening freebies was to check your local store on the first day of spring to see if you could score some seeds. We didn't hear of any gardening kits to go or other goodie packs, but we'll be sure to update this post RIGHT HERE if and when that happens!
Looking Forward to Lowe's Spring Fest
Living in a location where plants can't survive all year long, we really look forward to the April Garden event for the spring giveaway at Lowe's. I wish more stores would do something like this. The 2022 Spring Fest was definitely different from the 2021 event, but we're still excited to head over and check out what's new.
Springtime is the best time! We love getting ready to plant and Lowe's is one of our favorite places to shop for plants and garden necessities.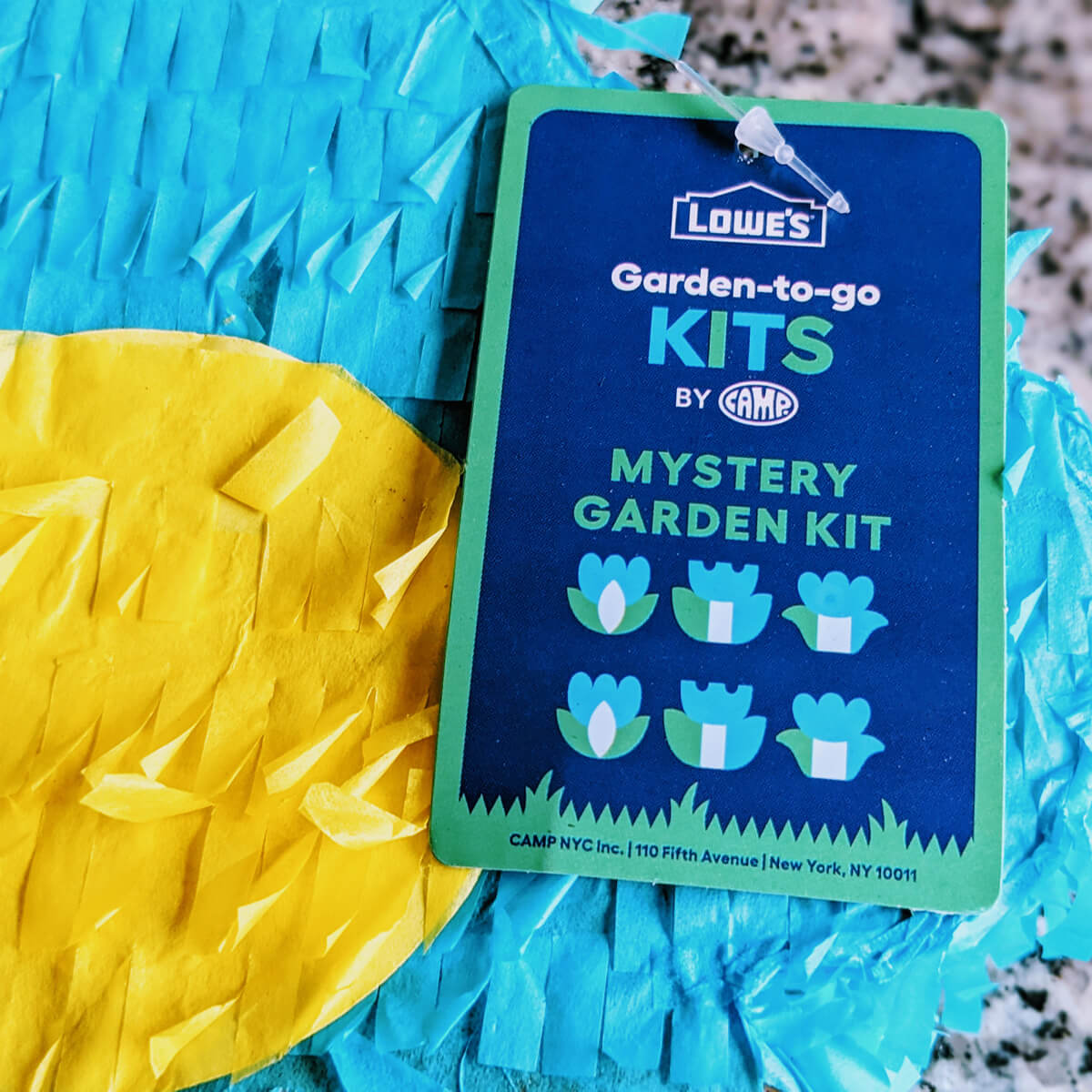 Since I heard back from the Lowe's PR team last year, I am hoping I will still get the scoop on Lowe's SpringFest 2023. Of course, new promotions may also arise for the garden center.
Stay tuned to this page as I will be sure to update the article regularly as new information becomes available.  If you have any insider intel, tips or questions, please share them in the comments below.
You can also get more information about Lowe's Spring Fest on the Lowes website.
03.09.23 – Updated for Lowe's Spring Fest 2023 info TBD and put the details from 2021 and 2022 in the past.