Lowes Spring Fest Promotional Garden Event
If this year is anything like last year, plan to mark your calendar for the April garden event of the year – Lowe's Spring Fest! You might be able to score one of the Lowe's Garden to Go goodie packs if they have them again.
In 2021, Lowes gave away such wonderful garden goodies as the blue five-gallon bucket, potting soil, a veggie plant, fertilizer, and more! (At least from what I saw on my Instagram gardening feed.)
By the time we remembered about the Lowe's garden promotion in 2021, it was already past the signup deadline so we missed that big offer.
We did receive a small wildflower seed piñata one week, though!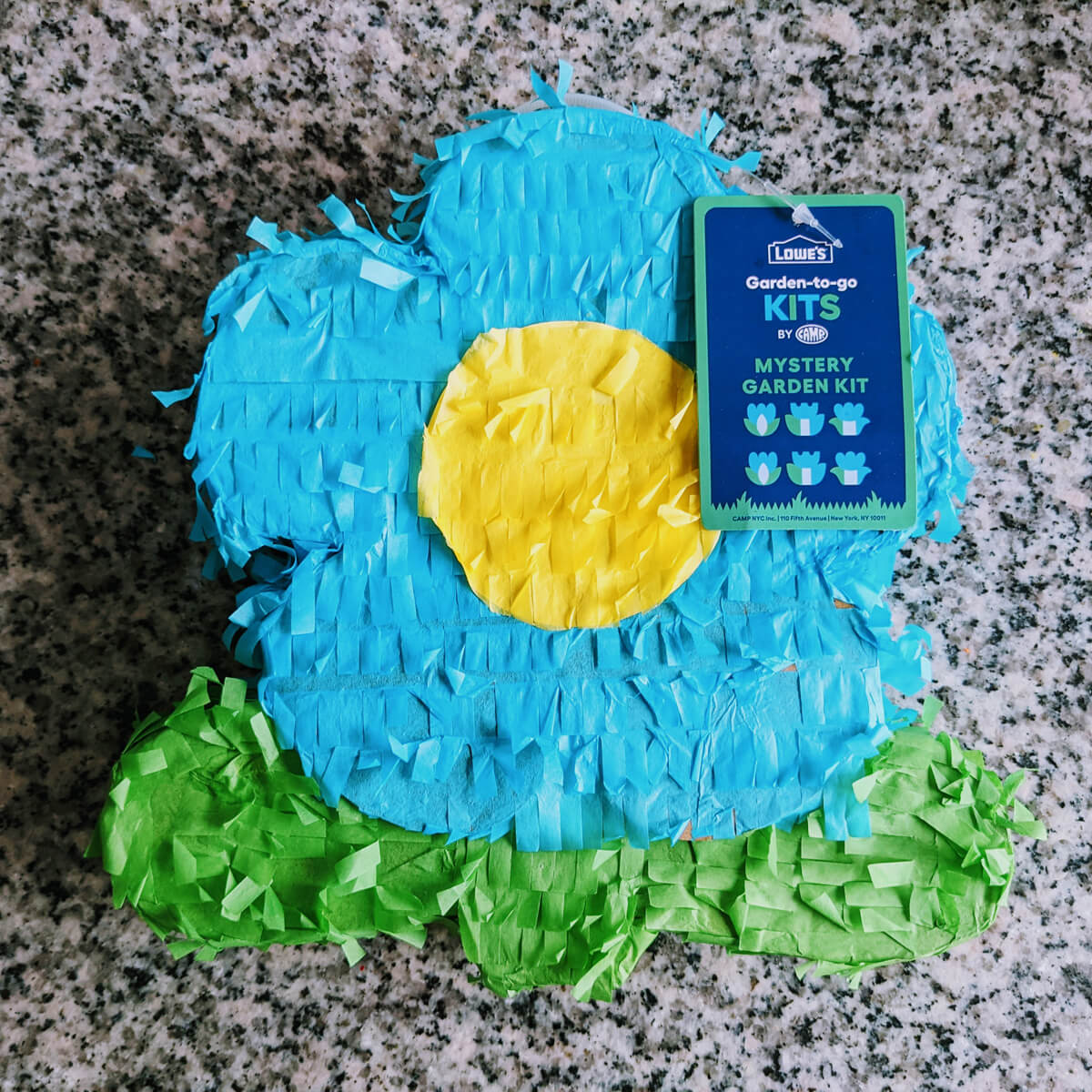 (There are some abandoned buildings in our area where I'd really like to give this seed piñata a whack!)
For the 2021 Lowe's Spring Fest, I believe they also gave away some kind of birdhouse craft and a sapling closer to Earth Day.
In previous years, we received a digital gift card good for $5 or $10 off our purchase at Lowes. We spent all of our money in the garden center!
At any rate, I am posting now to remind you to set yourself a reminder on your phone for the 2022 Lowes Spring Fest in April! (If they have it, which I'm hoping they will!)
This is one gardening giveaway you surely don't want to miss!
What Is Lowe's Spring Fest?
Lowe's Spring Fest is a fun giveaway event hosted by Lowes home improvement store each year in April. Garden enthusiasts can enjoy getting gardening freebies from Lowe's by signing up in advance on the event's webpage.
What Other April Garden Events Are There?
April marks the approach of outdoor gardening season in our area! Keep your eyes peeled for other wonderful April garden events in your local area.
Look on Facebook's events search for unique gardening themed activities and events you can attend, such as DIY workshops, educational programs, outdoor activities, and even girls' night out events such as a succulent class or other fun attraction.
Looking Forward to Lowe's Spring Fest
Living in a location where plants can't survive all year long, we are truly looking forward to the April Garden event for the spring giveaway at Lowe's!
Springtime is the best time! We love getting ready to plant and Lowe's is one of our favorite places to shop for plants and garden necessities.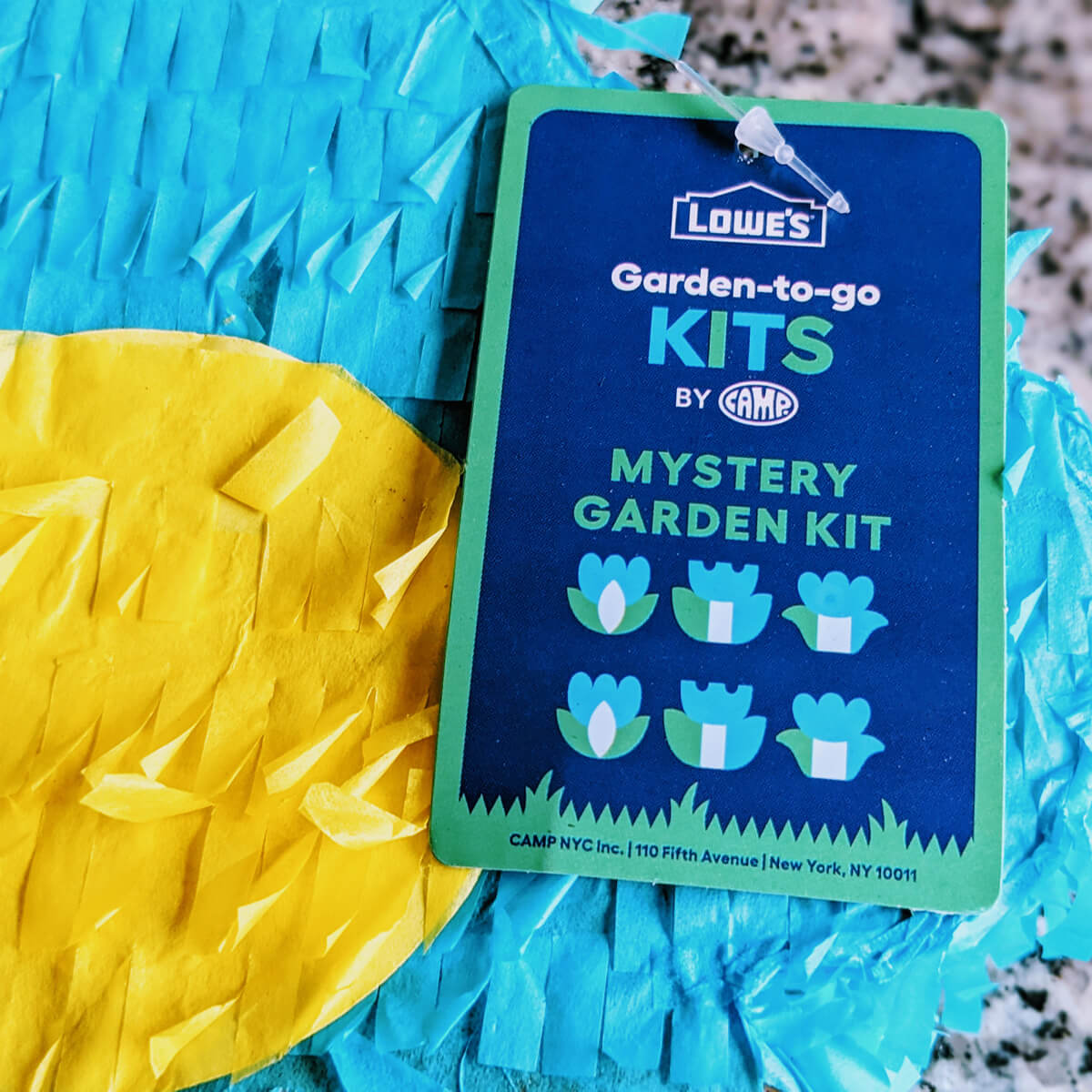 I've reached out to the Lowe's PR team but they don't have any news yet on Lowe's SpringFest 2022. Stay tuned to this page as I will be sure to update the article regularly as new information becomes available.  If you have any tips or questions, please share them in the comments below.
You can also get more information about Lowe's Spring Fest on the Lowes website.