How to Use PlantNet App to Identify Plants (Review & Tips)
If you aren't sure how to identify plants, I'm going to give you the best free method I've found! I use an app on my phone to identify weeds and other mystery plants that I find. Discover how to use PlantNet app to identify plants on demand!
As a gardener, I constantly see flowers and plants I like and want to know what they are. Sometimes I find troublesome weeds taking over my garden and get curious about those, too.
Knowledge is power. So, I almost always take the time to look up mystery weeds and plants on a plant identification app.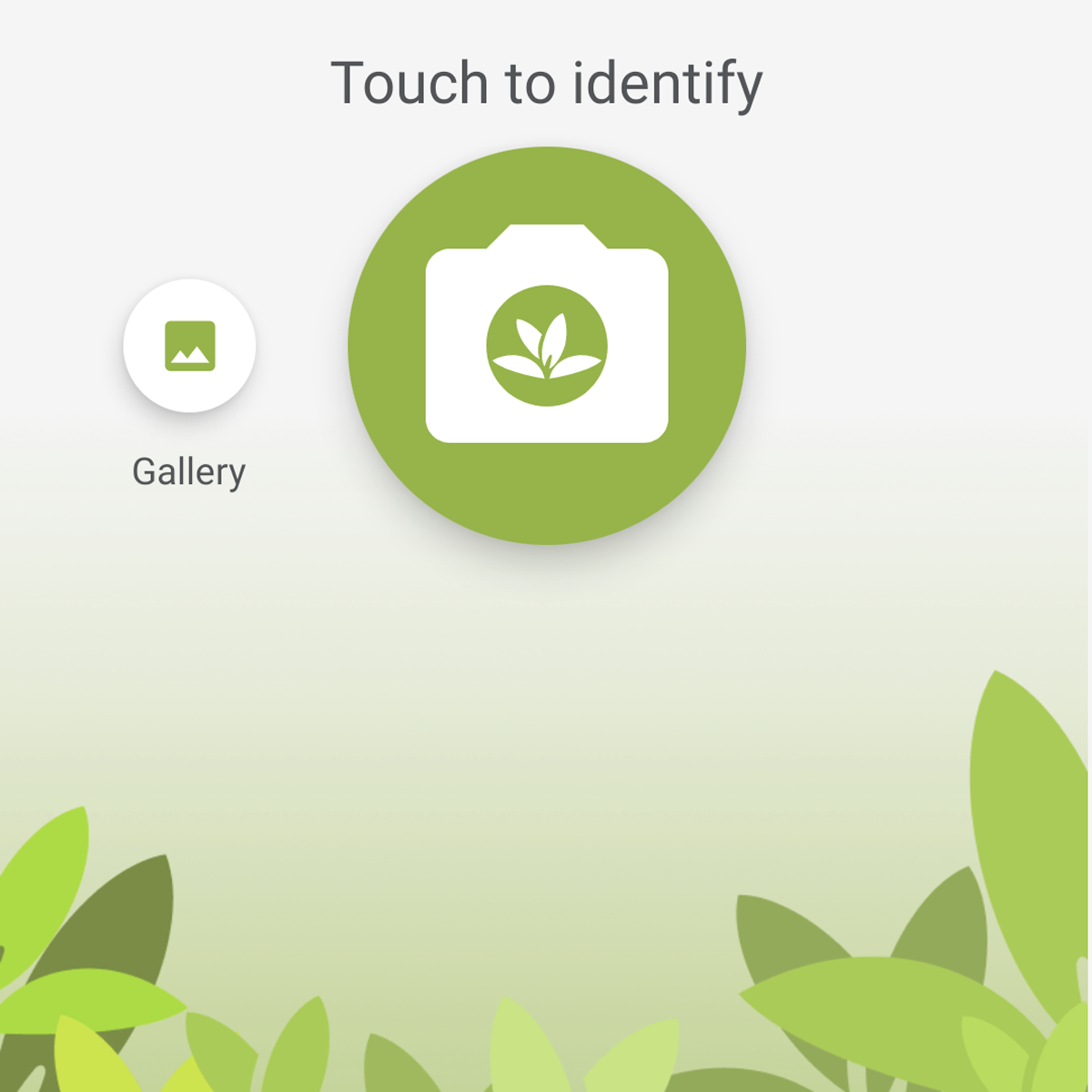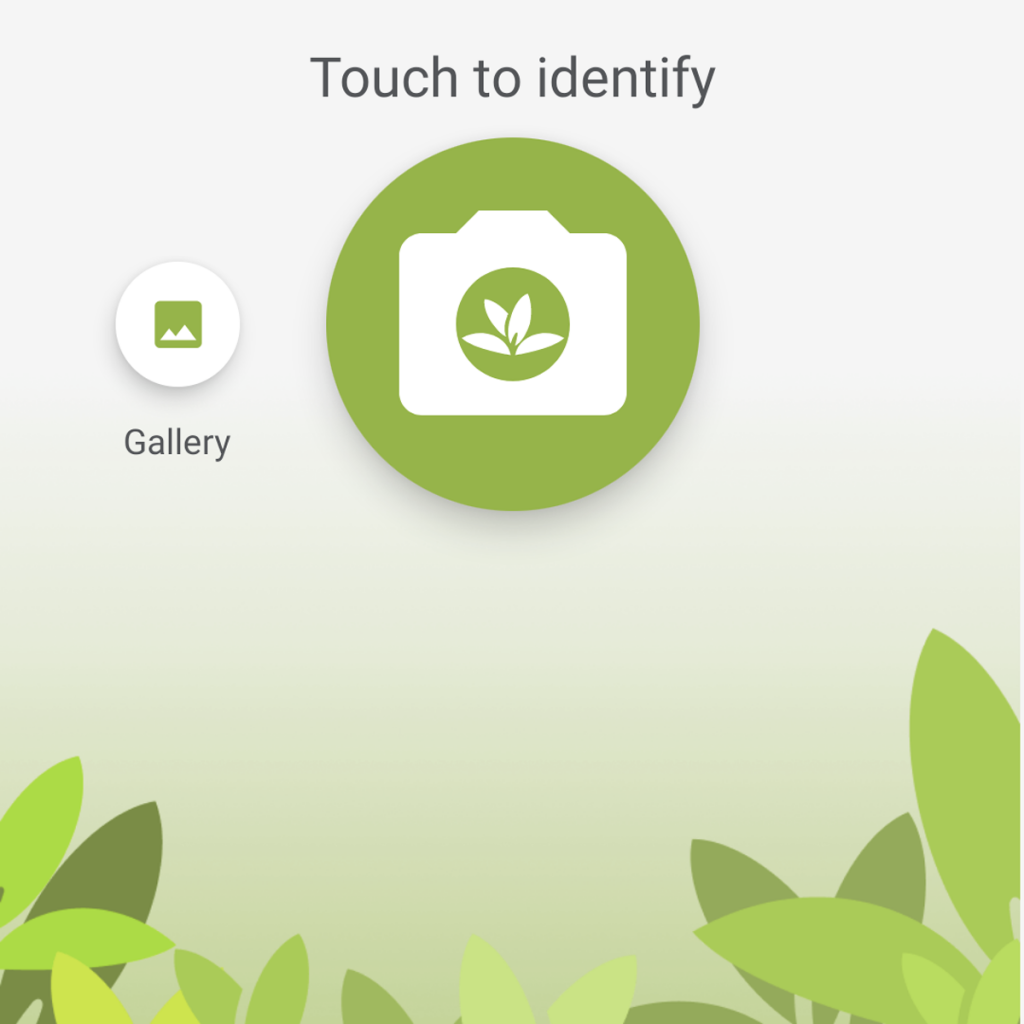 PlantNet App Benefits
The PlantNet app is a great plant identification tool that I'm happy to recommend. Here's why I love it:
Free Plant Identification
It doesn't get any better than free! The PlantNet app works extremely well with crowd-sourced photos and helpful information based on plant photo identification.
Empowering Accuracy
In almost all case, I found the app to provide confident identifications on plants and weeds that I scanned. Once you know what plants they are, you are able to better nurture their growth or tackle their removal.
Interesting and Educational
Even if you aren't actively identifying plants, scrolling through the opening page can be so educational. You'll see lots of photos that others have searched, and may even see some plants you've been wanting to identify.
Identify Weeds by Photo!
Identifying weeds by photo allows you to discover what you're actually fighting in the garden. Then, you can up your game and tackle weeds based on what they actually are.
World Flora Suggestions
Sometimes the app doesn't know what plant you've shared. It may say, "plant not found in this project." In some cases, PlantNet actually suggests an identification, and then recommends identifying it in World Flora.
I tested this on my lemon tree and grabbed a screen shot so you can see how great it is!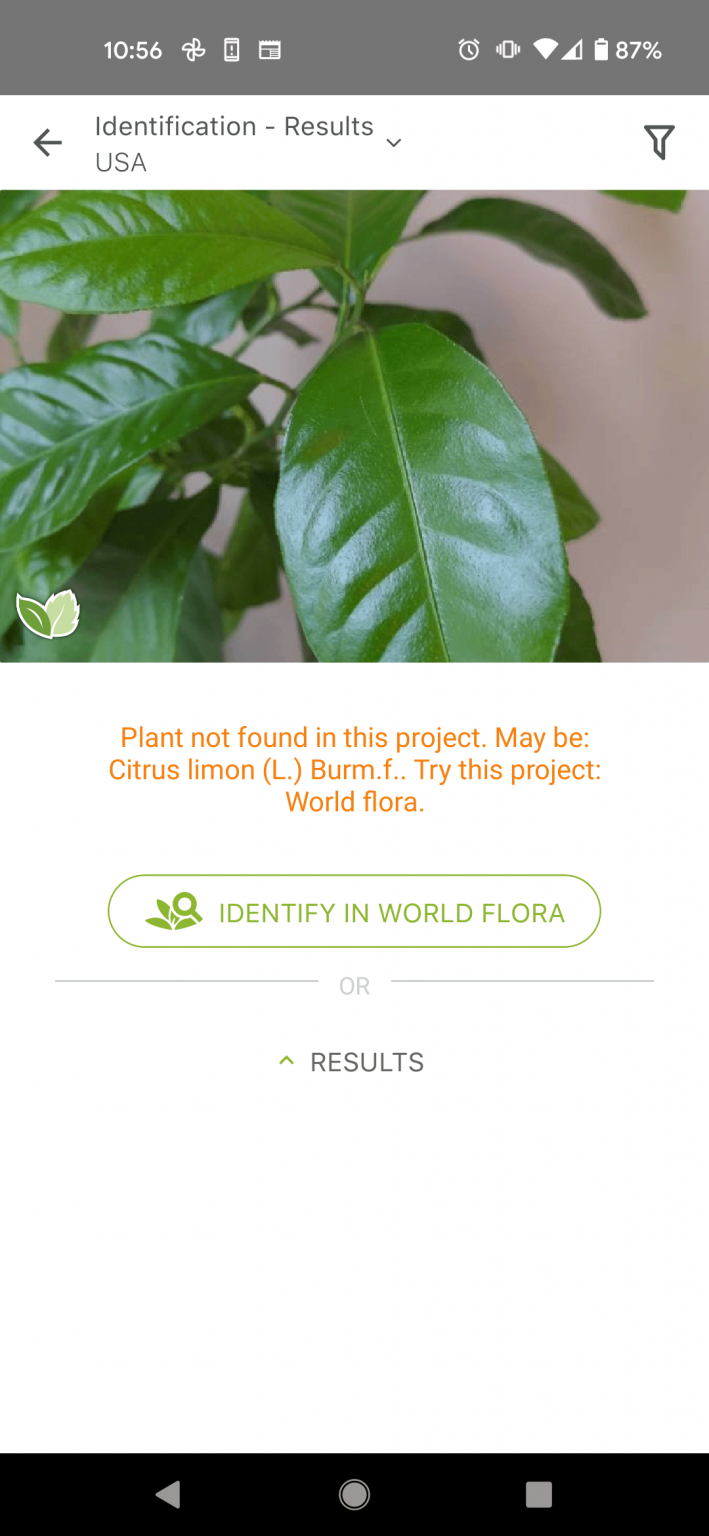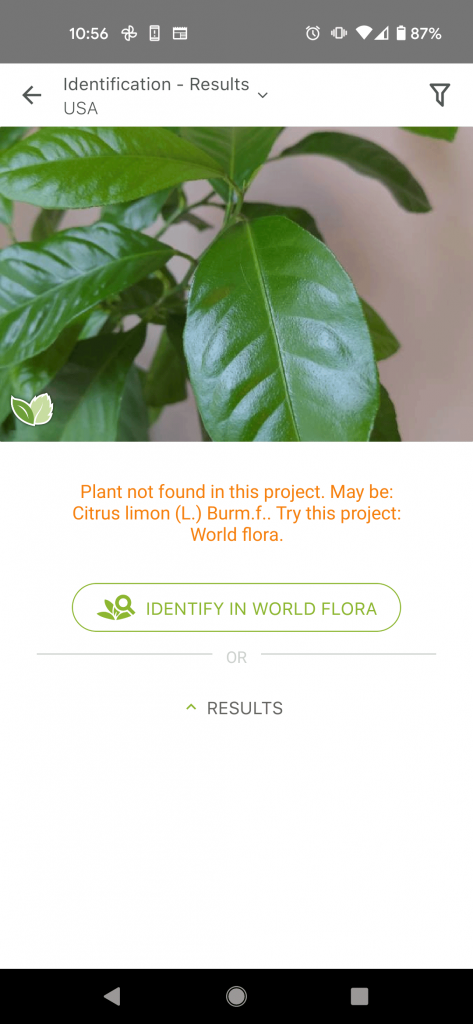 How to Use PlantNet App on Android
I use a Google Pixel 4a5g device. Follow these steps to identify plants on the PlantNet app:
Download the plant identification PlantNet app to your phone.
Press the camera icon and take a photo of the volunteer plant.

Instead, if you prefer, you can choose a photo on your camera reel or stored on your device.

Tap the checkmark.
Choose what feature to use to best identify volunteer plants on your app. Your choices are leaf, flower, fruit, bark, habit, and other.
Review the results presented, including the percentages.

The app shares the plant's scientific name, common name, family, and lots of photos. It also shares a match percentage that indicates how certain the app is on each plant identification result.



Click confirm if you are sure that you've found a match. You may also share your photo to the database.
Final Thoughts: How to Use the PlantNet App
The PlantNet app calls itself a "citizen science project on biodiversity." Gardeners from all over are free to download the PlantNet app and work together to identify plants and build a vast database of botanical species.
My experiences in using PlantNet have been overwhelmingly positive. I highly recommend this free plant identification app!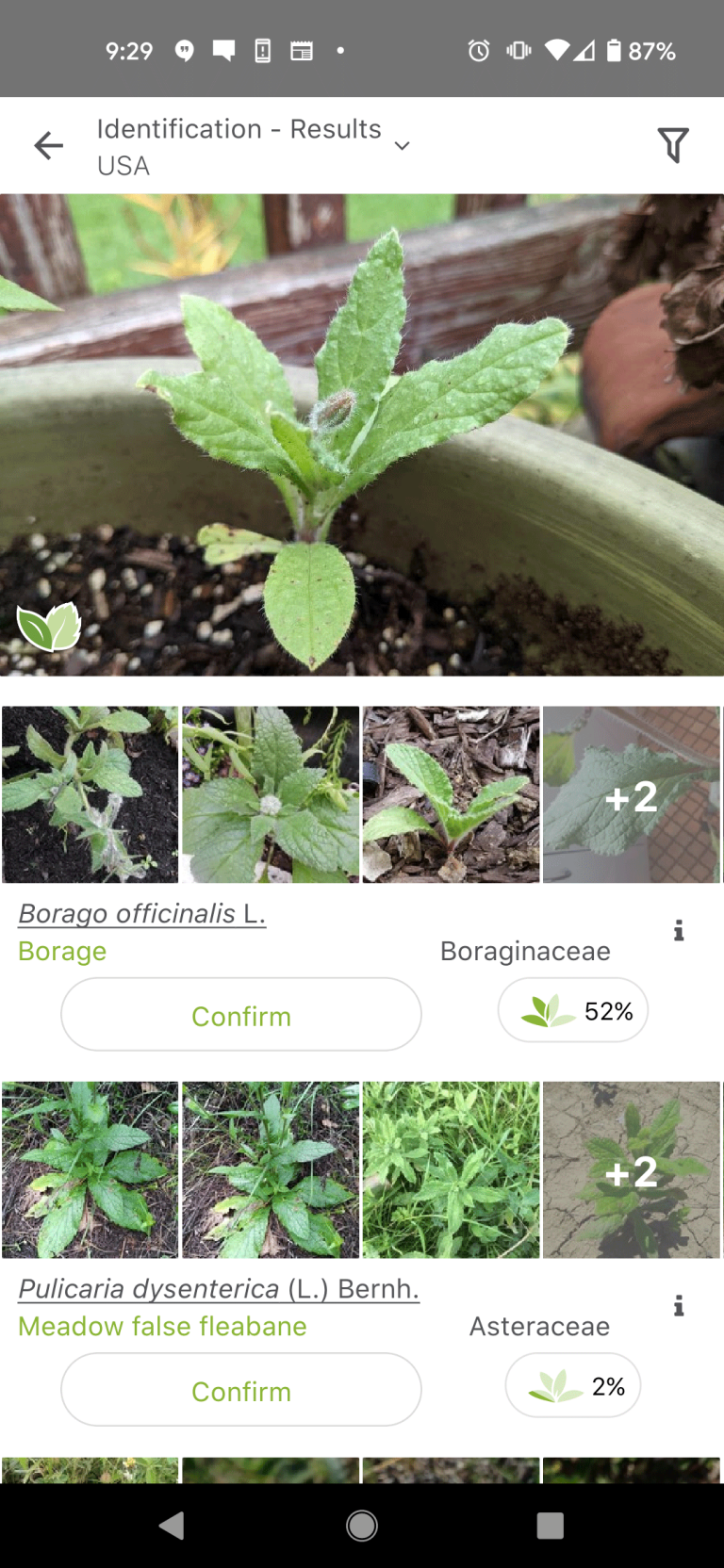 Learn more about PlantNet at https://plantnet.org/en/.
Do you already know how to use PlantNet? Share any other favorite tips in our comments.
And, if you're new to using apps for plant identification, hit us up in the comments for any help you may need!
Happy Gardening!