National Garlic Day – When Is It and How to Celebrate
Garlic lovers unite! National Garlic Day takes place on April 19, 2022. It's the perfect time to make your favorite recipes with garlic or to celebrate this wonderful food in your own way. On Garlic Day, consider including your kids in whatever you do as well.
I grew up loving garlic, especially my Grandpop's Garlic Rosemary Chicken he used to always make for me.
If you like garlic, here are some ideas for how to celebrate National Garlic Day!
When is National Garlic Day?
National Garlic Day takes place every year on April 19. This year in 2022 it is on a Tuesday.
Celebrating National Garlic Day
Recognizing the value and importance of garlic is a worthwhile effort, especially on Garlic Day. And, especially if your family enjoys garlic.
Here are a few ideas for how to celebrate National Garlic Day.
Make a favorite yummy meal with garlic. Then, post the photo to your social media. Don't forget to use the hashtag, #NationalGarlicDay.
Try making a new recipe featuring garlic. Choose one you've never tried before and give it a whirl.
Find a garlic festival or event near you. Check Facebook events to see if anything is going on in your area.
Watch a vampire movie. You could consider an oldie like Dracula or kid-friendly choice like Hotel Transylvania. Just for the fun of it, because, #garlic!
Plant some! Try growing garlic from cloves. Even though it's best to start in the fall, you can still have a good experience from a spring planting.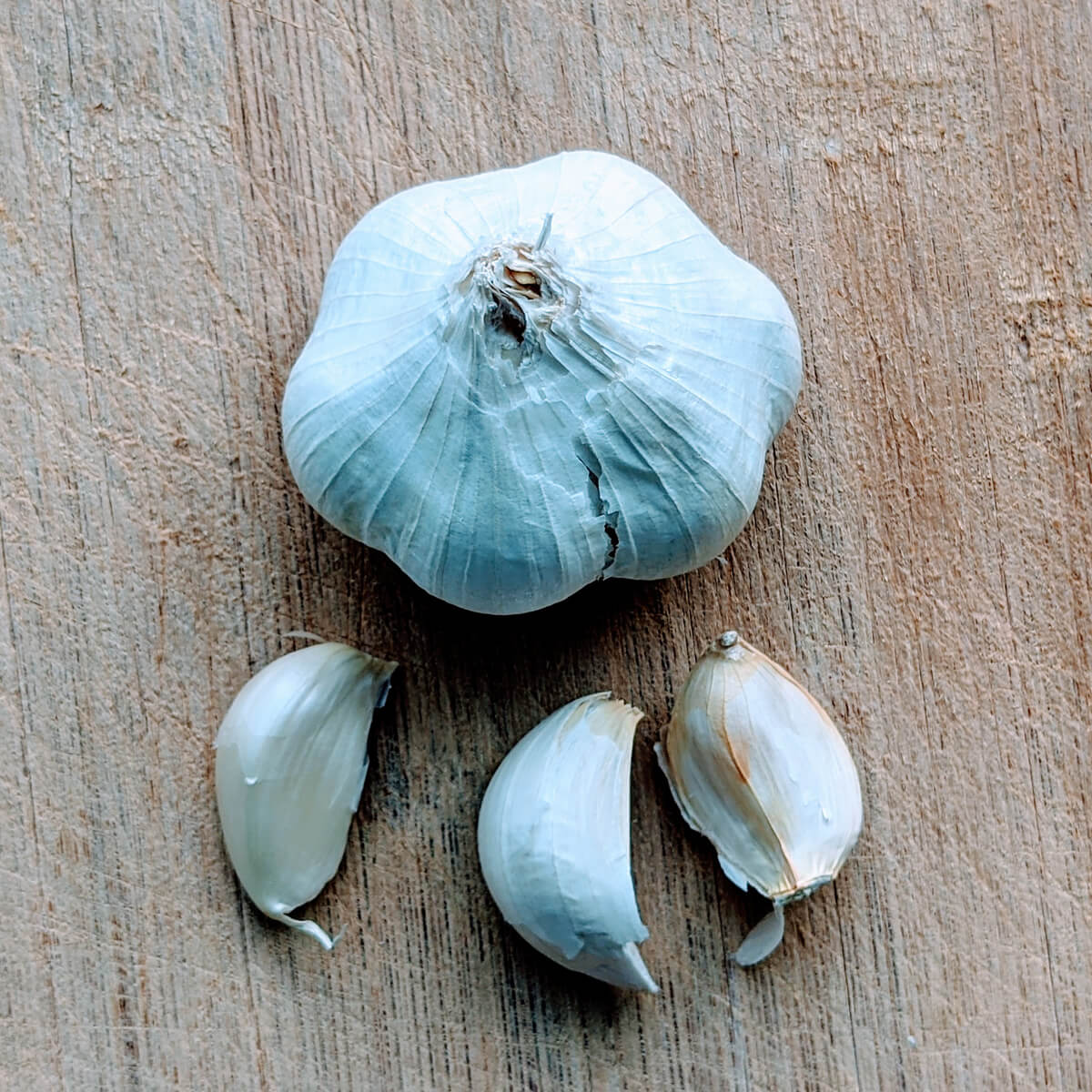 If you're feeling super adventurous, you could try all of these ways to enjoy National Garlic Day. Get your friends and family involved, too. Not everyone remembers these little-known food holidays, so it could be a blast cooking together, gardening together, or just catching up to talk about what you did.
Do you have any other ideas for fun ways to celebrate garlic? Be sure to hit us up in the comments if you have suggestions we can add, or any questions. We always love hearing from you!
Happy Garlic Day!